Oct 25, 2019
IDO meets China Street Dance Association (CSDA)
-
Press Release 161/2019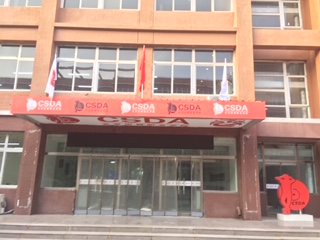 The CSDA-College
Both parties have had informed each other about their philosophies and structures and found out there might more than one benefit for both of them - which includes more than 100.000 Hip Hop dancers in China try to qualify for international IDO competitions.
CSDA is perfectly organized and has a world-class standard and level. "It was impressing for me and I show my big respect how Bruce Wu and his colleagues have developed HipHop as an independent dance education away from "Street-" and college level." says the IDO president.
3.000 students per year are taught by 100 excellent and famous HipHop master teachers.
"CSDA now should turn China to enter the international competition level"! wishes Aleena Tan, IDO Advisor for China from Singapore!"
Both sides could vision a presentation of CSAD to the IDO-members as soon as possible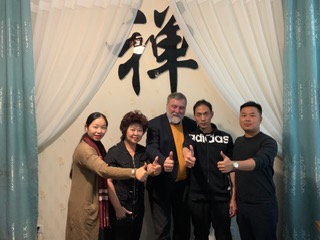 CSDA and IDO together!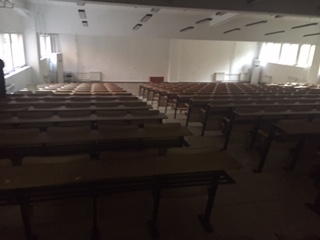 One of CSDAs audition rooms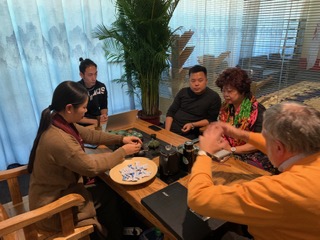 The IDO-President explaines IDOs Structure at a true Chinese Tea Ceremony