Dec 30, 2020
MICHAEL WENDT – IDO HONORARY LIFETIME PRESIDENT!
-
Press Release 159/2020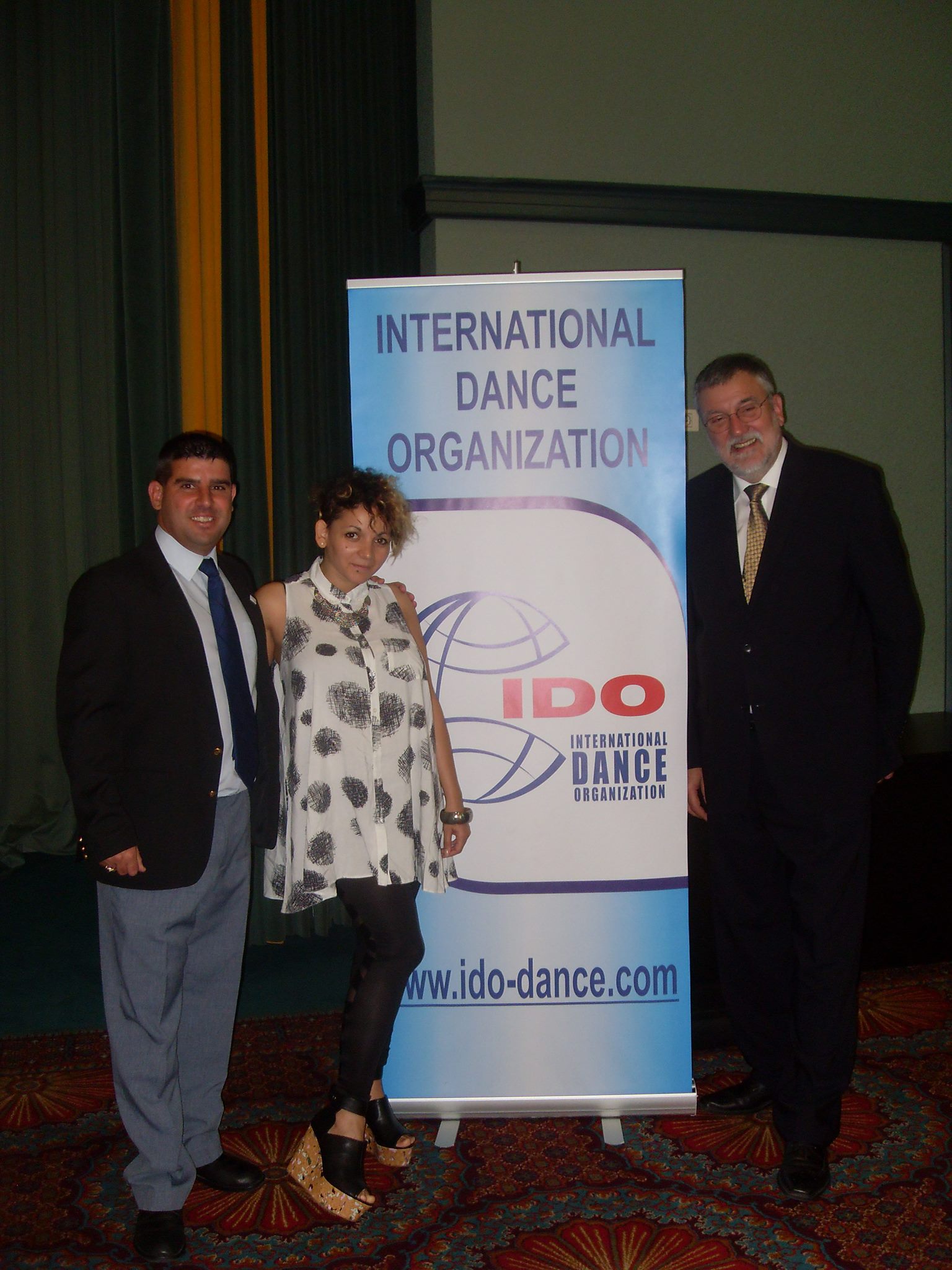 The PR Team in 2012
Tomorrow is the last day in the office for IDO President Michael Wendt who retires as IDO President. As recently announced at the annual general meetings, Michael Wendt has been awarded the title of IDO Honorary Lifetime President, given his great contribution to the development of the IDO and special achievements in the world of dance.
Many will know Michael Wendt as one of the greatest event organizers of IDO competitions, namely the IDO World Show Dance and Tap Championships for over 22 years in Riesa Germany. Others will know him as organizer of other events including Rock'n'Roll competitions, as a Master of Ceremonies, dance specialist, as a dance Ambassador, as a politician in dance and his famous 'salami tactic', but most importantly with love for the dancers and a huge heart and passion for dance.
Michael will now pass the baton to Professor Dr Velibor Srdic, who will act as IDO President until the next face-to-face AGM meeting and elections. Michael has served IDO for over three decades and in the IDO Presidium since 1998. Michael continues as IDO Ambassador for Asia and Asia Pacific and as an IDO competition organiser.
In the name of the IDO dance family we would like to congratulate Michael Wendt and express our biggest respect! THANK YOU, Michael, for bringing IDO to the top of the world of dance.
#ILoveIDO #IDOWorldDance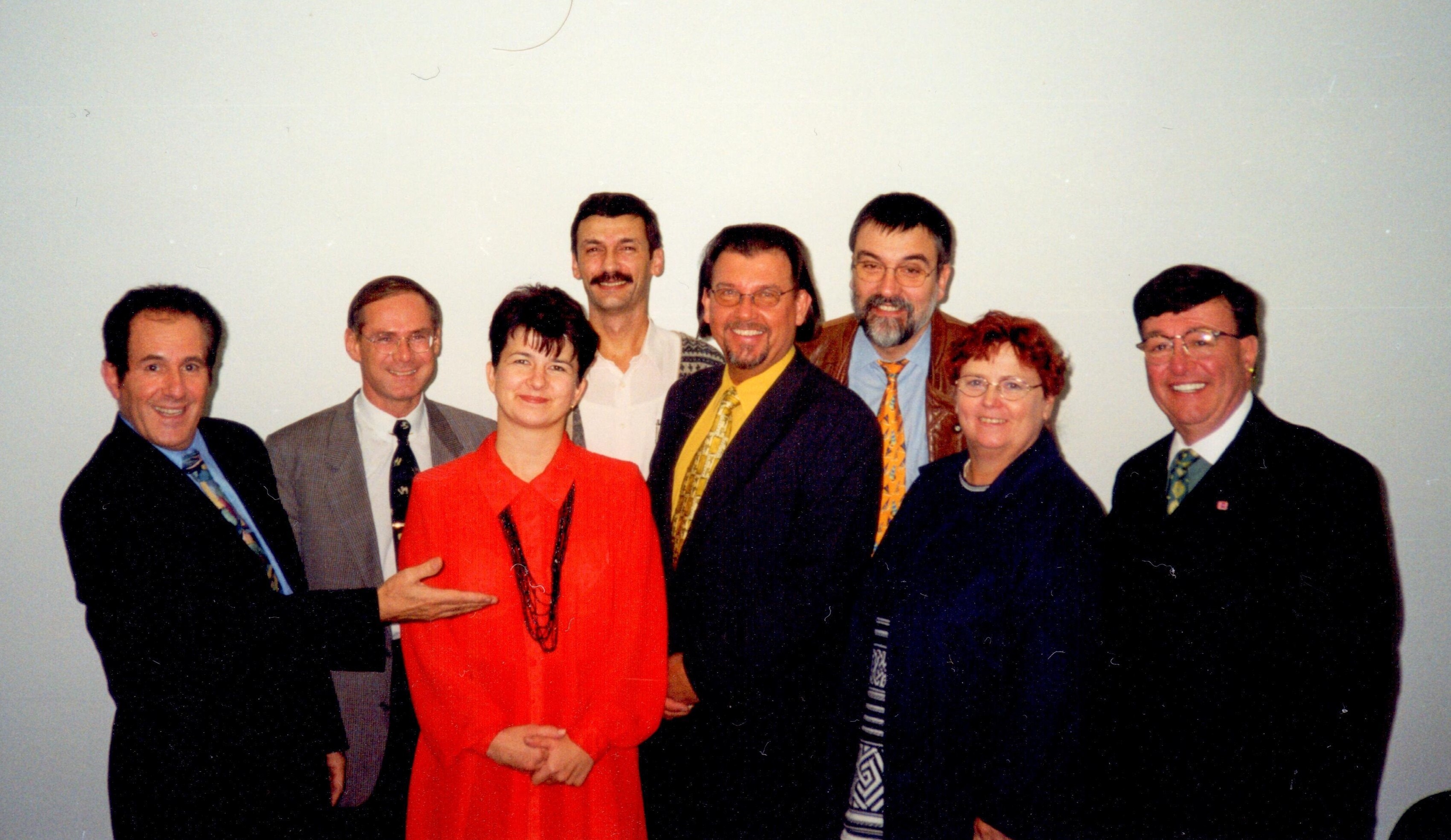 Moreno Polidori passes the baton to the 1998 IDO Presidium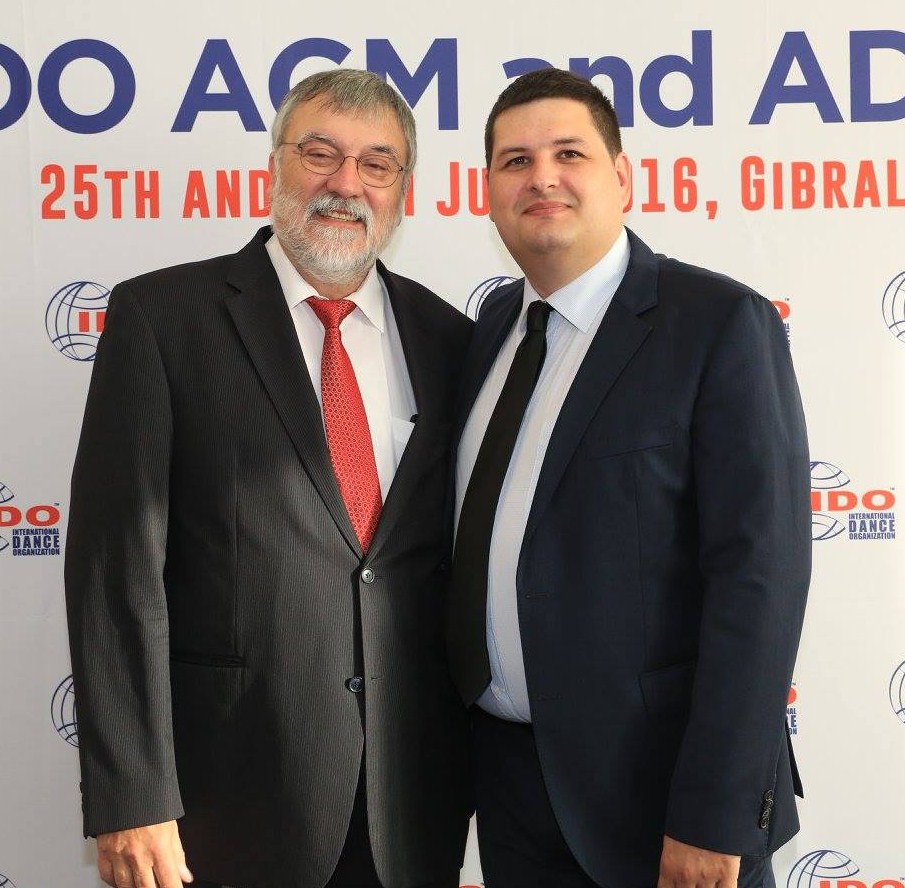 IDO Honorary Lifetime President Michael Wendt and IDO President (Ag) Prof Dr. Velibor Srdic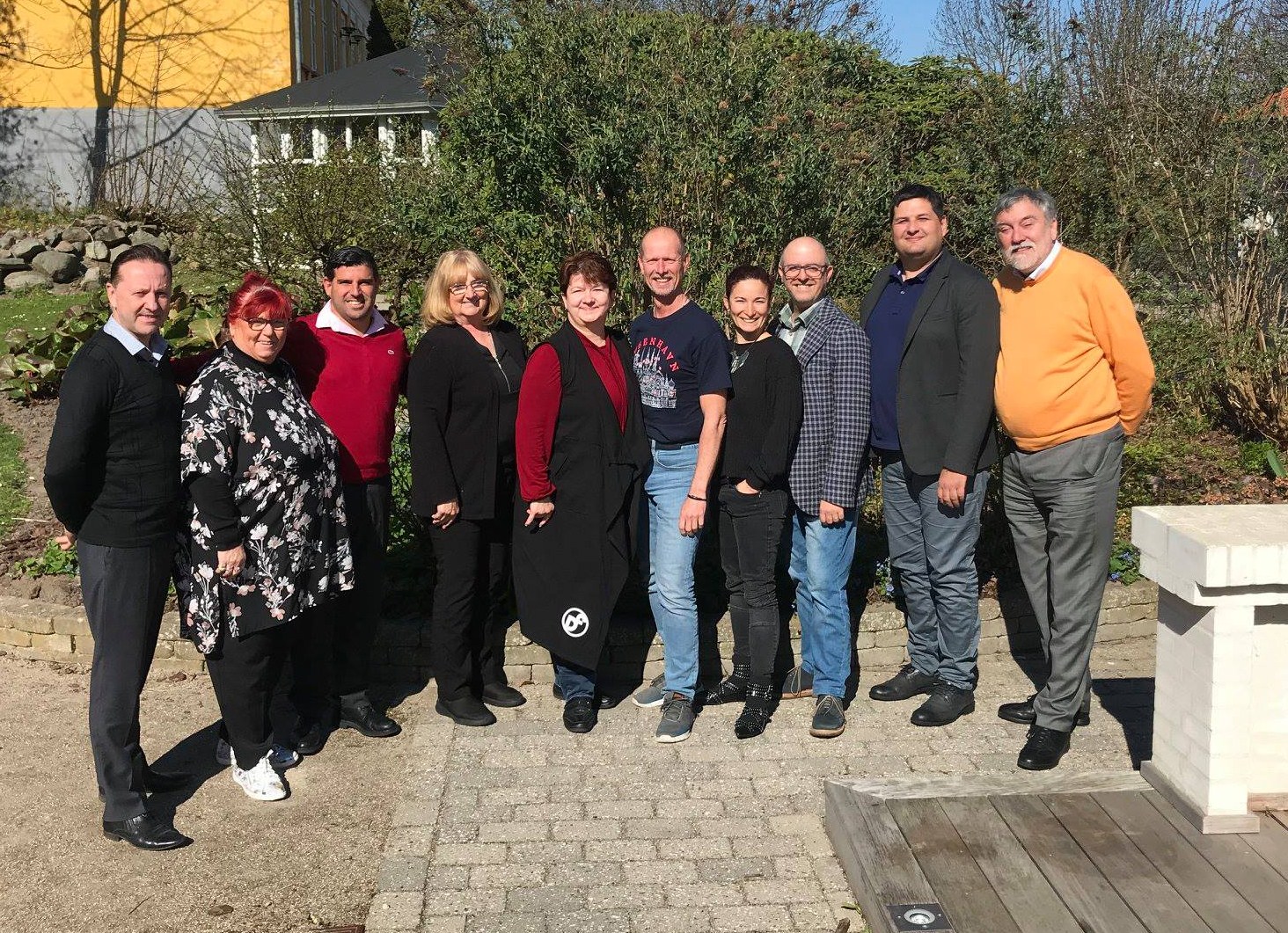 The current IDO Presidium in Korsor in 2019