Jan 14, 2020
IDO PRESIDENT IN SHANGHAI
-
Press Release 4/2020
International Dance Organization President Michael Wendt is currently in Asia in his capacity as Ambassador for Asia and Asia/Pacific meeting various IDO representatives from across the region.
During his tour through Asia, IDO-President visited the Shanghai Ministry of Arts and Culture for detailed exchange of information about IDO and IDO-China. These have been fruitful and successful talks.
After the Meeting the IDO-President and his delegation have been invited to a tour through the smashing National Museum in Shanghai with outstanding Chinese paintings and artefacts.
#ILoveIDO #IDOWorldDance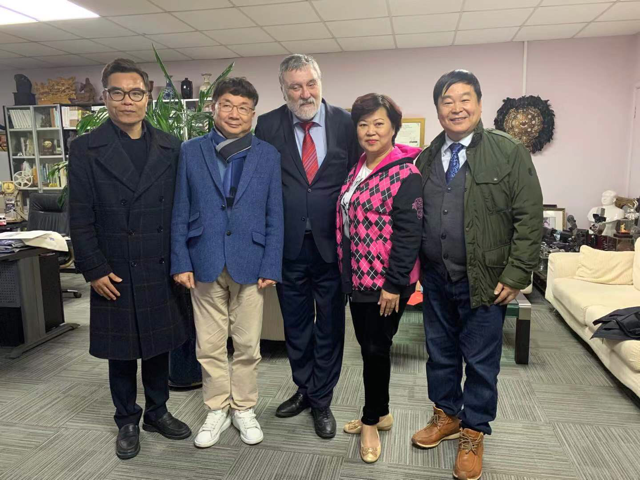 IDO-Korea, Mr. Jae Young Lee, President of IDO China, Mr. Jiang Po, IDO President Michael Wendt, IDO Advisor for Asia, Ms. Aleena Tan and Executive Secretary IDO China, Mr. Li Jun in the famous Shanghai Art Film Academy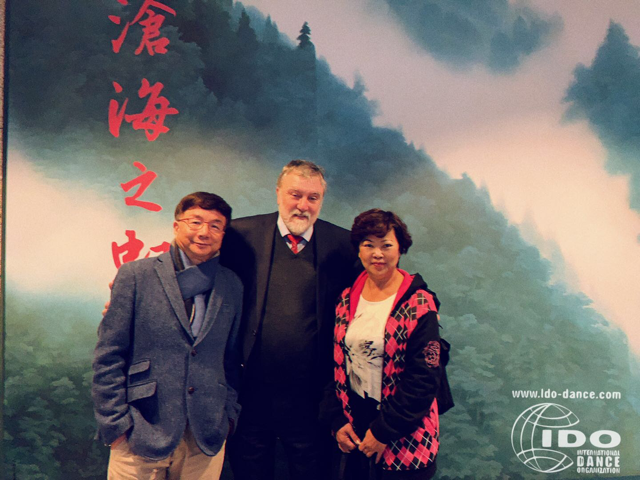 Mr. Jiang Po, IDO President Michael Wendt, IDO Advisor for Asia, Ms. Aleena Tan in the National Museum Shanghai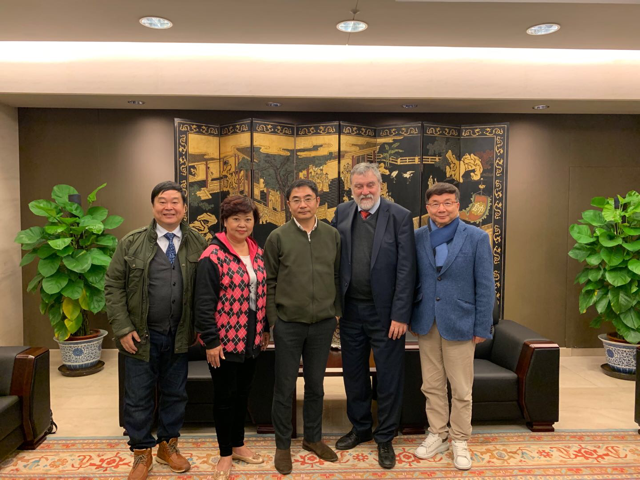 The meeting with the Ministry of Arts and Culture