Jan 10, 2020
IDO-President on his successful tour through Asia - IDO - let's go Japan!
-
Press Release 3/2020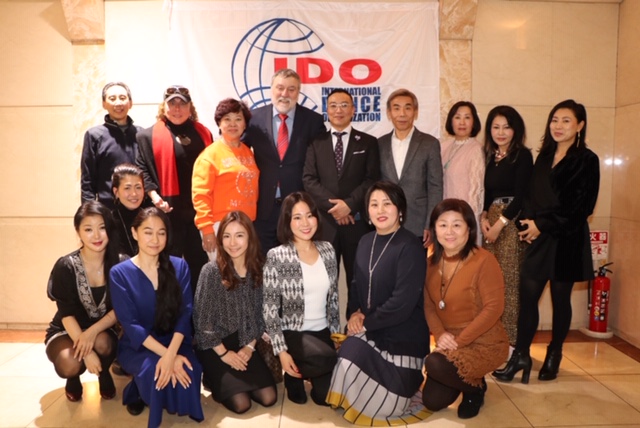 Many representatives from different IDO-dances have listened to the introduction of IDO in Japan by IDO-President, kindly invited by Chairman Huang-Shi. They came from the world of Ballet, Jazz Dance, Modern and Contemporary, Belly Dance / Oriental, Tap dance, Salsa, Argentine Tango, Show dance and others.
After the IDO-Introduction Mr. Huang Shi graciously invited the participants to a socializing reception and dinner with PEKING DUCK. Many more dance experts joined the party during the evening in-between.
Special THANK YOU to the IDO Advisor, Ms. Aleena Tan who introduced IDO to Mr. Huang Shi and introduced the IDO-president to Mr. Huang Shi vice versa.

"I am very happy about Mr. Shi will develop IDO in Japan, as a very successful former professional competitor and dancer in many IDO-disciplines, international actor, a celebrity in the world of art in Japan and China with best connections to politics and business." said President Wendt "and let me also thank Ms Aleena Tan from Singapore (IDO Advisor for Asia) to have made this extraordinary contact for IDO to Mr. Huang Shi!
IDO - lets go Japan!"
#ILoveIDO #IDOWorldDance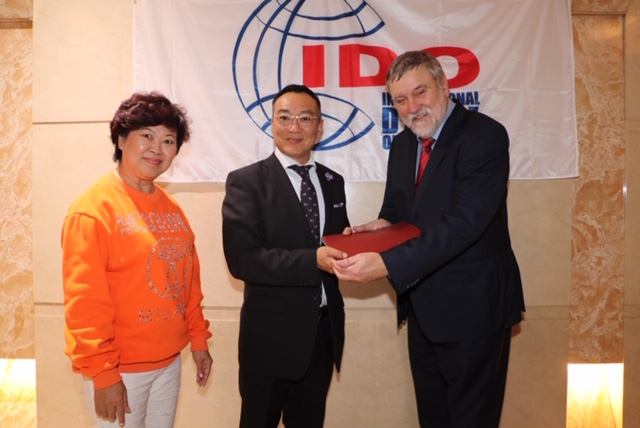 IDO president congratulates Mr. Huang Shi for his great word starting to build up IDO in Japan.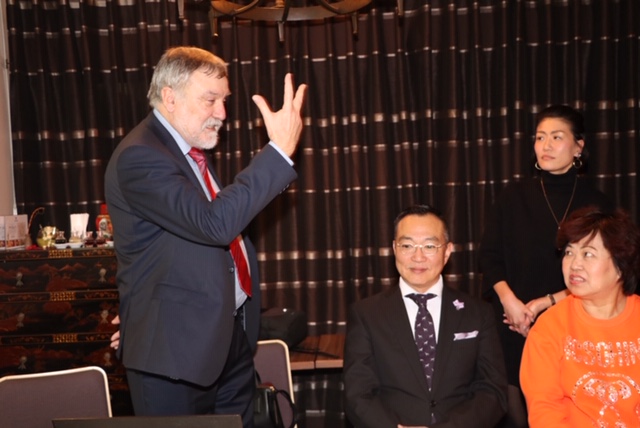 IDO President promotes IDO in detail explaining the THREE departments.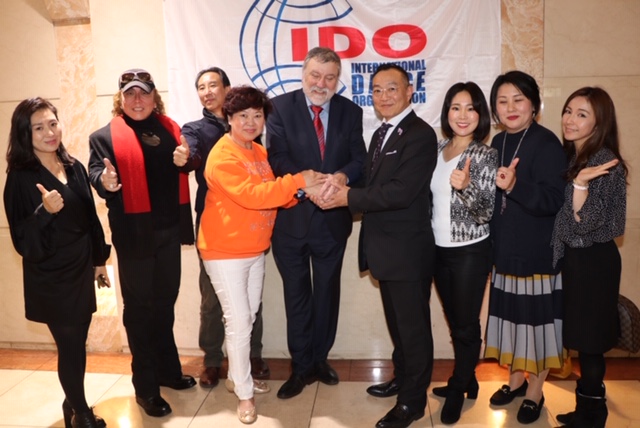 IDO President and Aleena Tan with Mr. Huang Shi Chairperson of IDO-Japan and Tap-dance repetitive and successful tap competitor Mitsuko Osaki (right)