Dec 4, 2018
MEXICO WIN GOLD IN OSSA AND RIESA!
-
Press Release 174/2018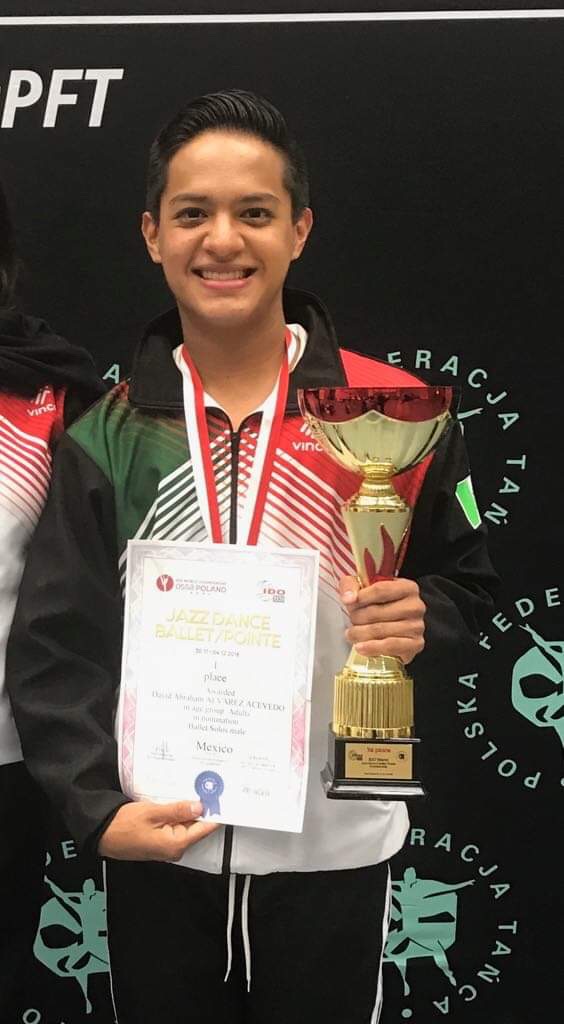 World Ballet Solo Male Champion David Alvarez
The International Dance Organization are delighted that one of its newest members, Mexico, and its National Team, represented by Maga Domene together with choreographers Carla Eugenia Trevino, Alexandra Garcia, Gabriela Monroy, Victoria Figueroa, Tatiana Arcila and Karla Barrera, have one two gold medals in a space of a few days.
On Wednesday, at the World Tap Championships in Riesa, Isabella Portilla Nava won gold in the Children's Solos Female division. This is the second consecutive year, Mexico has won gold in Riesa.
On Friday, David Alvarez was crowned World Ballet Solo Male Champion at the World Ballet and Jazz Champions, currently been held in Hotel Ossa, Rawa Mazowiecka, Poland. This is the first time, Mexico are competing at these World Championships.
IDO Vice President and Sports Director, Fiona Johnson Kocjancic said:
'I cannot wait to see all the great talent that will be presented during three IDO Championships in Ossa. As IDO Sports Director, I take this opportunity, to invite all IDO members to take part in North American Dance Challenge that will be held in July 2020 in Monterrey, Mexico.'
#IDOWorldDance #ILoveIDO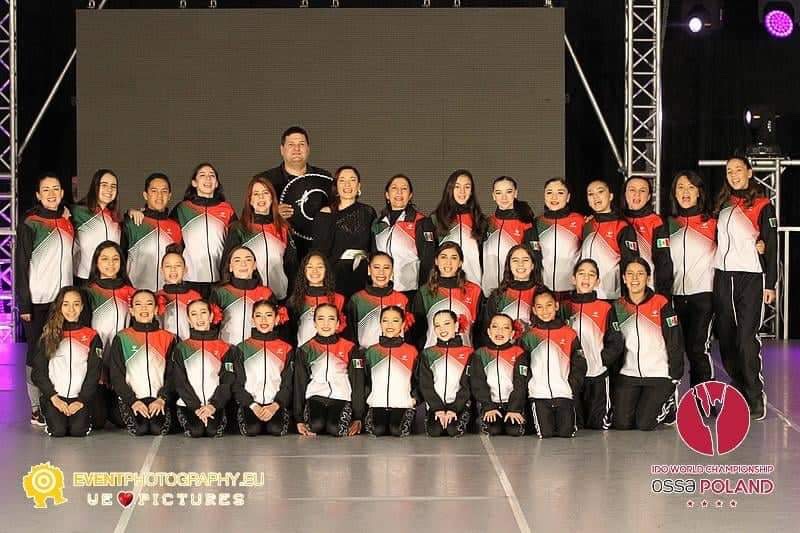 IDO Senior Vice President Prof.Dr. Velibor Srdic, IDO Vice President Fiona Johnson Kocjancic and the Mexican National Team in Ossa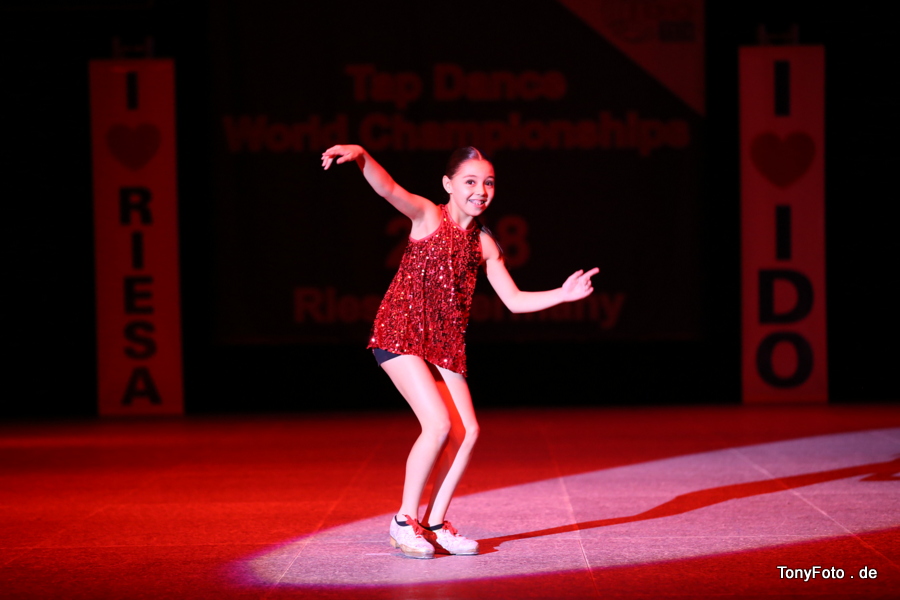 Tap Dance Children Solo Female Champion Isabella Portilla Nava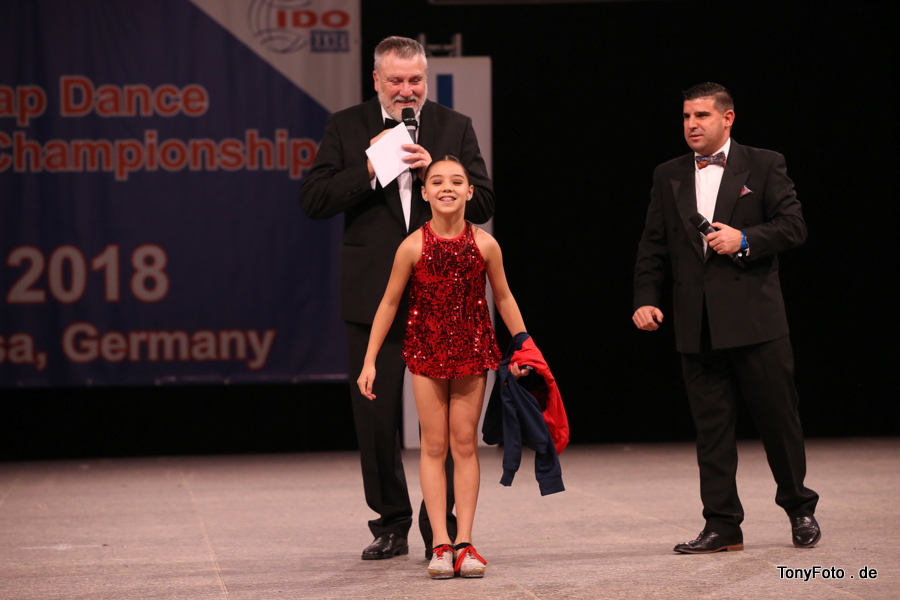 IDO President Michael Wendt and IDO Vice-President Seamus Byrne with Isabella Portilla Nava in Riesa