Dec 1, 2018
IDO TAP CHAMPIONSHIPS CONTINUES!
-
Press Release 170/2018
The International Dance Organization's World Tap Championships continue at the SACHSENarena in Riesa, Germany. Nearly 1,400 dancers are taking part from 19 nations in a World Championship been organised by FVG Riesa and IDO President Michael Wendt.
In yesterday's Junior Finals, Croatia, United Kingdom and United States of America won two gold medals each. Croatia won the Solo Female and Trio categories, UK won the Solo Male and Duo categories whilst USA won the Groups and Formations. In the Adults II division, UK won gold for Groups, whilst Germany won the Formation section.
The event also saw stunning Masterclasses with Nico Rubio from Chicago, USA, with dancers from South Africa, Switzerland, Germany, Croatia, USA and Canada, taking part.
Stay tuned to IDO social media portals for more news and photos.
#IDOWorldDance #ILoveIDO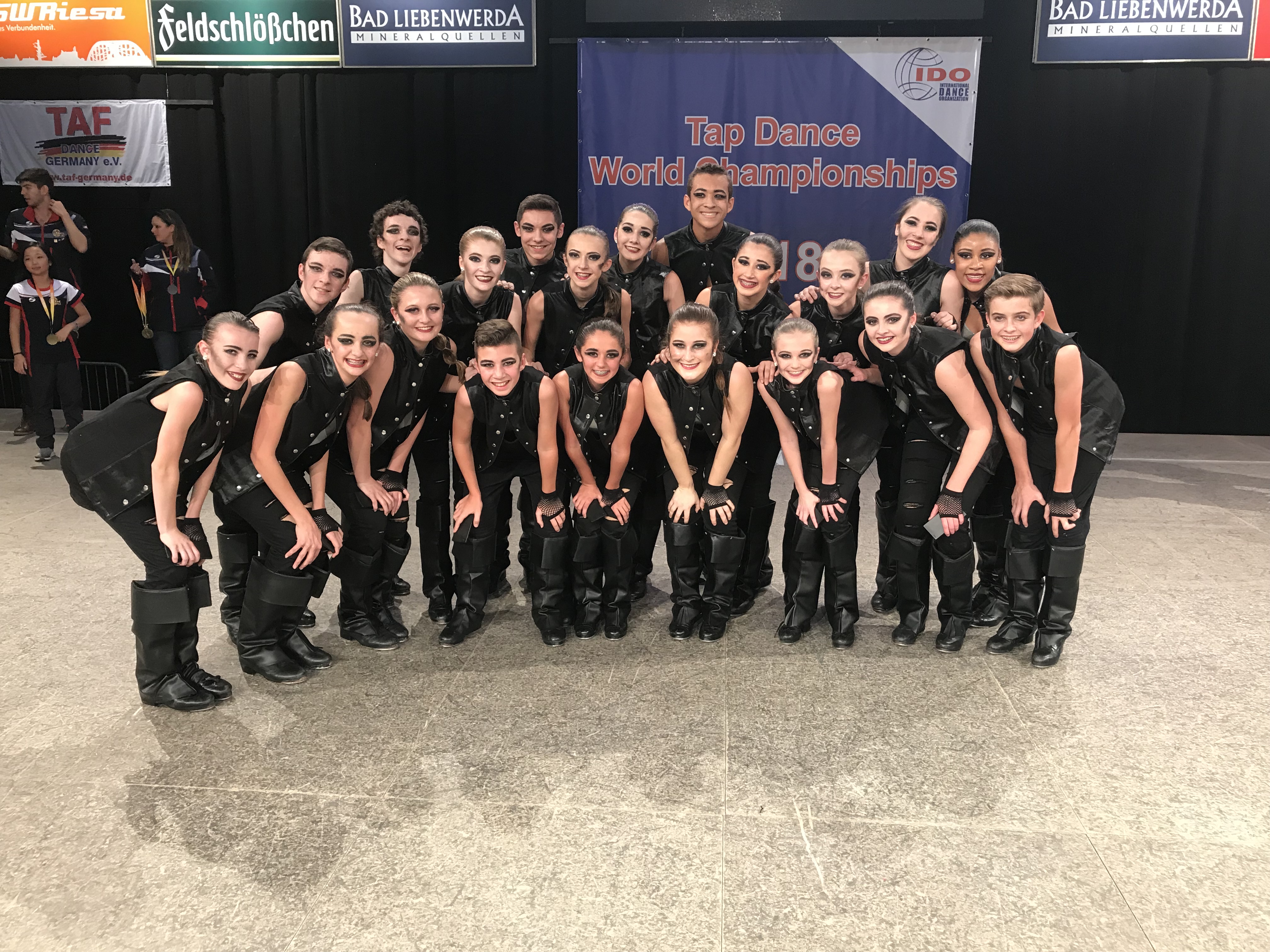 USA win Junior Formations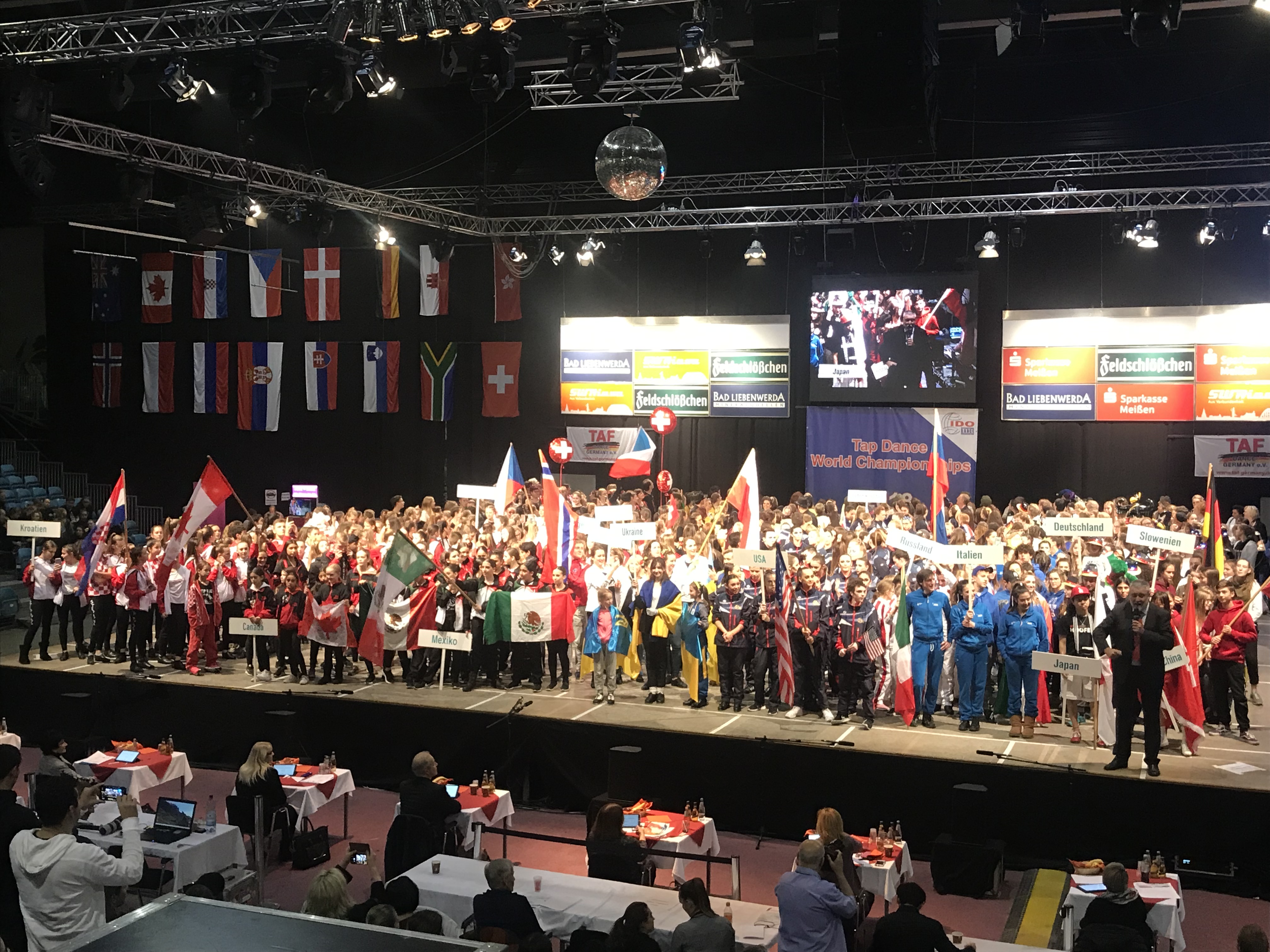 Presentation of the Nations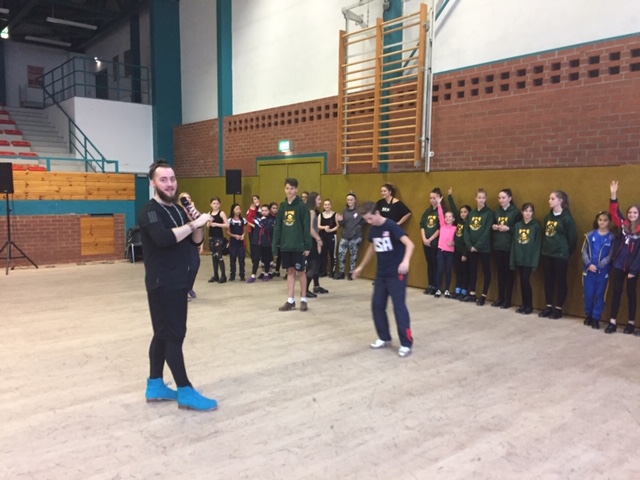 Master Classes with Nico Rubio from the USA