Feb 21, 2019
FOUNDING OF PHIL DANCE!
-
Press Release 18/2019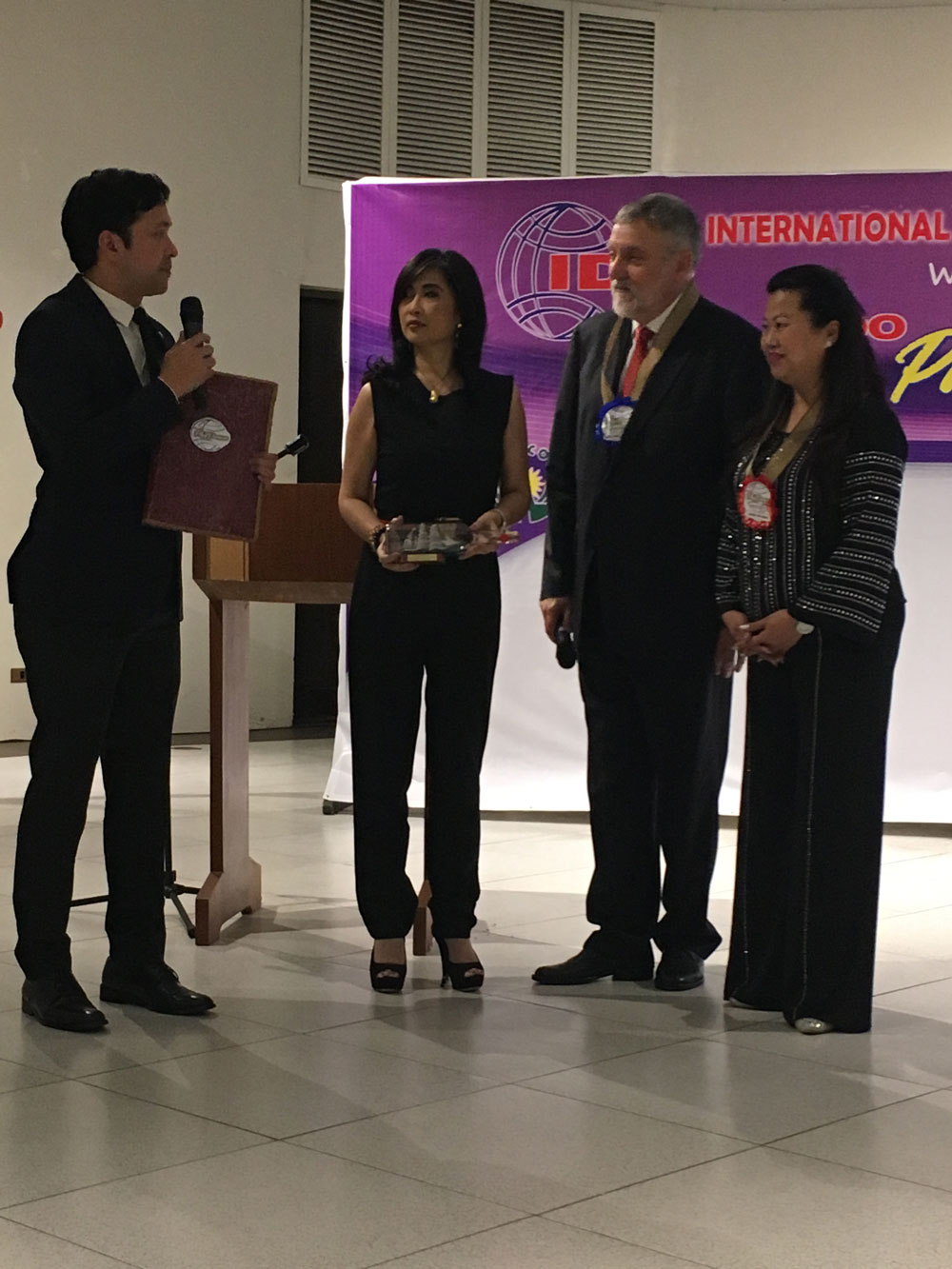 PhilDance President, PhilDance Chairperson (and hard worker) Ms. Ana Dulce Yango, IDO President Michael Wendt, IDO Advisor for Asia/Asia-Pacific, Ms. Aleena Tan
The International Dance Organization is delighted to confirm PHILDANCE – IDO Philippines as a new probationary member in the IDO. The occasion was celebrated in the presence of IDO President Michael Wendt.
IDO President Michael Wendt said:
'I am very happy to welcome PHILDANCE and the wonderful and truly skilled dancers from the Philippines in the IDO-Family! I am looking forward for a successful future in dance in the Philippines on the IDO-sector.
Let me thank the President Mr. Raul Dominic I. Badilla "Nino" and especially Ms. Ana Dulce B. Yango for the wonderful end professional preparation work! And also Aleena Tan from Singapore for having made the precious contact and friendship to our new friends in the Philippines.
And now let do the second step and install the system of IDO-dances in your most beautiful country. All the best to PhilDance from the whole IDO!'
#IDOWorldDance #ILoveIDO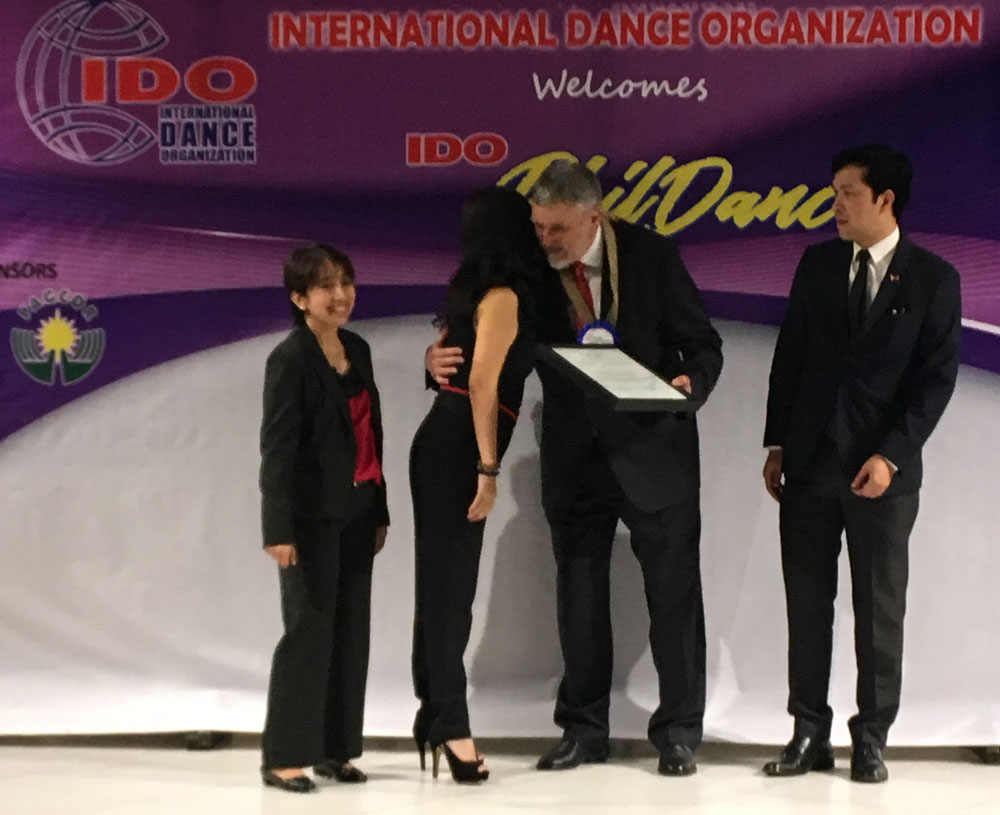 Ms. Agatha Christie Roxas-Rafael "Bamba" (Phildance legal department) – Ana Dulce Yango PhilDance Chairperosn – IDO President and PhilDance President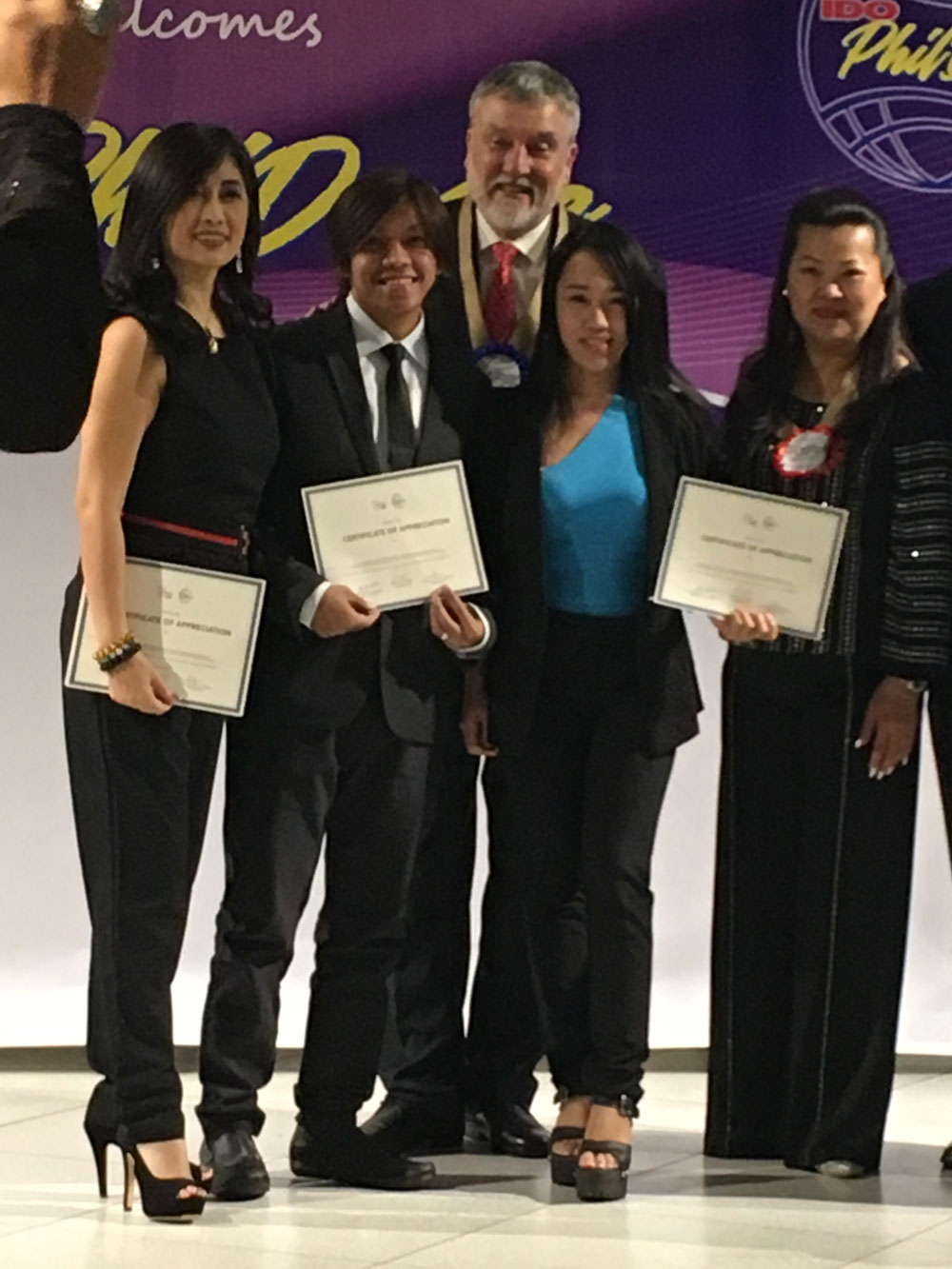 Mr. Ray R. Venenso and his partner will become Director for PhilDance in his "Region 10" Ilegan City.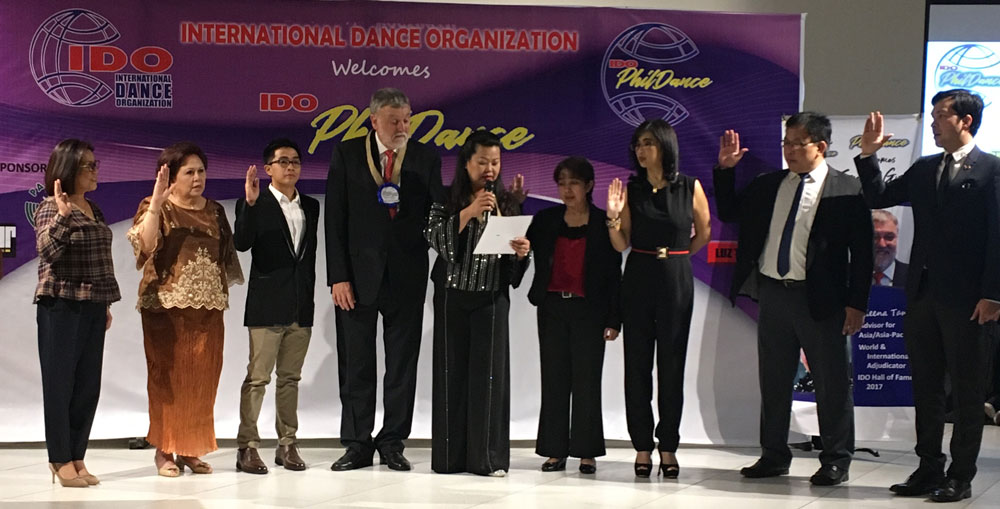 IDO Advisor for Asia / Asia-Pacific, Ms. Aleena Tan has been asked the honour to read the "Oath" to work for PhilDance with all their heart and effort – repeated by the whole PhilDance Board.