Nov 30, 2018
SWITZERLAND WINS TAP PRODUCTIONS!
-
Press Release 169/2018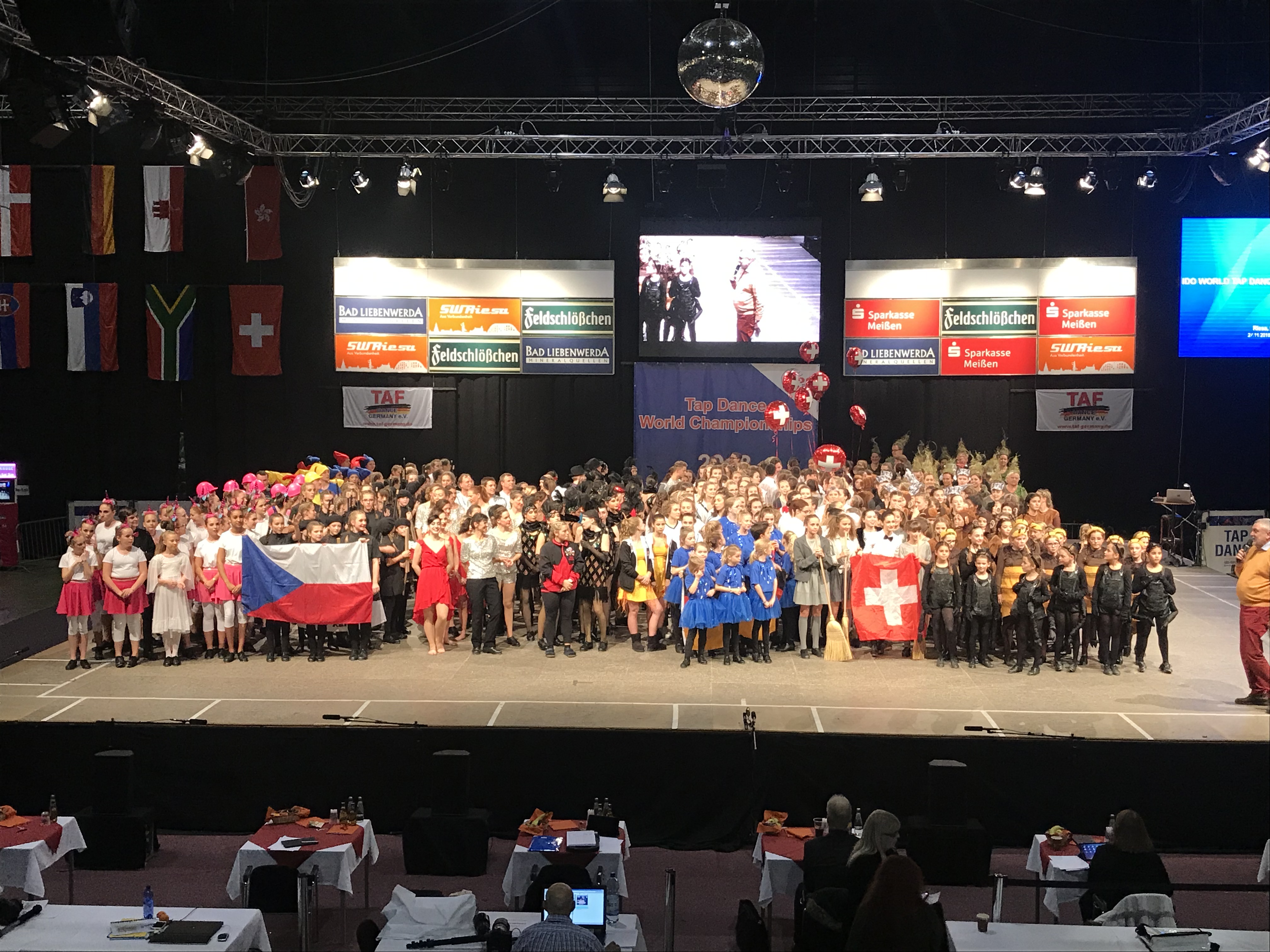 Productions Presentation
The International Dance Organization's World Tap Championships continue until Saturday 1st December at the SACHSENarena in Riesa, Germany. Nearly 1,400 dancers are taking part from 19 nations in a World Championship been organised by FVG Riesa and IDO President Michael Wendt.
In yesterday's Productions Finals, Switzerland were crowned World Champions with a piece titled 'Annie'. Canada won silver with 'The SpeakEasy' and Germany won bronze with 'The Jungle Book'.
Today we continue with the Adults categories and tonight will see the Junior Finals. Stay tuned to IDO social media portals for more news and photos.
#IDOWorldDance #ILoveIDO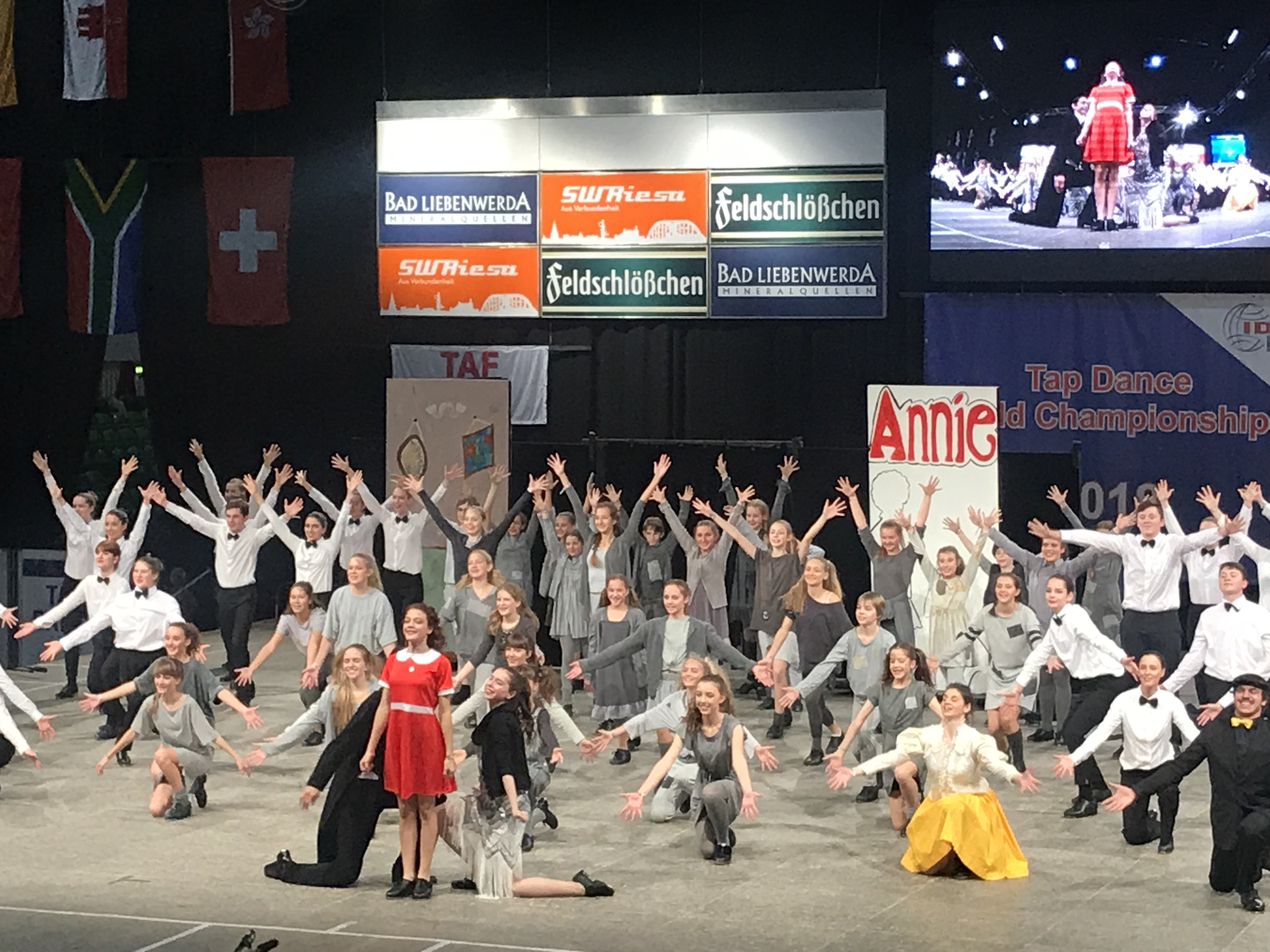 Switzerland 'Annie'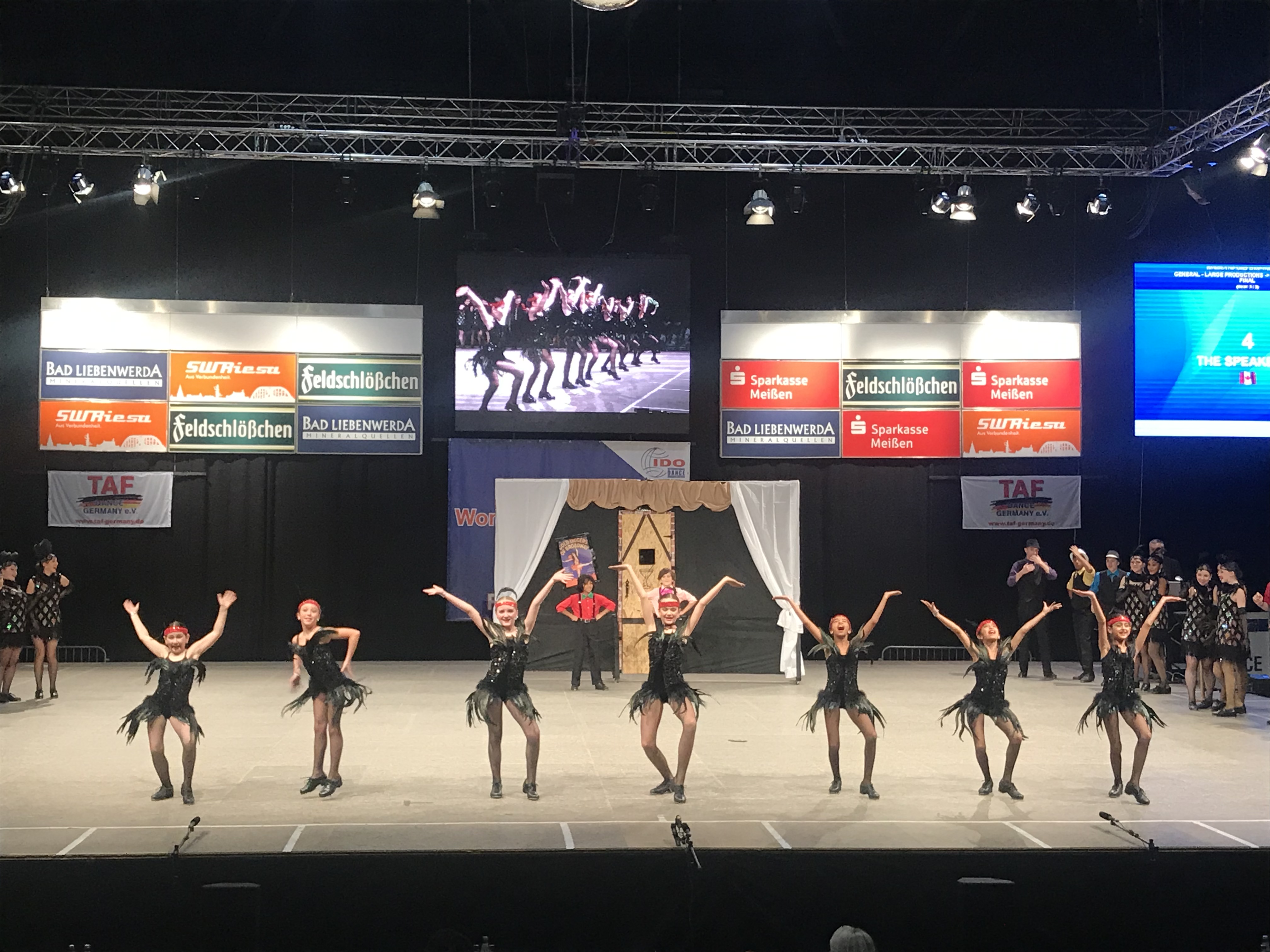 Canada 'The Speak Easy'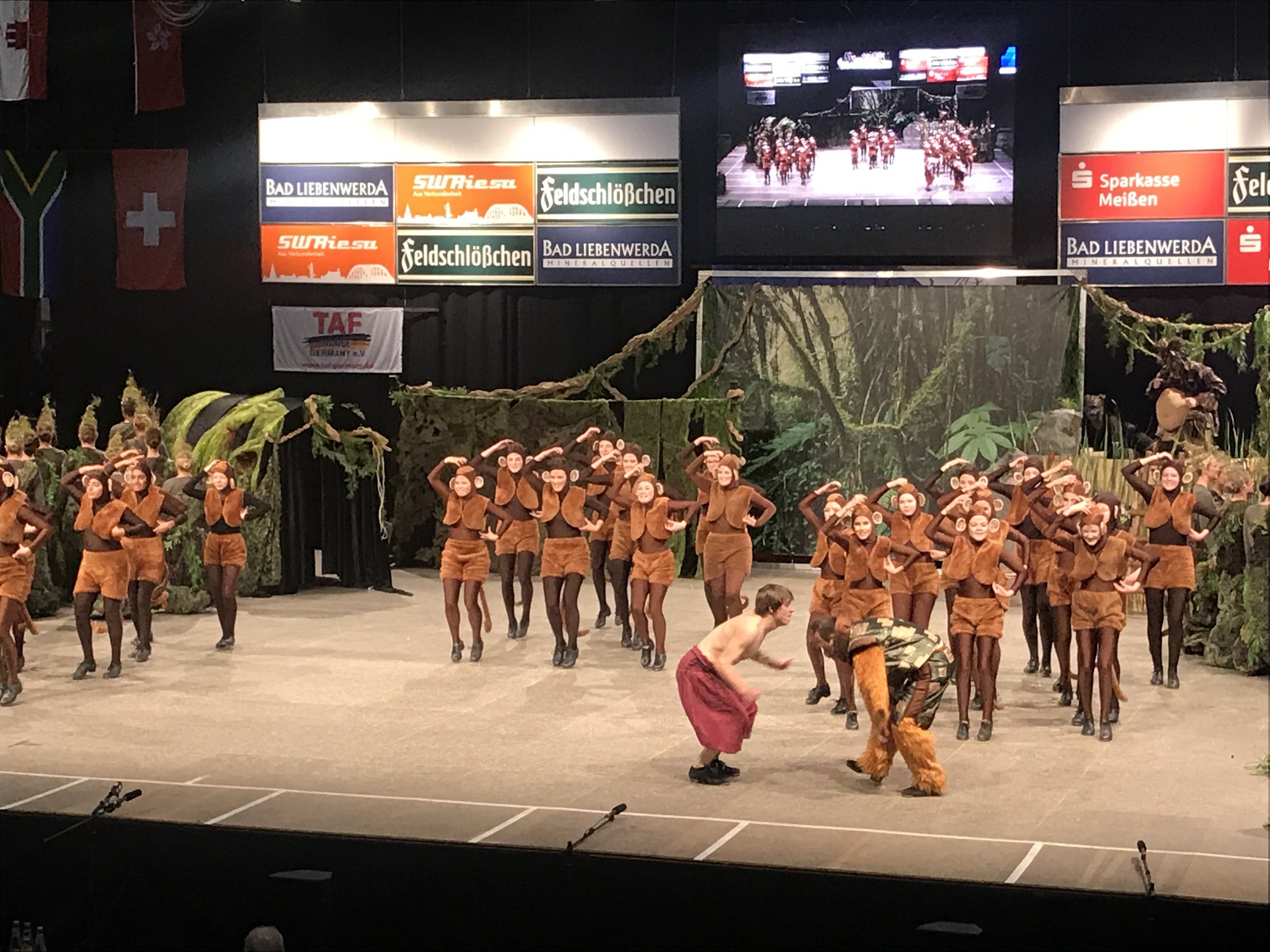 Germany 'The Jungle Book'