official IDO-Events
2021
Nov 23 - Nov 27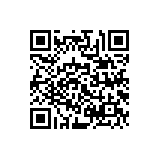 IDO WORLD TAP DANCE CHAMPIONSHIPS
Deadline: Oct 23, 2021
Country: Germany
City: Riesa
Street: Am Sportzentrum 5, 01589 Riesa
Hall: SACHSENarena

Organizer
Name: FVG-Riesa mbH & EwendtS-Wendt GmbH
GSM: +49-175-4350888
E-Mail: wendt@ewendts.de
Web Site: http://www.tapdance-worldchampionships.com
Facebook: TBA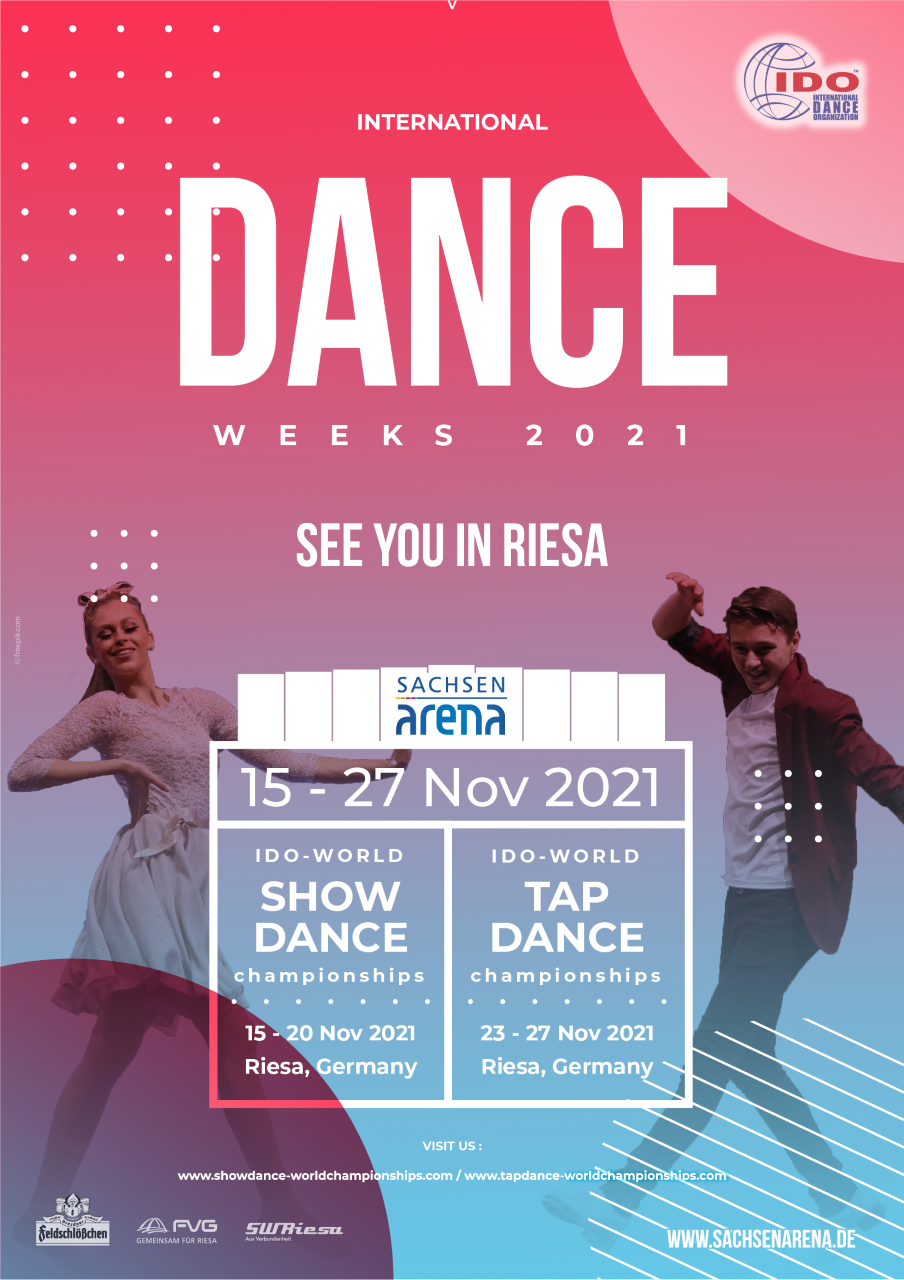 For all further information please click on "organizer's website" above.
Chairperson of judges: Albrecht Kerstin (Germany),
Supervisors: Svehlova Hana (Slovak Republic),

According IDO rules the following IDO-federations are appointed to send "IDO-official judges":
Croatia, Czech Republic, Germany, Italy, Switzerland,

All participating IDO-federations may send additionally "IDO-voluntary judges". In this case please contact the Chairperson of Judges and the Organizer at least 2 months before the event.
World Championship
World Cup
| | | | | | |
| --- | --- | --- | --- | --- | --- |
| Discipline | Class | Category | Age group | EpN | |
| - | - | Productions | All agegroups | 3 | registrations |
EpN = Entries per Nation