licensed IDO-Events
2018
Nov 10 - Nov 11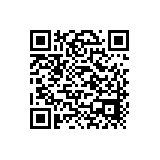 "Dance Off 2018"
Deadline: Oct 22, 2018
Country: North Macedonia
City: Skopje
Street: Blv. Asnom
Hall: S.C. Jane Sandanski

Organizer
Name: Break a Leg & Eat the Beat
GSM:
E-Mail:
Web Site: https://dance.mk/
Facebook: TBA

Downloads:
» Welcome to Skopje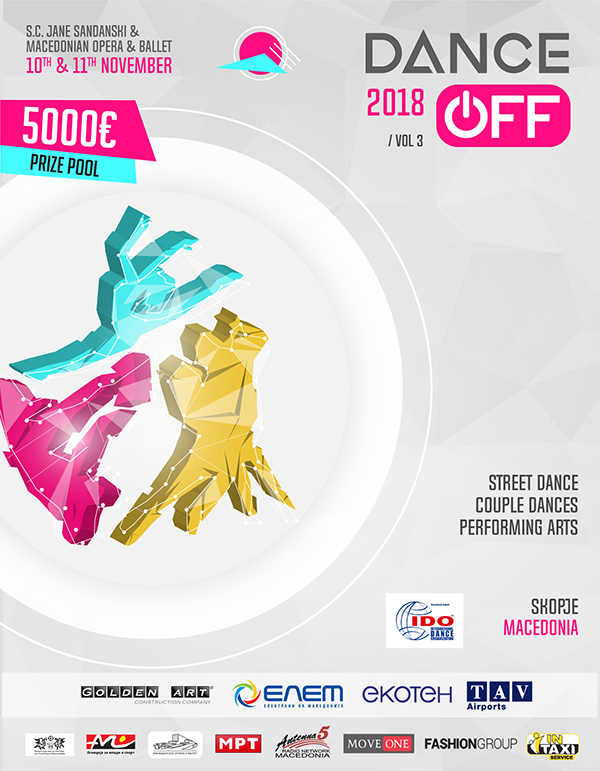 NOTE: Dear dancer you can compete in the following disciplines from IDO dance department of Street Dance, Performing Arts & Couple Dance. For more infrmation, please contact the Organizer directly.
Link for the registration of the dancers:
http://www.dragan.reg-sw.com/