official IDO-Events
2018
Nov 24 - Nov 24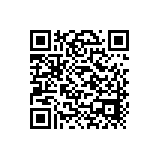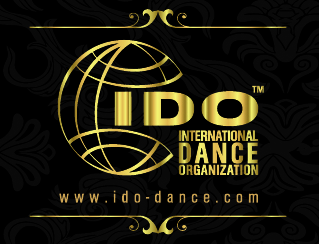 On behalf of IDO we would like to welcome you at the 4th IDO Gala World Event "Best of the Best" 2018 that will be held in Riesa, Germany on Saturday November 24th, 2018. The IDO is inviting the selected adult champions from numerous IDO dance disciplines, solos, duos, couples, groups and formations from all IDO World Championships in the year 2017 to compete for the prestigious Gala-crown of being the " Best of the Best" 2018 in front of a very special audience and livestream. Project confirmed by IDO AGM 2017.
Supervisors: Johnson Fiona (Slovenia),

All participating IDO-federations may send additionally "IDO-voluntary judges". In this case please contact the Chairperson of Judges and the Organizer at least 2 months before the event.