official IDO-Events
2018
Apr 28 - May 1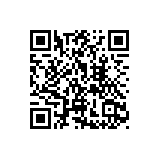 IDO PERFORMING ARTS CHAMPIONSHIPS AND CUPS

"XV. WORLD DANCE OLYMPIAD"
Deadline: Apr 24, 2018
Country: Russian Federation
City: Moscow
Street: 5 Luchevskoy procek 7
Hall: Sokolniki Park Congress Hall

Organizer
Name: Andrey Kokoulin
GSM: +7 (925) 7726051
E-Mail: ido-russia@mail.ru
Web Site: http://www.world-art-dance.com/
Facebook: TBA

Downloads:
» Tentative schedule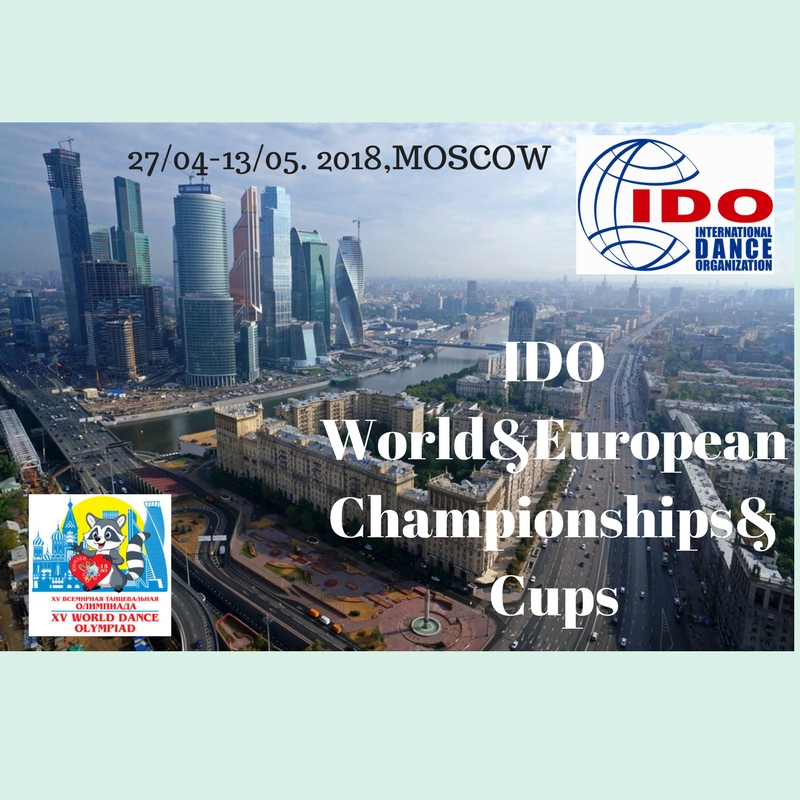 Chairperson of judges: Dan Jensen Kirsten (Denmark),
Supervisors: Pagano Edilio (Italy),
Scruteneers: Alperovich Alexandr (Russian Federation), Odintsova Valeria (Russian Federation),
According IDO rules the following IDO-federations are appointed to send "IDO-official judges":
Armenia, Belarus, Estonia, Kyrgyzstan, Russian Federation,

All participating IDO-federations may send additionally "IDO-voluntary judges". In this case please contact the Chairperson of Judges and the Organizer at least 2 months before the event.
World Championship
World Cup
Dance Star