licensed IDO-Events
2017
Nov 10 - Nov 12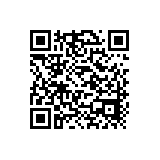 "Dance Masters 2017"
Deadline: Nov 10, 2017
Country: Macedonia
City: Skopje
Street: Blv. Asnom
Hall: S.C. Jane Sandanski

Organizer
Name: Break a Leg & Eat the Beat
Phone: Trajce Petkovski +38978238591
Fax:
GSM:
E-Mail: dancemastersmk@gmail.com
Web Site:

Downloads: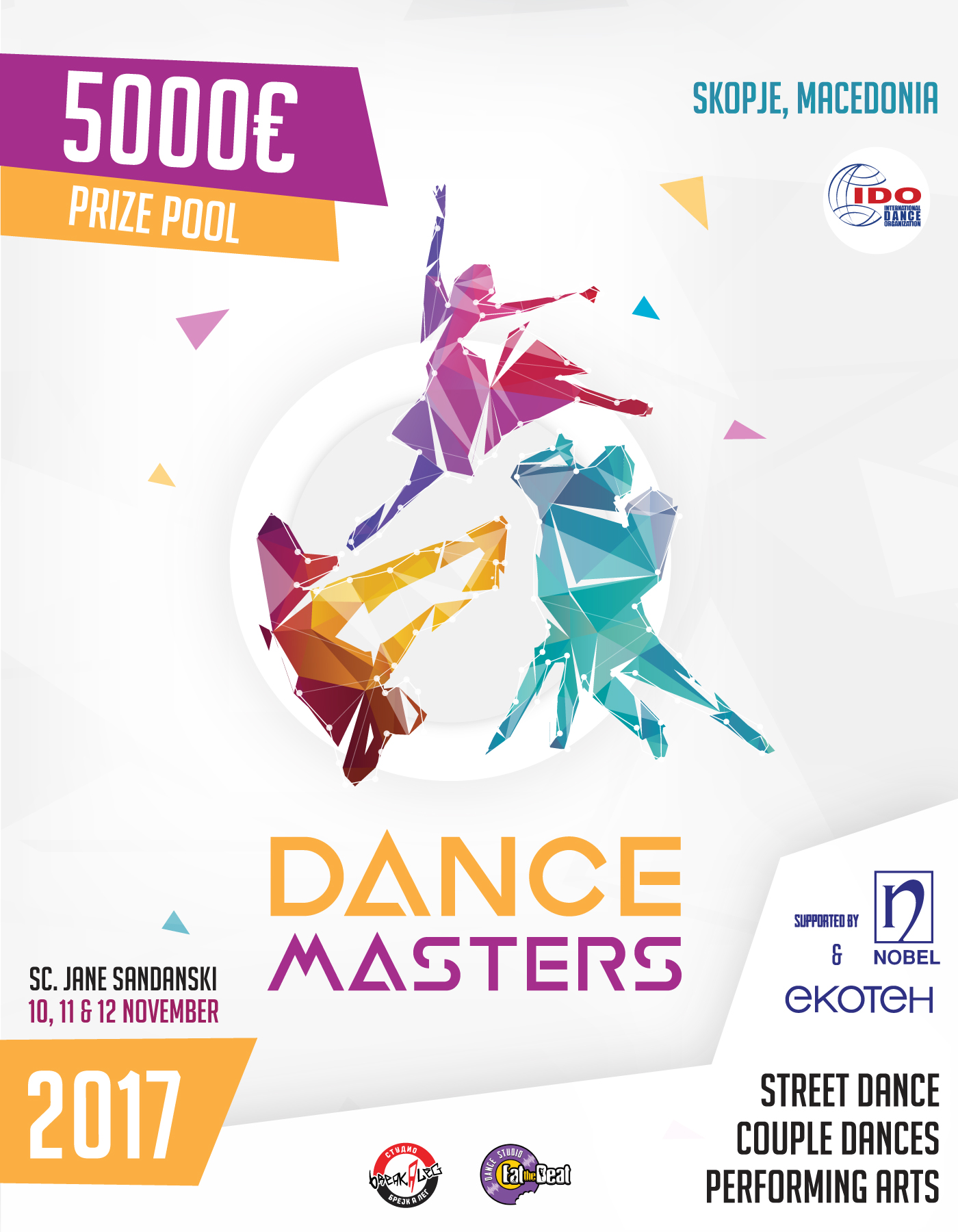 Supervisors: Johnson Kocjancic Fiona (Slovenia),

NOTE: Dear dancer you can compete in the following disciplines from IDO dance department of Street Dance, Performing Arts & Couple Dance. For more infrmation, please contact the Organizer directly.
Link for the registration of the dancers:
www.masterdance.in.rs/prijave/cmp.php