IDO Ranking Competition
2017
Nov 3 - Nov 5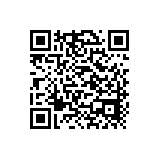 European Dance Contest 2017
Deadline: Oct 25, 2017
Country: Belarus
City: Minsk
Street: Pobediteley avenu 4
Hall: National Sport Palace

Organizer
Name: Belarussian Dance League, Mrs.Ulyana Oleynikova
Phone: +375 17 3027922
Fax: null
GSM: +375 29 6743731
E-Mail: oleg_yazvin@list.ru
Web Site: www.europe.belarusdance.com

Downloads:
» Official schedule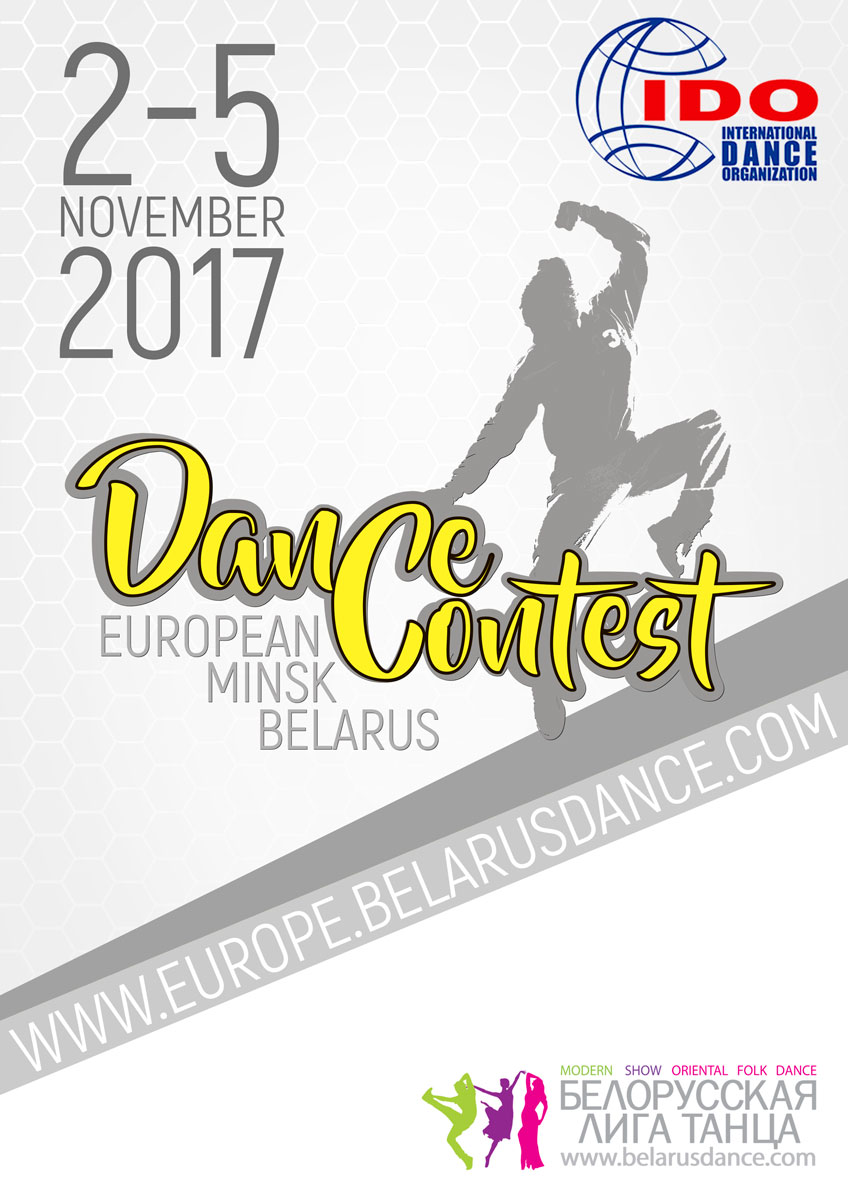 Supervisors: Zasada Zbigniew St. (Poland),

Invitation form the Organizer
Are you a dancer? Are you interested in different styles?
If your answer is YES, you should definitely come to Belarus to the European Dance Contest 2017!
We promise to you:
- The highest level of competition in such styles as hip hop, disco dance, show dance, jazz, modern and folk dance.
- Comfortable location with professional dance floor in the historical center of Minsk city.
- Strongest dancers from more than 15 countries all over Europe.
- Best DJ with new unique music!
- Professional and competent adjudicators panel, including masters of styles, ex-European and world champions, winners of the prestigious battle around the world, owners of the most popular schools of modern style dance.
- Different variants of accommodation in Minsk city
- Wonderful time, new meetings, interesting people around!
WE ARE WAITING FOR YOU!
Video: https://www.youtube.com/embed/ioen0VhA6mI