official IDO-Events
2014
May 9 - May 10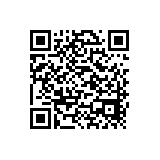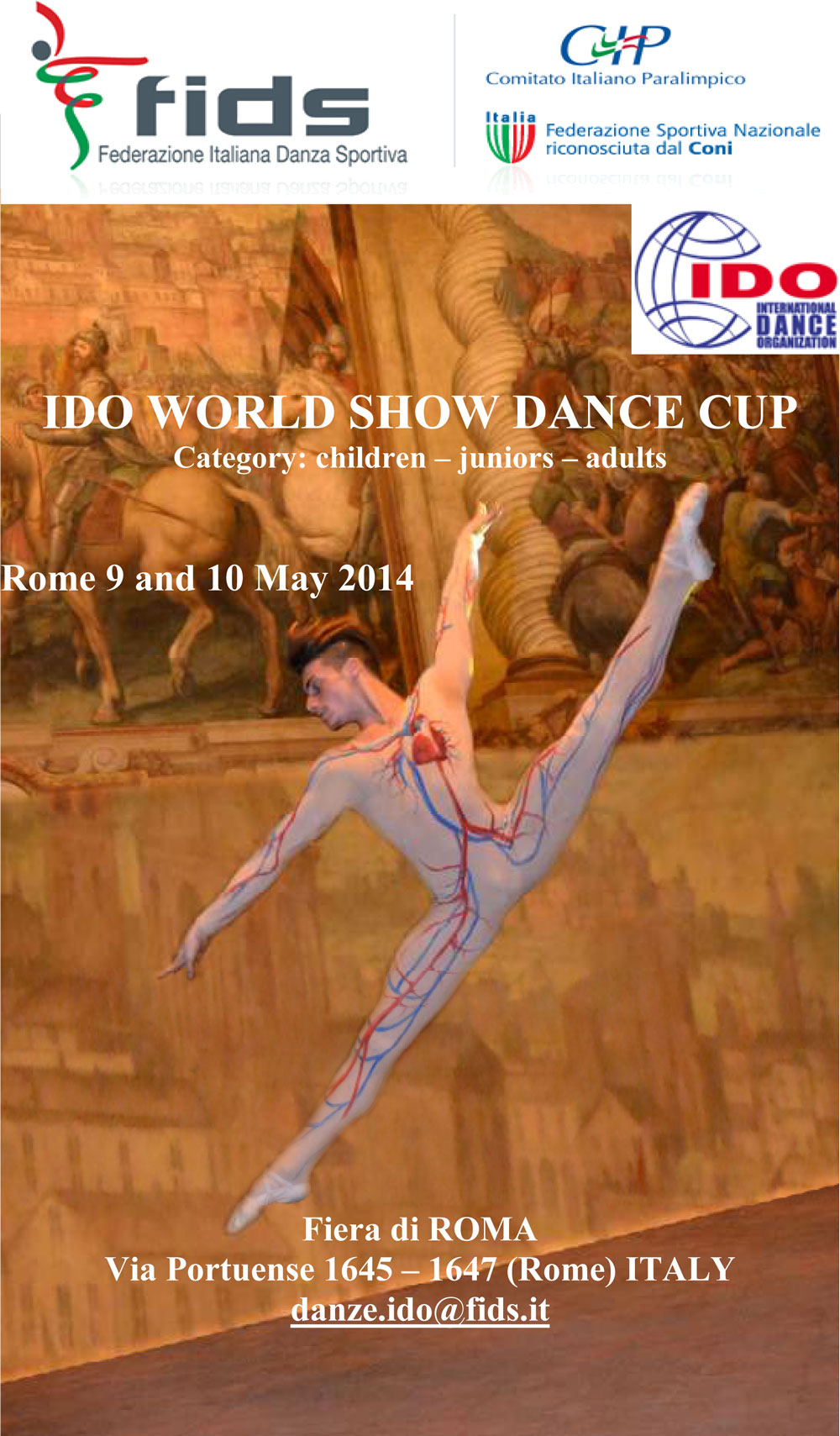 Please note that this event has been published beforeto be held in Florence, Italy. The venue has definitely been forwarded to the Fiera Rome (Rome Fair and Exhibition Center). All further details at organizer's website.
Enjoy most beautiful ROMA!
Chairperson of judges: Josat Ralf (Germany),
Supervisors: Johnson Fiona (Slovenia),

All participating IDO-federations may send additionally "IDO-voluntary judges". In this case please contact the Chairperson of Judges and the Organizer at least 2 months before the event.
World Cup