official IDO-Events
2014
Apr 5 - Apr 6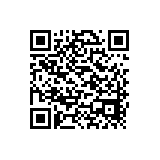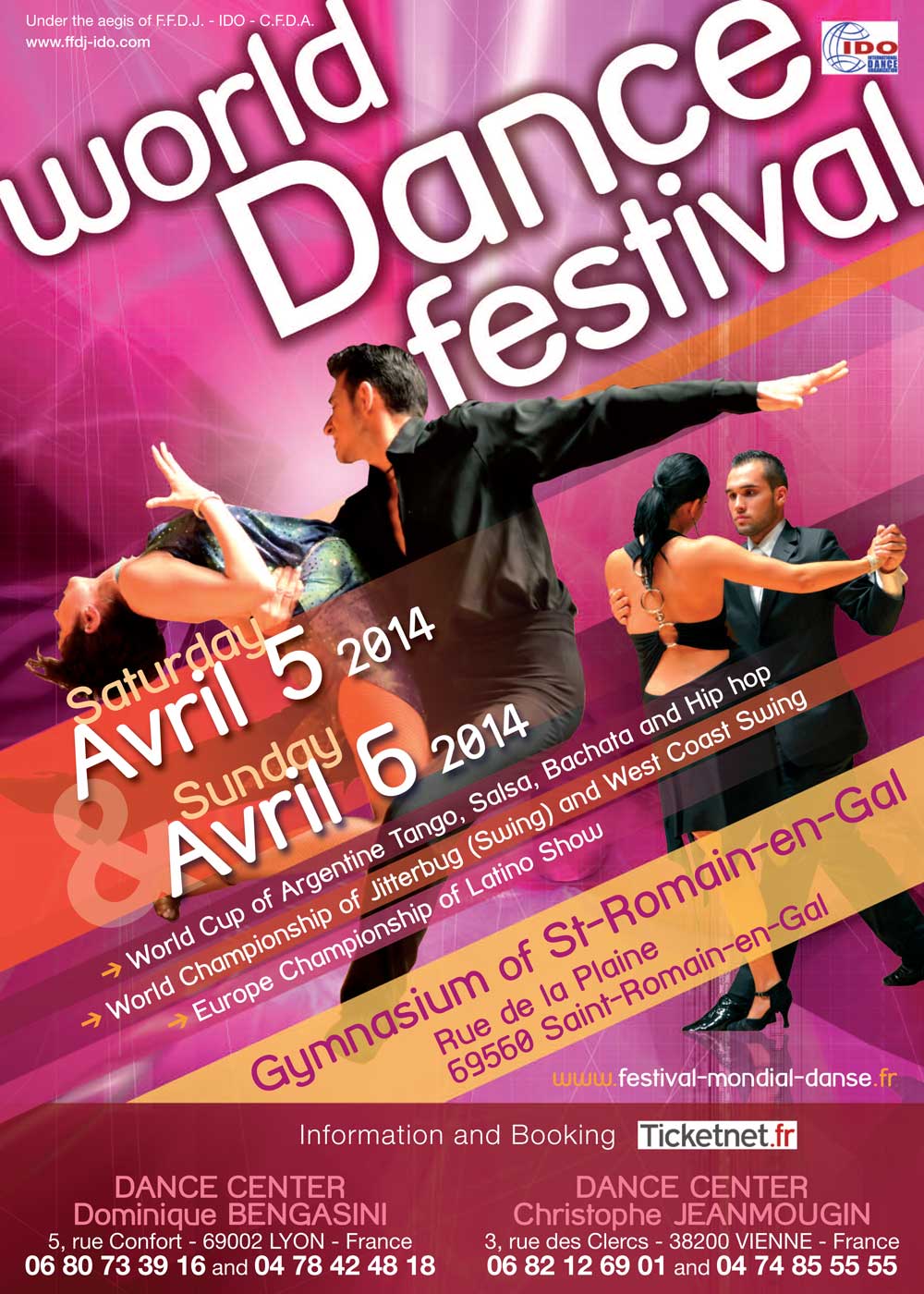 Welcome to the 3rd World Festival of Dance which will take place in the city of Vienna (France) in a magic atmosphere with an enthusiastic, expert public and liking the dance.
Vienna, a very tourist Gallo Romain city, situated 30 km from Lyon, which is the 3rd largest city of France.

The organizers, the Dance Center BENGASINI (www.bengasinidanse.com) and the Dance Center JEANMOUGIN (www.danse-vienne.fr) under the aegis of the IDO (www.ido-dance.com) and of the FFDJ-IDO (www.ffdj-ido.com), shall make you cross an unforgettable moment.

Come to participate in this fascinating international competition with about fifteen present countries and more than 200 couples.

For additional information please contact the organizer.
Chairperson of judges: Puttmann Lentz Thomas (Germany),
Supervisors: Bous Irena (Ukraine),

All participating IDO-federations may send additionally "IDO-voluntary judges". In this case please contact the Chairperson of Judges and the Organizer at least 2 months before the event.
World Championship
European Championship
World Cup