official IDO-Events
2014
Feb 8 - Feb 9

Make sure you are familiar with the IDO dance rules
»
show rules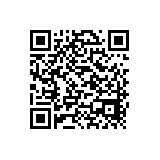 IDO WORLD SALSA AND BACHATA CUPS
Deadline: Feb 2, 2014
Country: Italy
City: Bassano del Grappa (VI)
Street: Via Ca? Dolfin
Hall: PalaBassano

Organizer
Name: International Dance Bassano - Mr. Mauro Lini
Phone: +390424503456
Fax: +390445520568
GSM:
E-Mail: info@bassanoopen.it
Web Site: http://www.bassanoopen.it
IDO Bank account: show information

Downloads: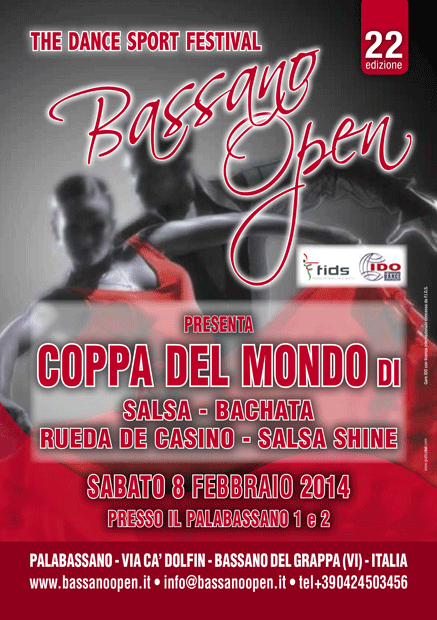 Chairperson of judges: Höllbacher Klaus (Austria),
Supervisors: Pagano Edilio (Italy),

According IDO rules the following IDO-federations are appointed to send "IDO-official judges":
Australia, Bosnia & Herzegovina, Germany,

All participating IDO-federations may send additionally "IDO-voluntary judges". In this case please contact the Chairperson of Judges and the Organizer at least 2 months before the event.
World Cup