official IDO-Events
2014
Sep 2 - Sep 6

Make sure you are familiar with the IDO dance rules
»
show rules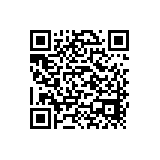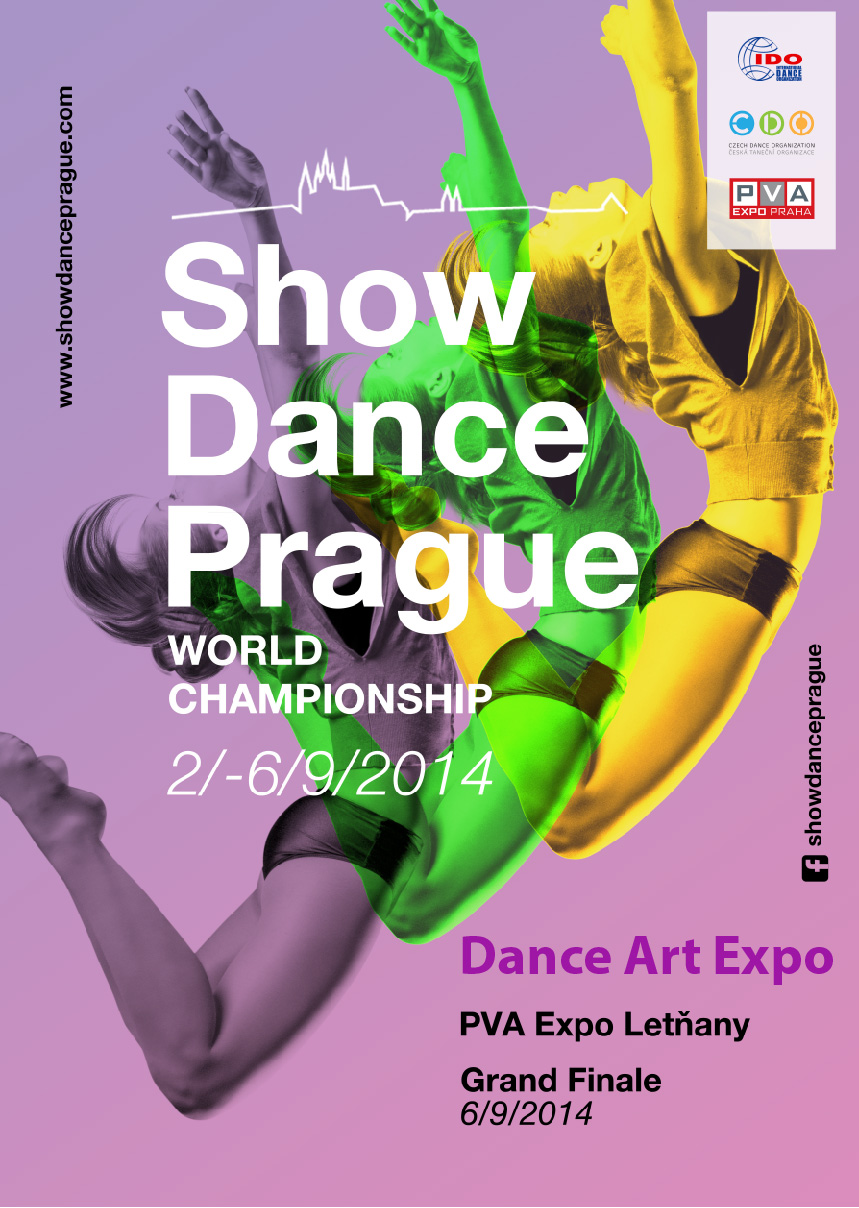 Chairperson of judges: Johnson Kocjancic Fiona (Slovenia),
Supervisors: Svehlova Hana (Slovak Republic),
Scruteneers: Huber Vesna (Slovenia),
All participating IDO-federations may send additionally "IDO-voluntary judges". In this case please contact the Chairperson of Judges and the Organizer at least 2 months before the event.
This is the venue for the most prestigious IDO World Showdance Championships in Prague, Czech Republic in September 2014

www.pva.cz - more information later.
World Championship
World Cup
| | | | | | |
| --- | --- | --- | --- | --- | --- |
| Discipline | Class | Category | Age group | EpN | |
| - | - | Productions | All agegroups | 3 | registrations |
| Show Dance | - | Formations | Mini Kids | 5 | registrations |
EpN = Entries per Nation