official IDO-Events
2013
Oct 16 - Oct 20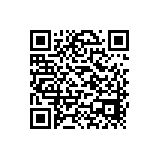 IDO World HipHop-, Electric Boogie- and Break dance Championships 2013
Deadline: Sep 27, 2013
Country: Denmark
City: Copenhagen - Bröndby
Street: Bröndby Stadion 10
Hall: Bröndby Hallen

Organizer
Name: De Danske Danseskoler, Henning Christensen and Kirsten Dan Jensen
GSM:
E-Mail: idokirsten@live.de
Web Site: http://worldhiphopcopenhagen.dk/
Facebook: TBA

Downloads:
» Results as PDF files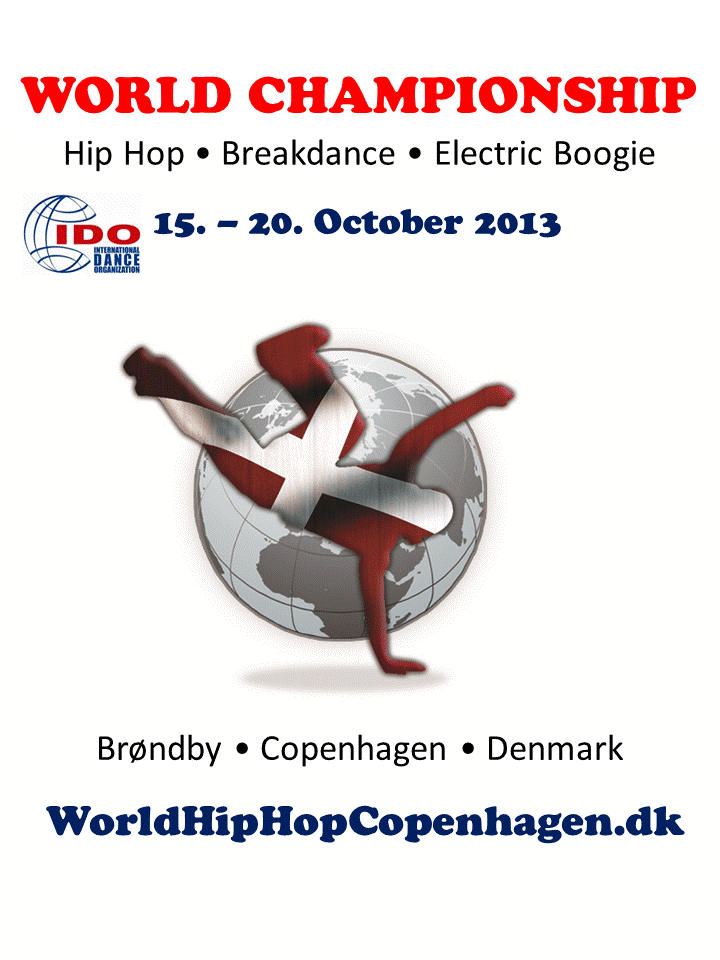 IDO advises all federations to pay the start fees for their dancers by bank transfer before the event and to send a scanned copy of the receipt of the payment to the organizer in Copenhagen before.
Account: VM 2013 Hip Hop - 3534125658
Registernumber: 3543 Erhvervscenter
IBAN account number: DK0430003534125658
BIC (SWIFT-adress) DABADKKK
Account holder: DE DANSKE DANSESKOLER, DDD
Chairperson of judges: Reinhardt Pia (Denmark), Srdic Velibor (Bosnia & Herzegovina),
Supervisors: Rott Carsten (Germany),

All participating IDO-federations may send additionally "IDO-voluntary judges". In this case please contact the Chairperson of Judges and the Organizer at least 2 months before the event.
World Championship
World Cup
| | | | | | |
| --- | --- | --- | --- | --- | --- |
| Discipline | Class | Category | Age group | EpN | |
| - | - | Productions | All agegroups | 3 | registrations |
| HipHop | Inclusive Dance | Groups | All agegroups | 3 | registrations |
| HipHop | Inclusive Dance | Formations | All agegroups | 3 | registrations |
EpN = Entries per Nation