May 11, 2017
IDO World Gala – A Platform for Elite Dancers!
The International Dance Organisation's World Gala event held in Graz, Austria in 2016 was a categorical success.
The IDO Social Media Department, is uploading all 2016 IDO World Gala videos on its IDO YouTube Channel and all its social media networks. This forms part of is marketing and promotional platform to showcase IDO's elite dancers.
The IDO invites all its members and dance enthusiasts to follow the IDO World Gala on IDO Facebook, IDO Twitter and IDO Instagram. Our second and third features are Luca Mattioli & Gabriele Pieragalli from Italy with their Adult Electric Boogie Duet and Generic Crew from Slovenia with their Adult Break Dance Group. Their performances can be viewed on IDO YouTube on:
https://youtu.be/IjQD-Qb7_Is?list=PLoHVrDoyXi2qe7KQAbjo05GATNuHvMPAr
https://www.youtube.com/watch?v=XrmF8L0mtmI&list=PLoHVrDoyXi2qe7KQAbjo05GATNuHvMPAr&index=12
#IDOGalaEvent #IDO #IDODance #IDOWorldDance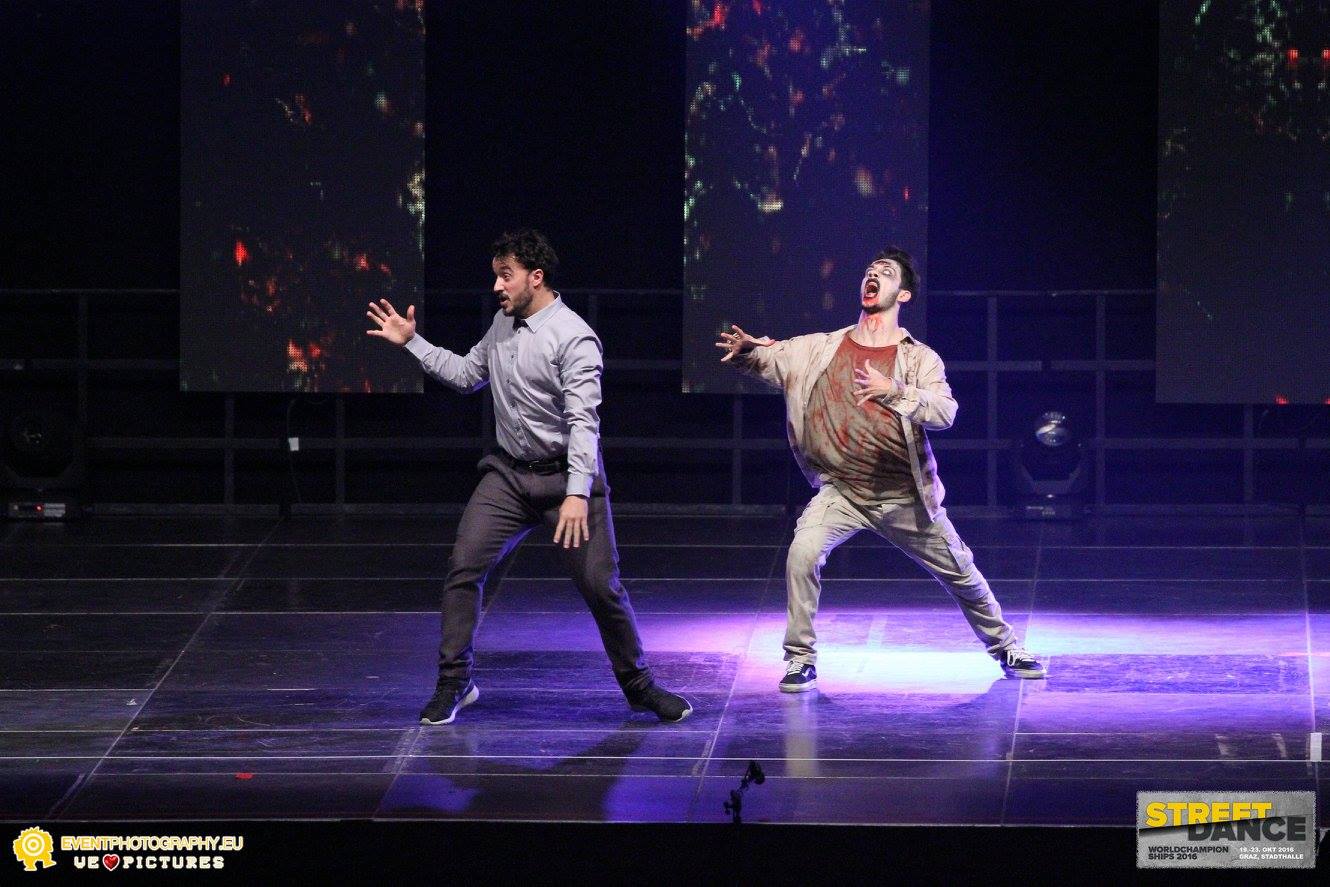 Luca Mattioli and Gabriele Pieragalli from Italy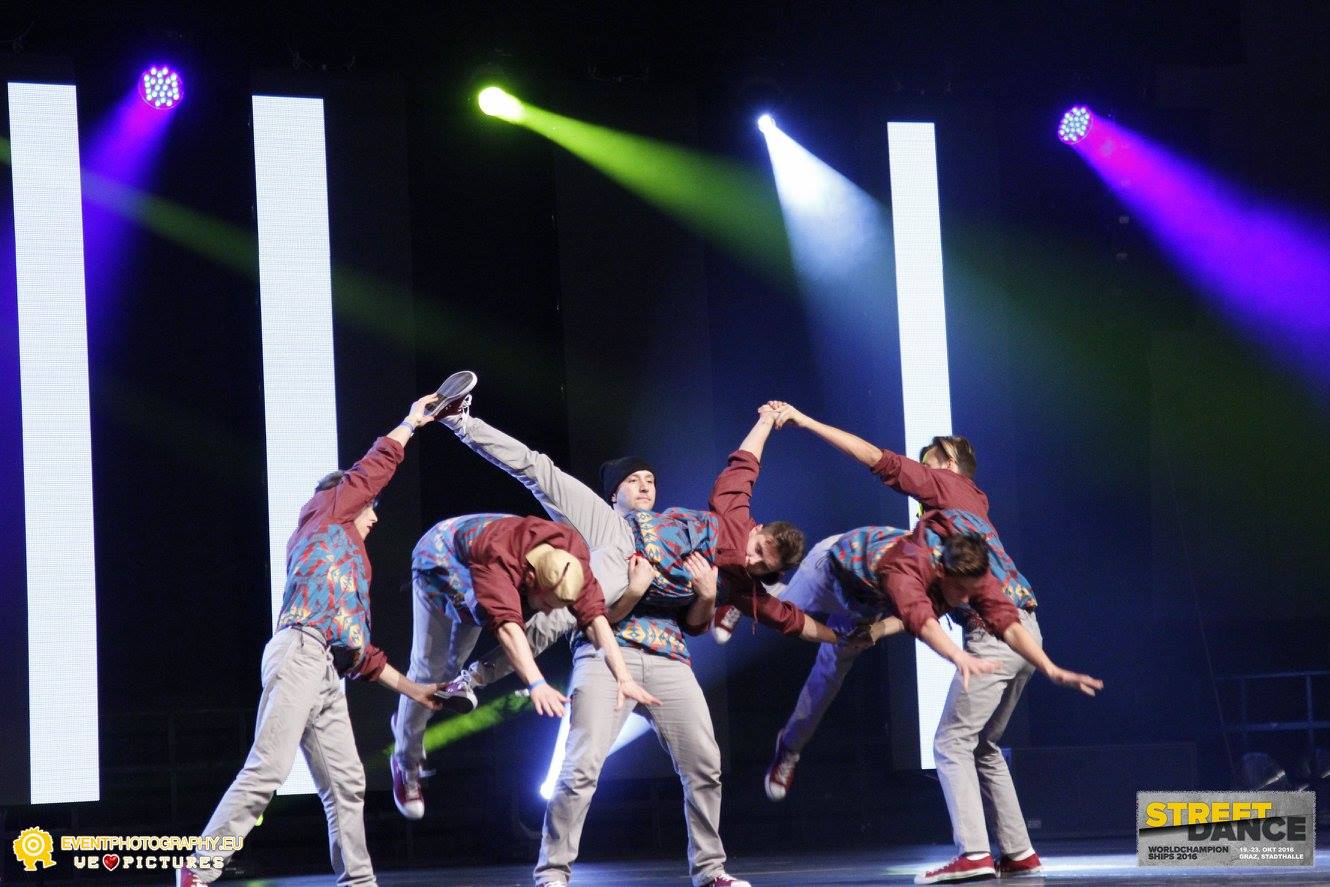 Generic Crew from Slovenia