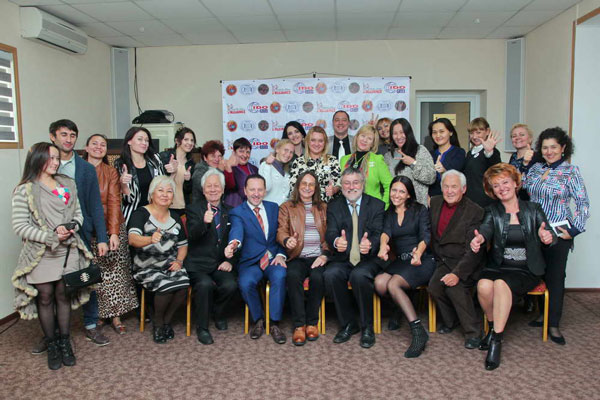 Dance Summit in Kyrgyzstan: YES TO IDO!
At the meeting with sport and dance federations in the GOLDEN DRAGON HOTEL in Kyrgyzstan on October 23, 2014 all delegates agreed and decided top go with IDO and work out national and international dance sport events with the neighbors, Kazakhstan, Uzbekistan, Tadjikistan, Mongolia and Russia and many more!
IDO Goes Central Asia!