May 2, 2015
World Dance Festival in Saint Romaine en Gal, France - Approved by IDO
"More than 200 dancers from 4 countries (France, Italy, Belgium and Czech Republic) have participated in the different disciplines: Hip hop, Disco dance, Salsa, Bachata, Jitterbug and Argentine Tango.

IDO judges licensed by France and Italy have judged the event, which was excellently organized.
Truly a very pleasant atmosphere.

Thanks to everyone who participated!
Thank you also, dear President of IDO France, Mr Dominique Bengasini for your kind hospitality and Christophe Jeanmougin for your excellent support given to another wonderful IDO approved event in France!
Edilio Pagano
IDO Vice president and Supervisor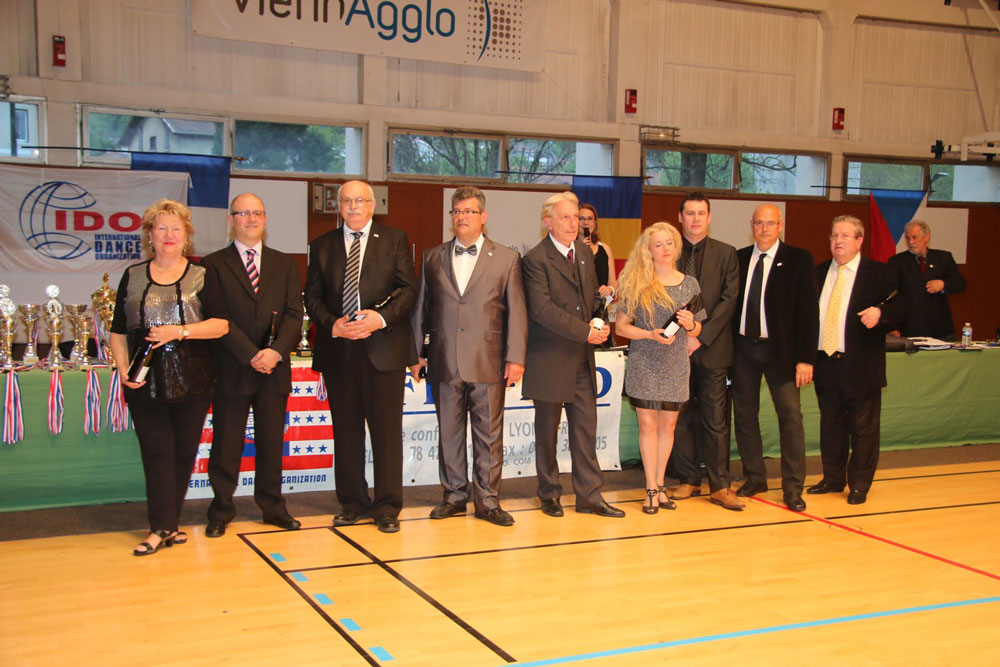 The panel of Italian and French judges and the organizer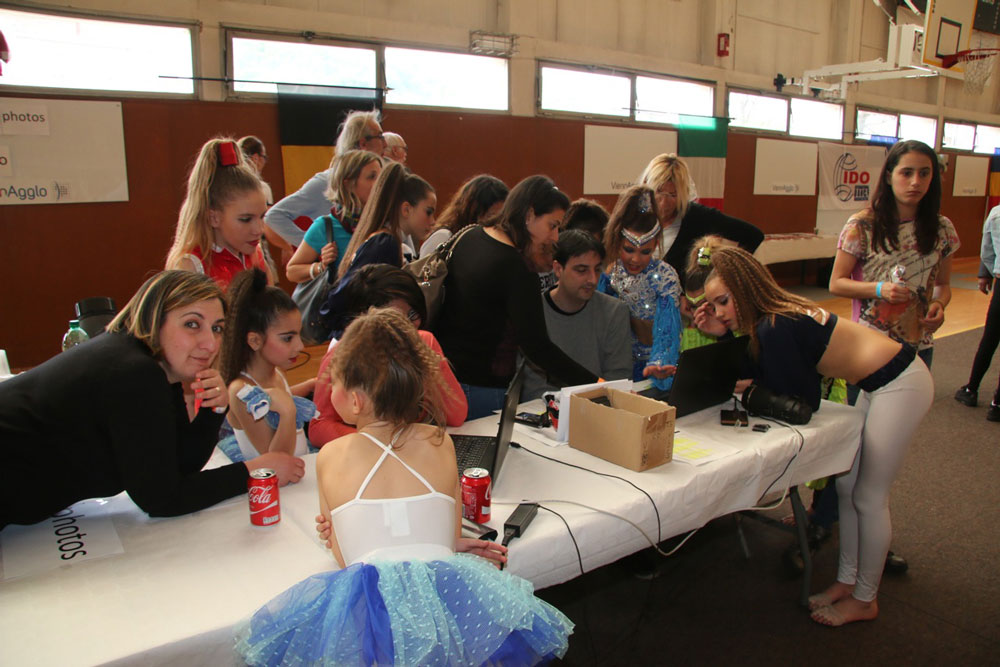 Who is the winner?