Dec 16, 2019
AN IDO YEAR IN REVIEW!
-
Press Release 224/2019
Cyprus IDO Licensed Event
The International Dance Organization's year in 2019 saw quite a proactive first quarter, filled with seminars, examinations and meetings. Here are some highlights of IDO's 2019 between January and March 2019:
IDO President Michael Wendt was busy in his capacity as Ambassador for Asia and Asia Pacific, representing the IDO in Malaysia and Philippines and conducting adjudication seminars and exams in China.
IDO Vice President and Sports Director Fiona Johnson Kocjancic received the 'La Notte Delle Stella Award' in Rimini, Italy in recognition for her extraordinary and invaluable contribution offered to the development of dance sport in Italy and the whole World during her honourable career. Meanwhile IDO Vice – President Seamus Byrne was in the capital of Spain, in Madrid, to ensure Spain's growth in the Performing Arts department.
The IDO European Couple Dance Championships was the first official event in IDO's competitive calendar, held in March 2019 in Poland, IDO Grand Prix events took place in Melfi and Taipei, whilst Cyprus held its first IDO licensed event.
During this period, IDO dancers EZtwins and D'Angelo brothers performed in the most prestigious televised show World of Dance and IDO Vice-President and Sports Director, Fiona Johnson Kocjancic was getting the ball rolling for IDO World Gala 2019.
Tomorrow we look forward to Part 2 of our IDO Year in Review!
#ILoveIDO #IDOWorldDance
IDO President Michael Wendt with Phil Dance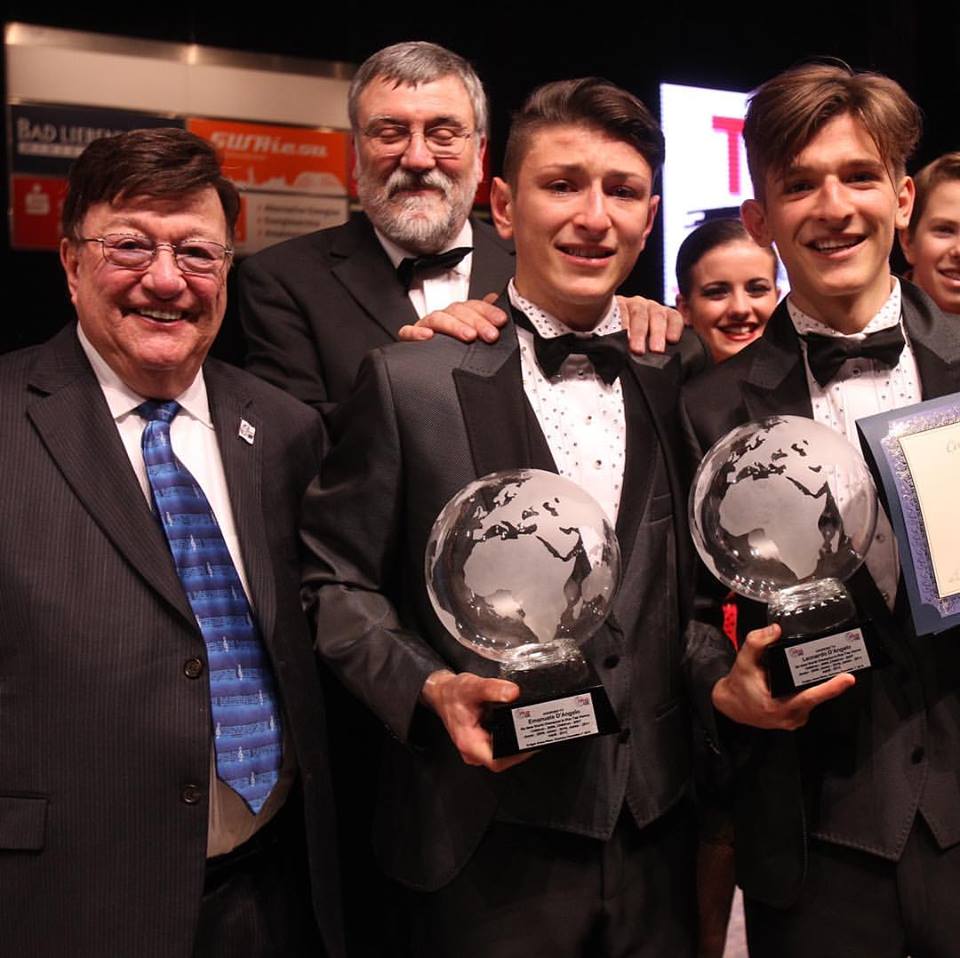 D'Angelo Brothers perform in World of Dance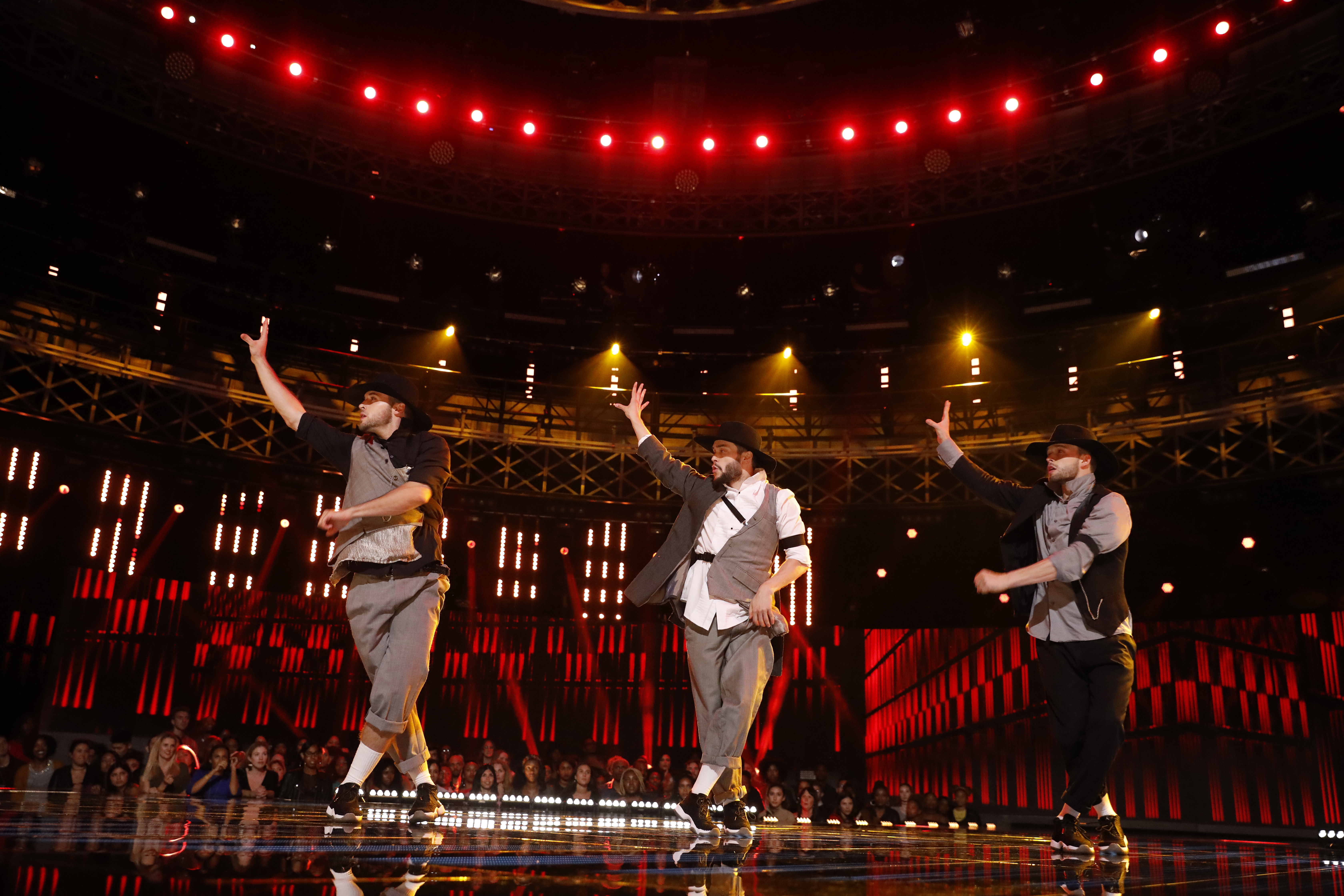 EZtwins perform in World of Dance