Mar 12, 2018
IDO LICENSED EVENTS IN APRIL
-
PRESS RELEASE 15/2018
International Dance Organisation licensed events are scheduled to take place this forthcoming April, in Italy and Bosnia & Herzegovina. Both events are scheduled for Friday 13th to Sunday 15th April.
'To Dance' Latin Festival will be taking place in Santena, Italy at La Nueva Amanecer Hall. The competition is in Performing Arts, Couple Dance and Street Dance departments. Genres include: Classical Ballet, Modern Dance, Caribbean Dances and Street. IDO Vice-President, Klaus Hoellbacher will be representing IDO at this event as Supervisor.
Inter Dance Fest will be taking place at the KSC Sports Hall in Sarajevo, Bosnia & Herzegovina. This dance festival also includes all IDO dance departments and will also see other dance sport styles including: Majorette, Pon Pon and MTV Dance. IDO Senior Vice-President Dr Velibor Srdic and IDO Executive Secretary, Kirsten Dan Jensen will be representing IDO at this competition.
The IDO wishes all the event organizers, IDO dancers, participants, choreographers all the very best at these wonderful IDO licensed events.
#ILoveIDO #IDOWorldDance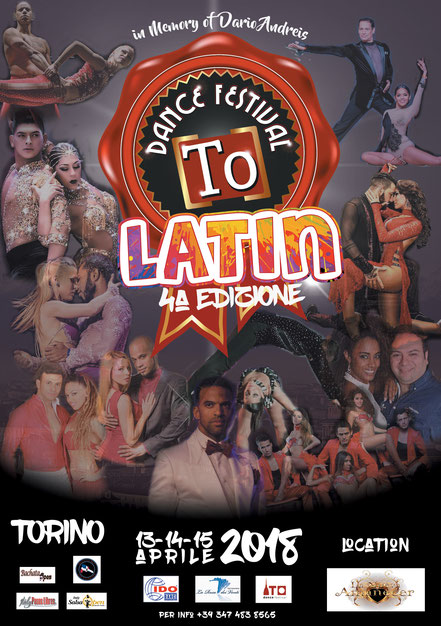 To Dance Festival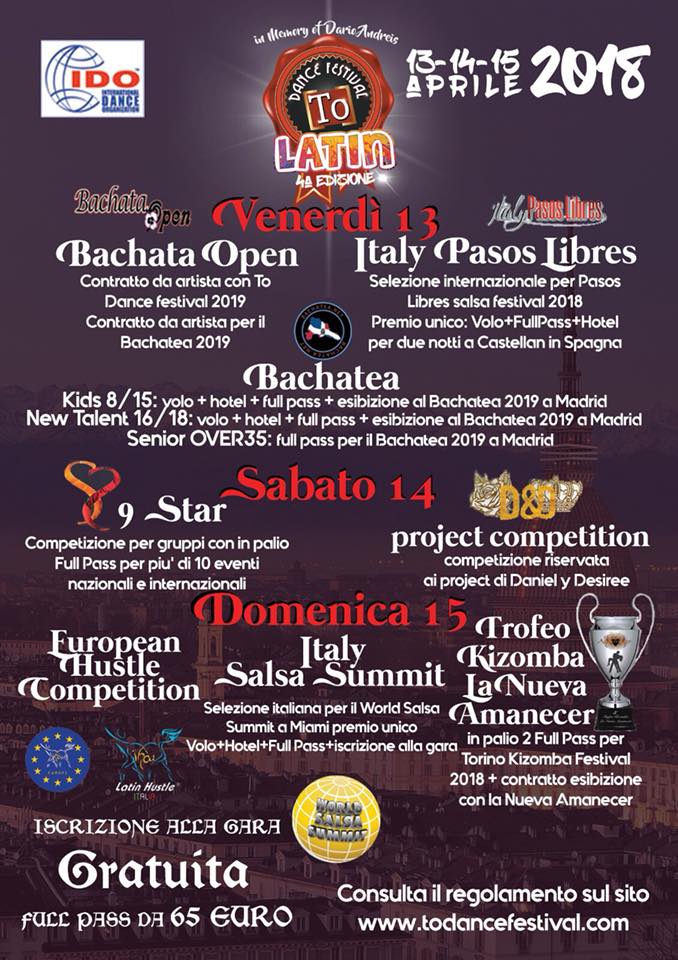 To Dance Festival Schedule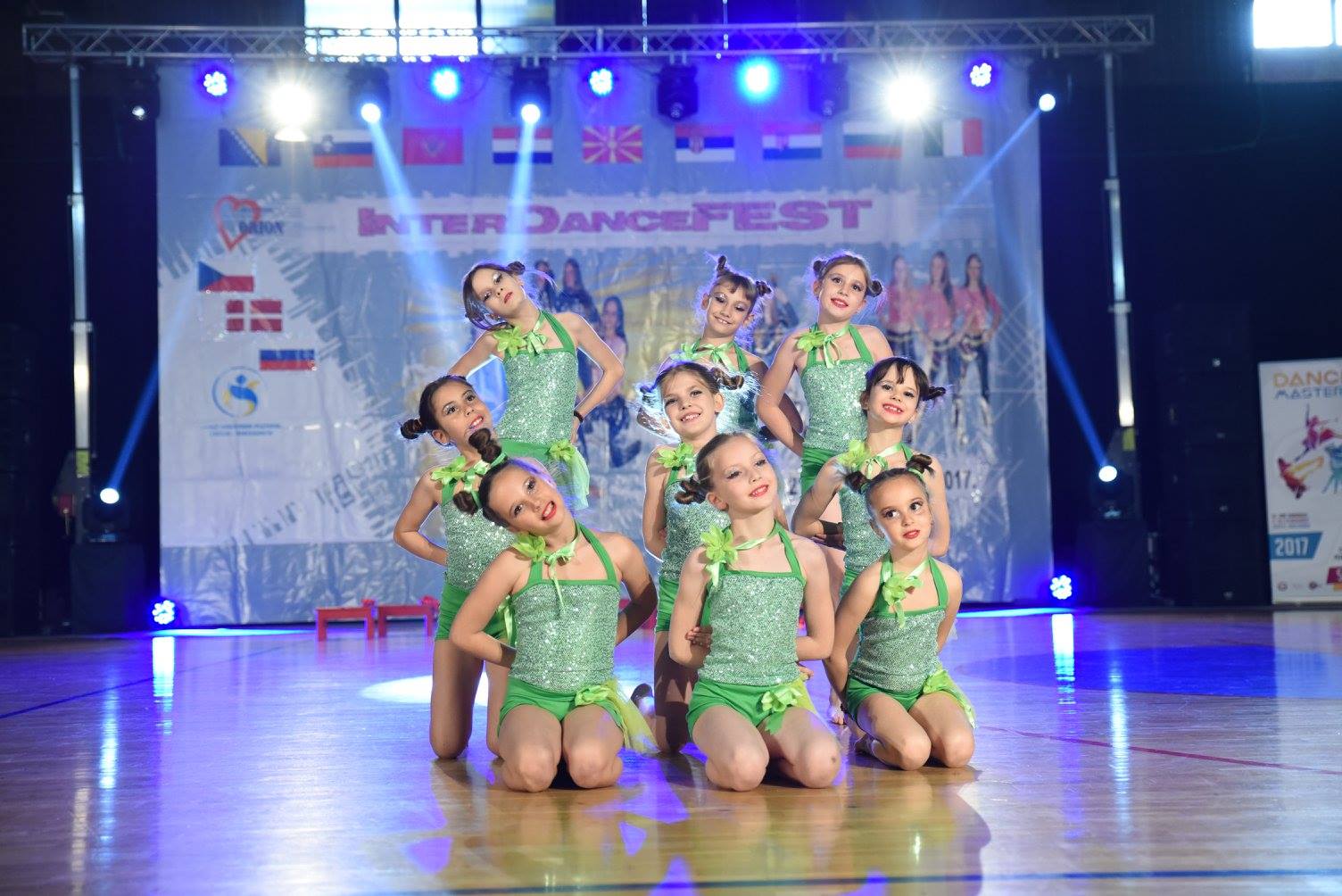 Inter Dance Fest