Dec 13, 2017
THE BILL FOWLER CUP!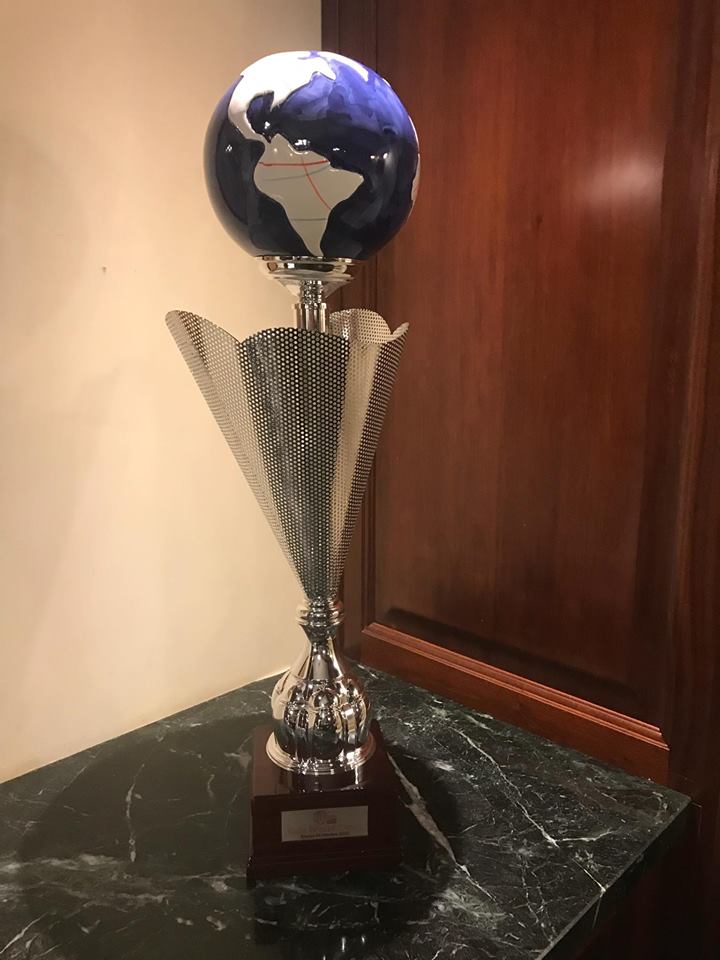 The Bill Fowler Cup
The IDO World Gala Event trophy has been named the Bill Fowler Cup! This was the announcement made at the IDO World Gala event recently held in Ossa, Poland, by IDO Vice-President Fiona Johnson Kocjancic, who said:
'I am proud that this Gala is dedicated in the memory of a great person and a remarkable mentor – Dear Bill Fowler. One of the wishes of Bill was to have a name for the Gala trophy, like hockey has the Stanley Cup, Golf has the Ryder Cup, and so should dance have a special cup too.
Because of his remarkable contribution in the development of all Performing Arts Departments in the IDO, we feel that the name can only be Bill Fowler Cup. In this way Bill, our Honarary Lifetime President, will always stay in IDO for all future generations.'
Tap Dancer, Alexsander Ostanin from Ukraine was the first recipient of the Bill Fowler Cup, after been crowned the best of the very best in IDO for 2016 at the IDO World Gala 2017.
#IDOGalaEvent #ILoveIDO #IDOWorldDance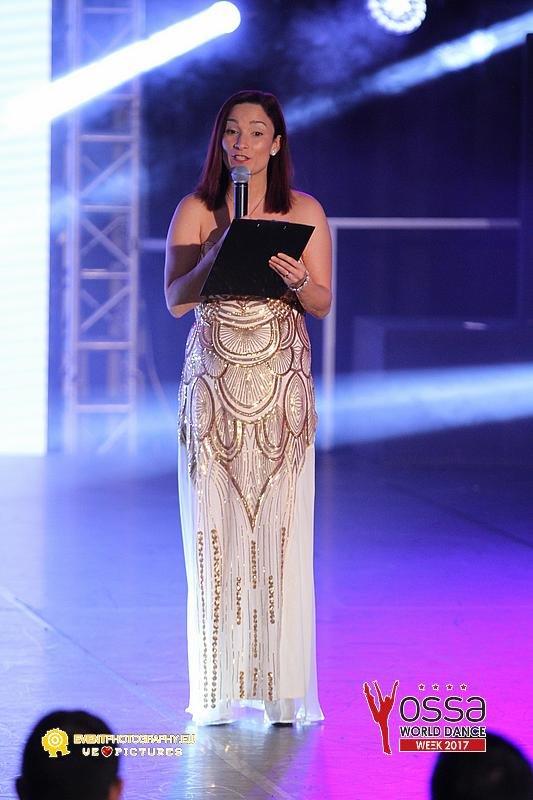 IDO Vice-President Fiona Johnson Kocjancic announces the name of the trophy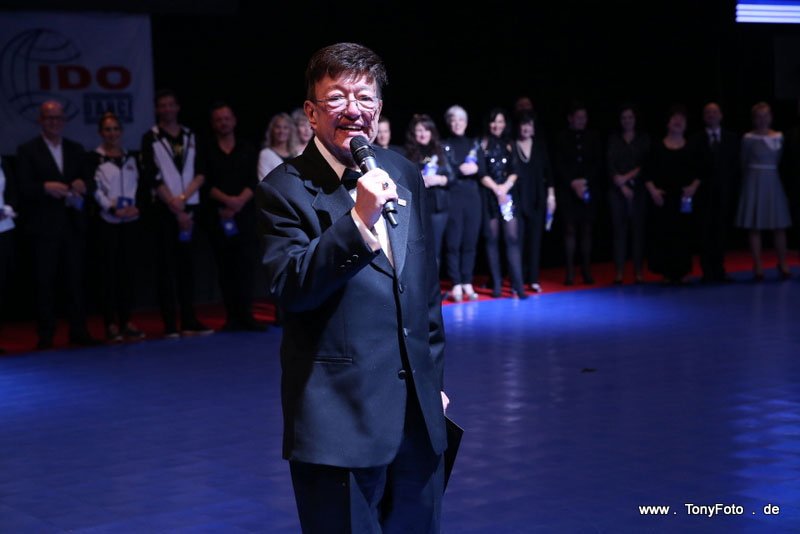 IDO Honorary Lifetime President Bill Fowler in Riesa in December 2016