Oct 11, 2017
IDO VICE-PRESIDENT TO SIT WITH THE SAINTS OF SLOVENIA'S SPORTS FOUNDATION!
The International Dance Organization's Vice President, Fiona Johnson Kocjancic will sit amongst the 'saints' in the Slovenian Sports Foundation.
At a meeting held two weeks ago at the Foundation for the financing of sports organizations in Slovenia, Fiona Johnson Kocjancic was elected as a member of the national sports federation, whose sport sectors are not on the regular program for the Olympic Games.
IDO Vice-President Fiona Johnson Kocjancic, was running as a representative of the Dance Association of Slovenia and commented:
'I would like to thank all the national sports associations for their support in the elections. I am honoured that I was entrusted with the mandate as a member of the Council for Funding Sports Organizations in the Republic of Slovenia.
As the Sports Director of IDO, I am trying to become a member of the General Association of International Sports Federations (GAISF), formerly Sport Accord. Work is difficult, but IDO national member organizations, see the positive side of the recognition of international sports organizations.'
Fiona's greatest achievements for dancers at an international stage, is the IDO World Gala 'Best of the Best' project, where world champion title holders in all IDO disciplines and categories move each other to VIP judges, which is a competitive competition with m monetary awards.
The IDO Presidium congratulates Fiona on her election and wishes her every success in the performance of her duties.
#IDODance #IDOWorldDance #ILoveIDO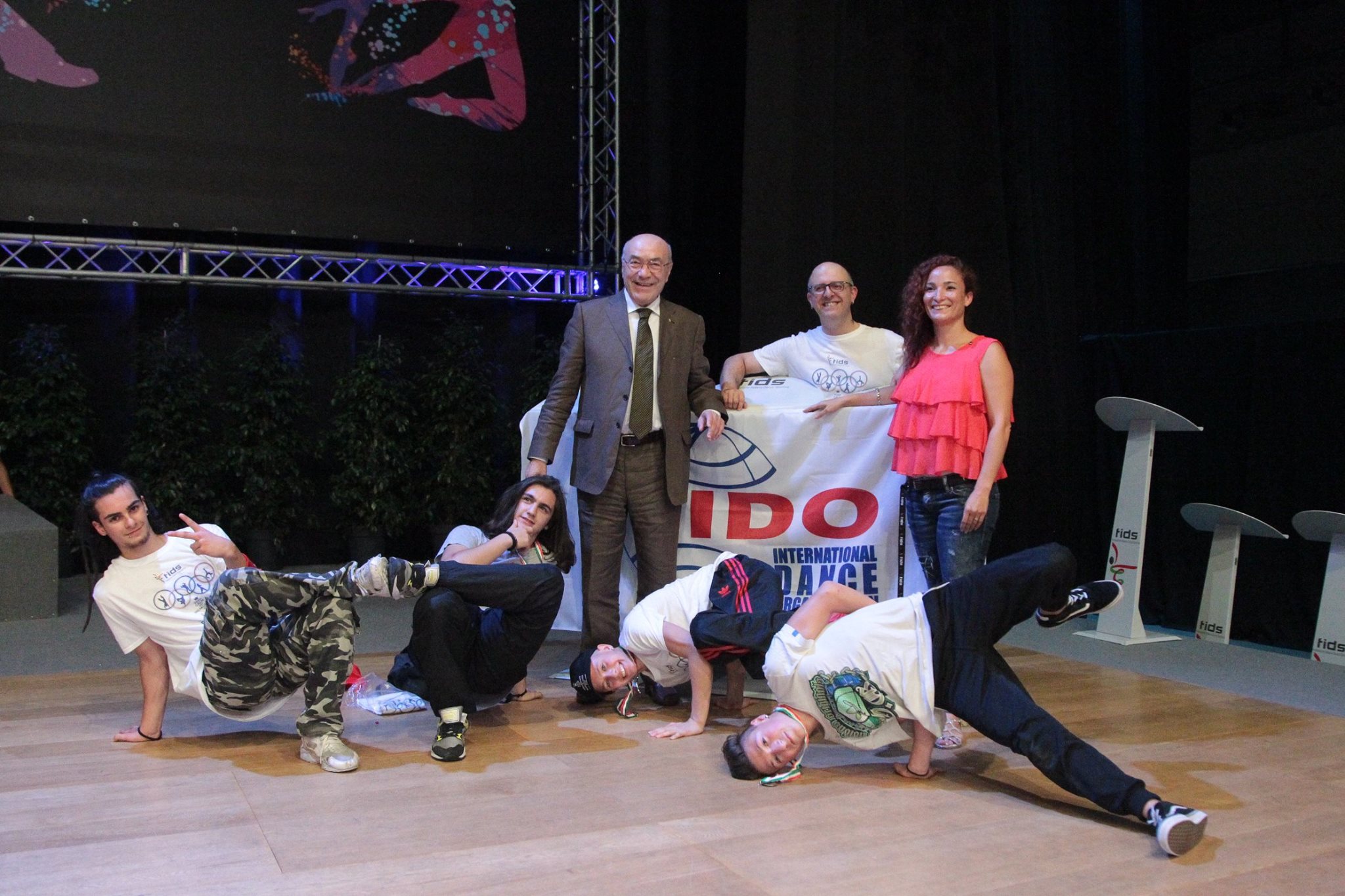 Youth Olympic Qualifier with FIDS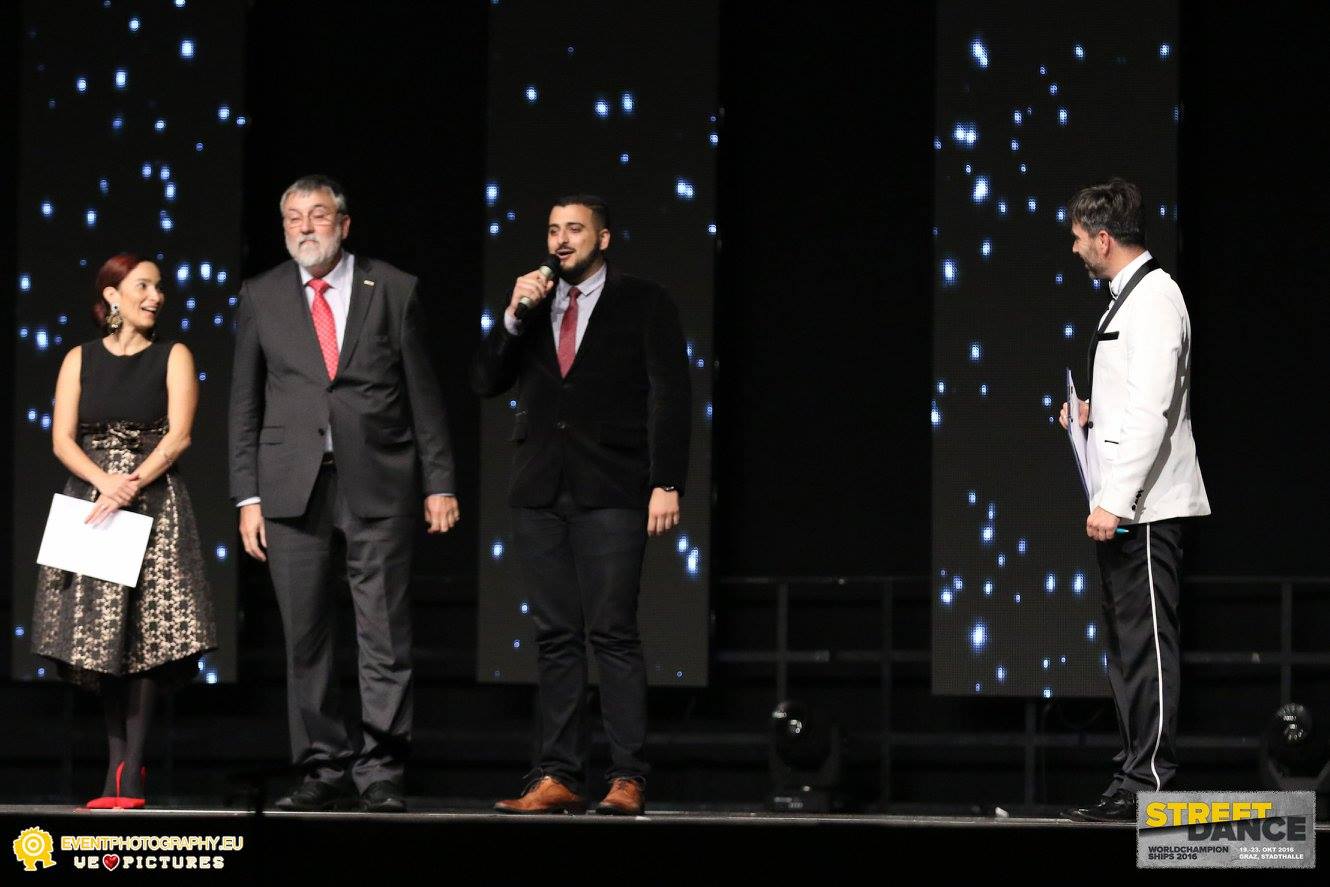 With Alden Harbi at IDO World Gala