official IDO-Events
2017
Nov 2 - Nov 4

Make sure you are familiar with the IDO dance rules
»
show rules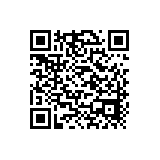 IDO EUROPEAN DISCO DANCE AND DISCO FREESTYLE CHAMPIONSHIPS
Deadline: Oct 2, 2017
Country: Belarus
City: Minsk
Street: Pobediteley avenu 4
Hall: National Sport Palace

Organizer
Name: Belarussian Dance League & Ulyana Oleynikova
Phone: +375 17 3027922
Fax:
GSM: +375 29 6743731
E-Mail: oleg_yazvin@list.ru
Web Site: www.europe.belarusdance.com
IDO Bank account: show information

Downloads:
» Official schedule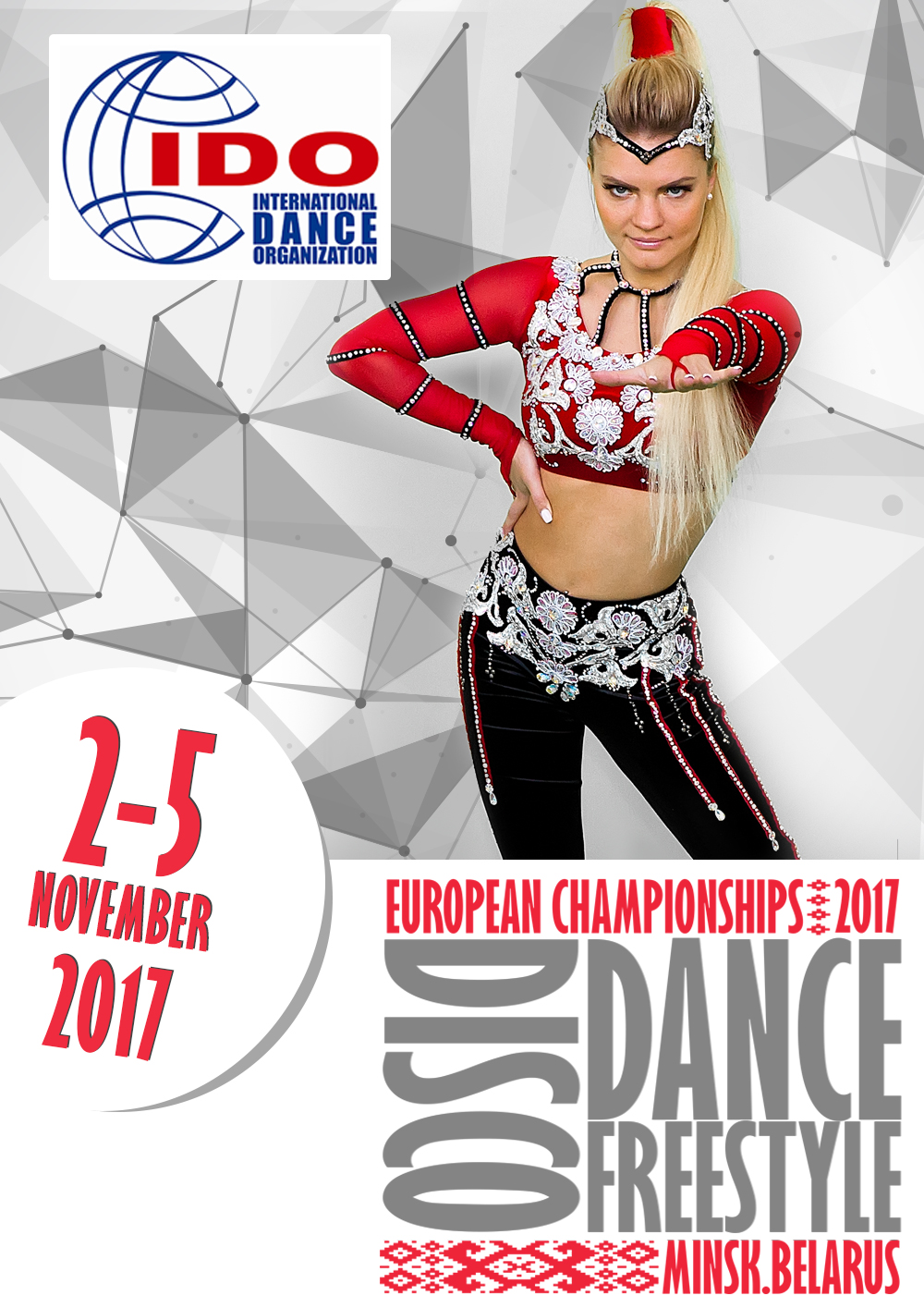 Chairperson of judges: Pagano Edilio (Italy),
Supervisors: Zasada Zbigniew St. (Poland),
Scruteneers: Yazvin Oleg (Belarus),
According IDO rules the following IDO-federations are appointed to send "IDO-official judges":
Belarus, Czech Republic, Denmark, Finland, Norway, Slovak Republic, Sweden, Ukraine,

All participating IDO-federations may send additionally "IDO-voluntary judges". In this case please contact the Chairperson of Judges and the Organizer at least 2 months before the event.
Dear friends,
We are glad to inform you that anyone attending the IDO European Disco dance and Disco Freestyle Championships 2017 and IDO Approved Event, that will be held on 2-5 November 2017 in Belarus, can now come WITHOUT VISA, only in case if they are staying up to 5 days and coming through the Minsk National Airport.
The following documents are required:
1) Valid passport (note that EU ID card is NOT applicable).
2) Medical insurance (international insurance for all countries is applicable or you can buy insurance for Belarus directly at the airport and will cost you around 5-8 euro)
3) Invitation from the organizer of IDO European Championship on Disco Dance (to get the invitation you need to send the request with the full list of participants, coach, parents and etc. to the Organizer)
USEFUL INFORMATION:
The following air companies fly to Minsk: Belavia, Lufthansa, Austrian Airlines, LOT, KLM, Air France, Turkish Airlines, Ethihad Airways. The cheapest is the national air company – Belavia http://belavia.by/.
Note that you need to avoid connections through Russia because in this case you need Russian transit visa.
European Championship
World Cup
| | | | | | |
| --- | --- | --- | --- | --- | --- |
| Discipline | Class | Category | Age group | EpN | |
| - | - | Productions | All agegroups | 5 | registrations |
EpN = Entries per Nation
Dance Star Championship