Mar 4, 2019
IDO PRESIDENT IN CHINA
-
Press Release 21/2019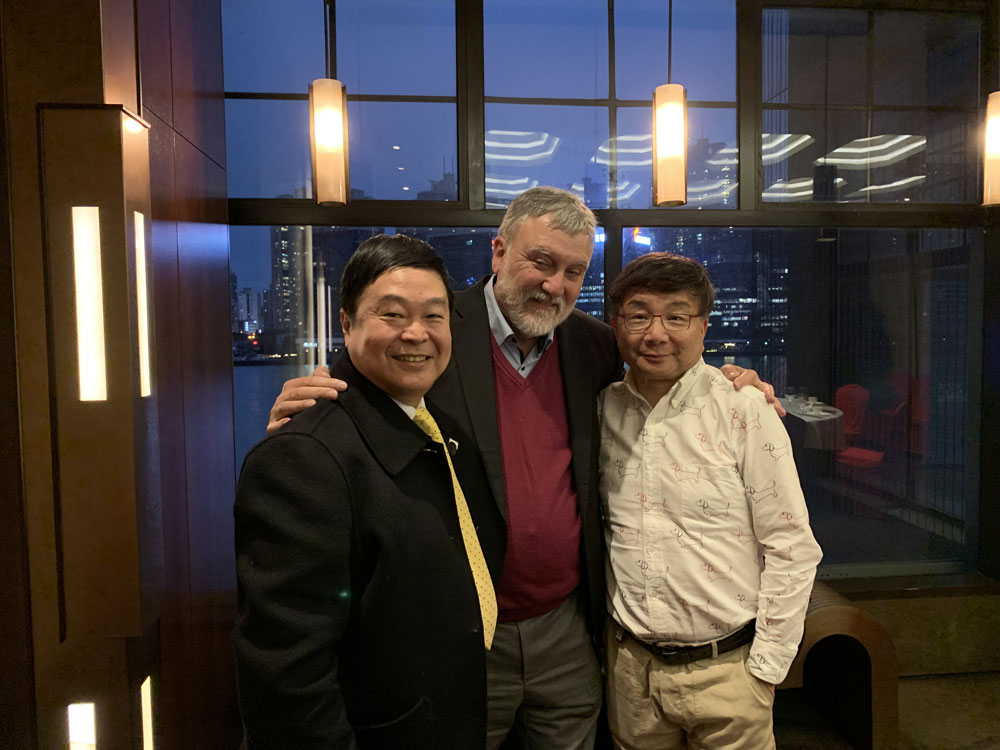 Jun Li (Executive Secretary IDO-China) – IDO president Michael Wendt and Jiang Po (President-IDO-China)
International Dance Organization President Michael Wendt met with the board members of IDO China last week. IDO President met with Mr. Jiang Po (President) and Jun Li (Executive Secretary) in Shanghai to discuss the current statute of IDO-China being recognized as a national governing body in their country.
IDO President Michael Wendt has confirmed to have had positive meetings which are truthful and future orientated for both sides. He said:
'This is a milestone and way forward for IDO and IDO-China. Following the decision of the AGM 2018 in Chuncheon City, IDO-China will now be an official IDO-member – which means the current Probationary status will be waived. We are also looking forward to the first big IDO-Licensed event in Shanghai in early 2020. I am sure our colleagues and friends in China will organize a wonderful competition in this huge and most exciting city. IDO will inform the members when the last decisions have been made by our Chinese members'.
#IDOWorldDance #ILoveIDO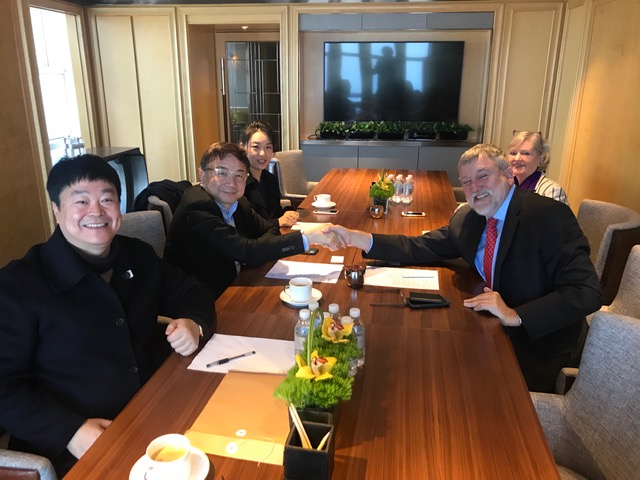 IDO president Michael Wendt and President Jiang Po (IDO-China) shake hand about IDO-China becoming "IDO-member"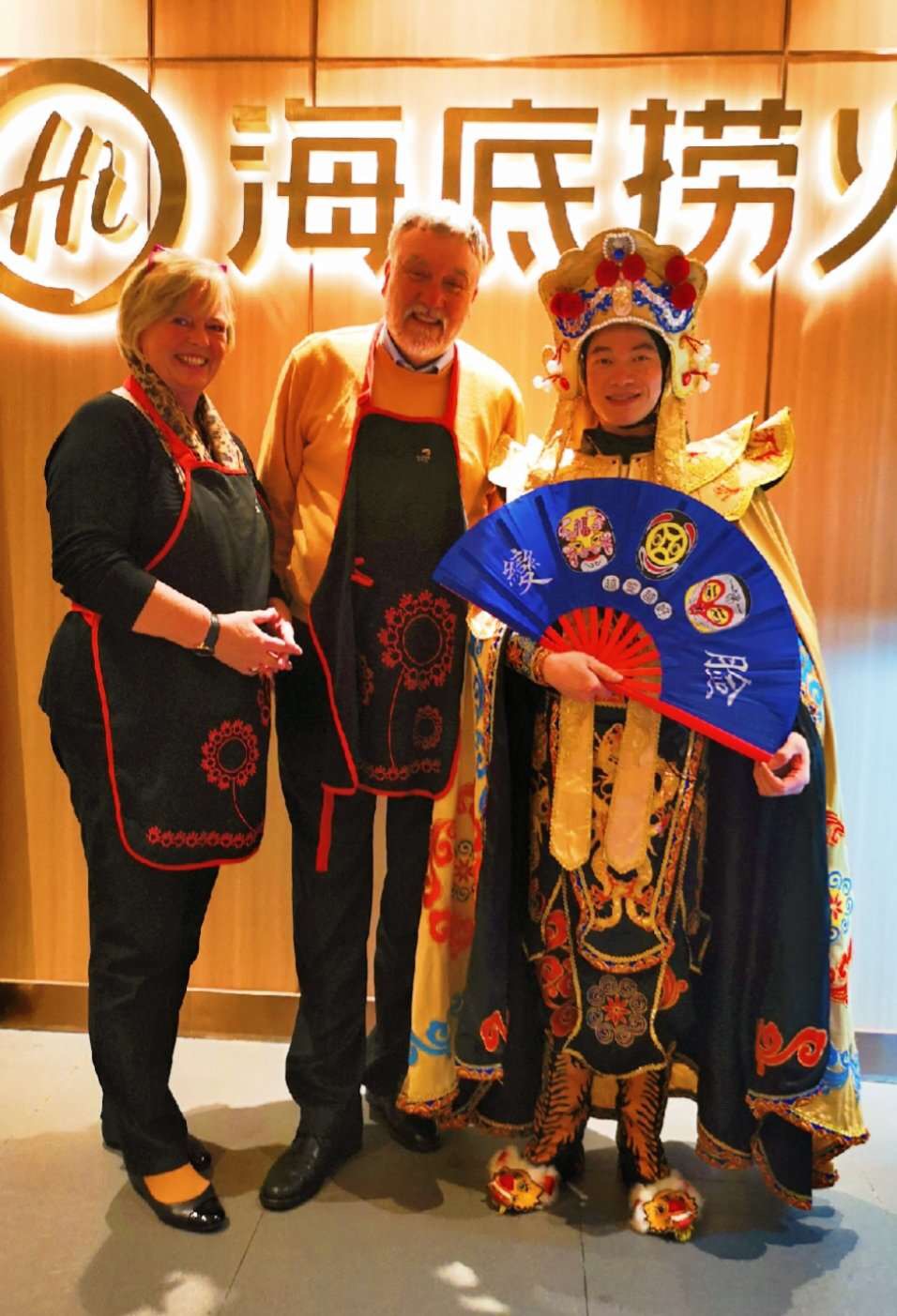 From left Christa and Michael Wendt with a very popular Sezuan Mask Dancer (Folklore)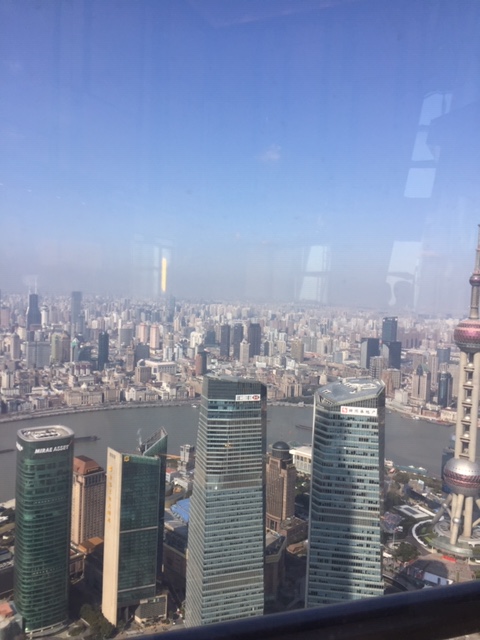 2174 View from the meeting room in the Jin Mao tower, Shanghai on level 78.