official IDO-Events
2016
Oct 15 - Oct 16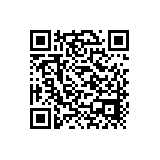 IDO WORLD COUPLE DANCE CHAMPIONSHIPS

"IV. BALTIC DANCE OLYMPIAD"
Deadline: Sep 30, 2016
Country: Russian Federation
City: Saint-Petersburg
Street: 43/1, Lermontovsky prospect
Hall: Azimut Hotel

Organizer
Name: Andrey Kokoulin
GSM: +7 (925) 7726051
E-Mail: ido-russia@mail.ru
Web Site: http://www.world-art-dance.com
Facebook: TBA

Downloads:
» Official schedule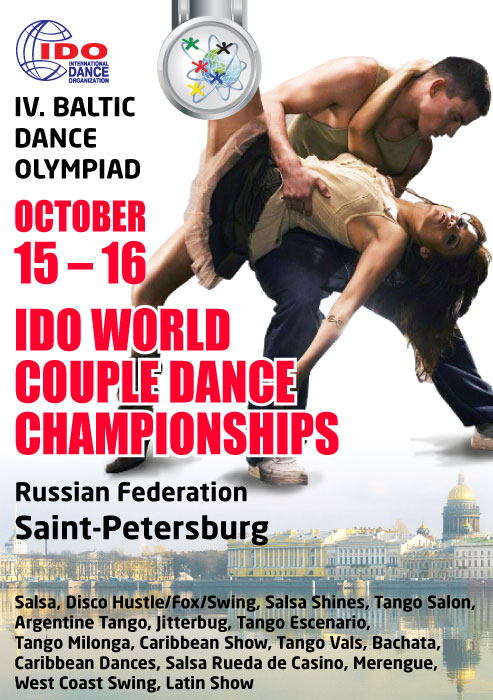 Chairperson of judges: Chernavskiy Dmitriy (Russian Federation),
Supervisors: Johnson Fiona (Slovenia),
Scruteneers: Shutkin Nikita (Russian Federation),
According IDO rules the following IDO-federations are appointed to send "IDO-official judges":
Czech Republic, Italy, Poland, Russian Federation, Switzerland, Turkiye,

All participating IDO-federations may send additionally "IDO-voluntary judges". In this case please contact the Chairperson of Judges and the Organizer at least 2 months before the event.
World Championship
World Cup