official IDO-Events
2016
Jun 10 - Jun 12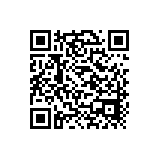 IDO EUROPEAN TAP CHAMPIONSHIPS & IDO WORLD MODERN AND JAZZ CUPS

"TAP PRAGUE"
Deadline: May 31, 2016
Country: Czech Republic
City: Prague
Street: Mírového Hnutí , 149 00 Praha 4 - Chodov
Hall: Hala Jedenáctka

Organizer
Name: Dance World - Tanecní svet o.s.
GSM: +420 755 00 33 35
E-Mail: info@danceworld.cz
Web Site: www.danceworld.cz
Facebook: TBA

Downloads:
» Official schedule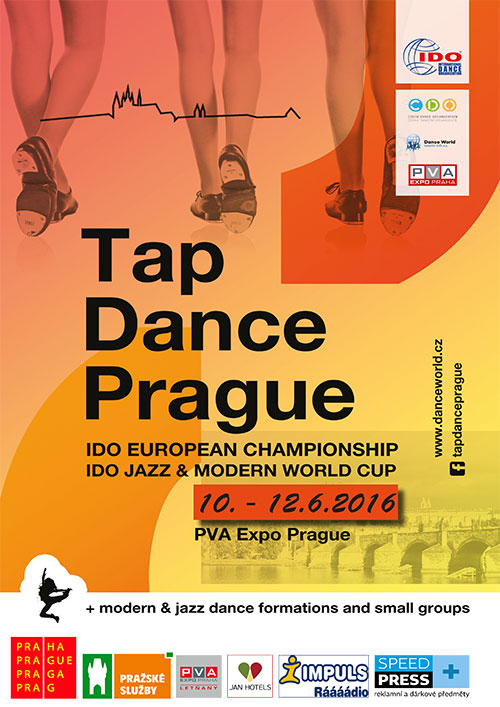 Chairperson of judges: Svehlova Hana (Slovak Republic),
Supervisors: Josat Ralf (Germany),
Scruteneers: Huber Vesna (Slovenia),
According IDO rules the following IDO-federations are appointed to send "IDO-official judges":
Czech Republic, Germany, Italy, Slovak Republic, Slovenia,

All participating IDO-federations may send additionally "IDO-voluntary judges". In this case please contact the Chairperson of Judges and the Organizer at least 2 months before the event.
European Championship
World Cup