official IDO-Events
2015
Oct 1 - Oct 4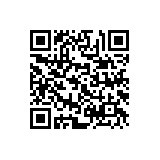 IDO EUROPEAN SHOW DANCE CHAMPIONSHIPS 2015
Deadline: Sep 5, 2015
Country: Gibraltar
City: Gibraltar
Street: Bayside Road
Hall: Tercentenary Sports Hall

Organizer
Name: Gibraltar National Dance Organisation, Seamus Byrne
GSM: 00350 58009031
E-Mail: gndo@gibtelecom.net
Web Site: http://www.eurodanceshow2015.com
Facebook: TBA

Downloads:
» Official schedule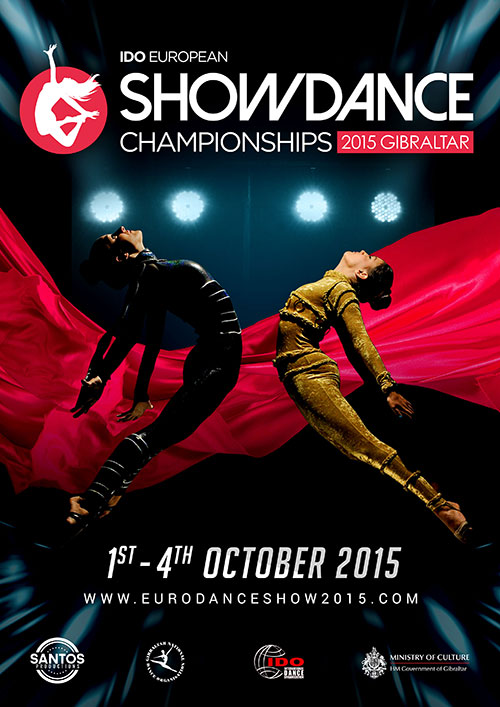 Save the Date!
We all meet in Gibraltar for another a great European Show dance Championship with exciting competitions at the warm and lovely Gibraltar-Mediterranean waters and beaches.
More information later to come.
Chairperson of judges: Johnson Fiona (Slovenia),
Supervisors: Wendt Michael (Germany),
Scruteneers: Wendt Christa (Germany), Laterner Ziva (Slovenia),
According IDO rules the following IDO-federations are appointed to send "IDO-official judges":
Czech Republic, Germany, Gibraltar, Hungary, Poland, Russian Federation, Slovak Republic, Slovenia,

All participating IDO-federations may send additionally "IDO-voluntary judges". In this case please contact the Chairperson of Judges and the Organizer at least 2 months before the event.
European Championship