official IDO-Events
2015
Dec 1 - Dec 5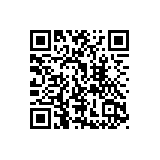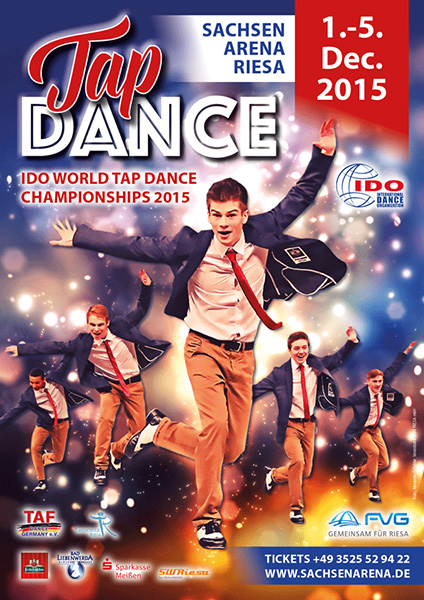 In 2015 The "International Riesa Dance week" will contain the IDO World Show dance Championships 2015 and the IDO World Tap dance Campionships 2015

For all further information please click on "organizer's website" above.
Chairperson of judges: Fowler Bill (United States),
Supervisors: Svehlova Hana (Slovak Republic),
Scruteneers: Wendt Christa (Germany),
According IDO rules the following IDO-federations are appointed to send "IDO-official judges":
Canada, Croatia, Czech Republic, Germany, Russian Federation, Slovenia, South Africa, United States,

All participating IDO-federations may send additionally "IDO-voluntary judges". In this case please contact the Chairperson of Judges and the Organizer at least 2 months before the event.
World Championship
World Cup
| | | | | | |
| --- | --- | --- | --- | --- | --- |
| Discipline | Class | Category | Age group | EpN | |
| - | - | Productions | All agegroups | 3 | registrations |
EpN = Entries per Nation