official IDO-Events
2015
Oct 8 - Oct 11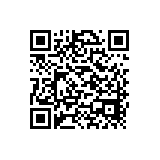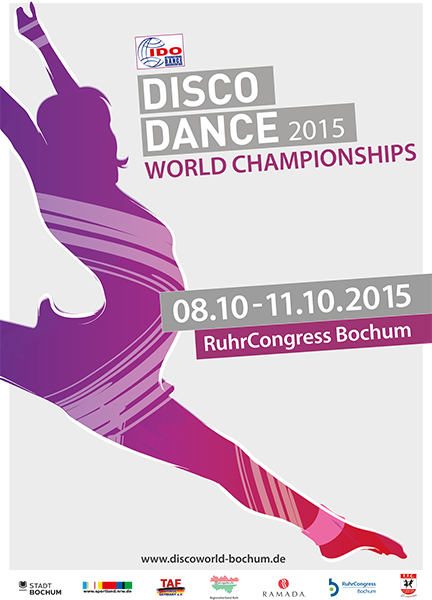 All details will be published as soon as possible.
Chairperson of judges: Dan Jensen Kirsten (Denmark),
Supervisors: Josat Ralf (Germany),
Scruteneers: Kohnen Jessica (Germany), Kohnen Michael (Germany), Klein Oliver (Germany),
According IDO rules the following IDO-federations are appointed to send "IDO-official judges":
Belgium, Czech Republic, Denmark, Germany, Italy, Norway, Slovak Republic, Sweden, Ukraine,

All participating IDO-federations may send additionally "IDO-voluntary judges". In this case please contact the Chairperson of Judges and the Organizer at least 2 months before the event.
World Championship
World Cup
| | | | | | |
| --- | --- | --- | --- | --- | --- |
| Discipline | Class | Category | Age group | EpN | |
| Productions | - | Productions | All agegroups | 4 | registrations |
EpN = Entries per Nation