approved IDO-Events
2013
Sep 16 - Sep 20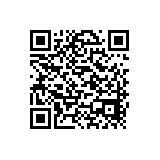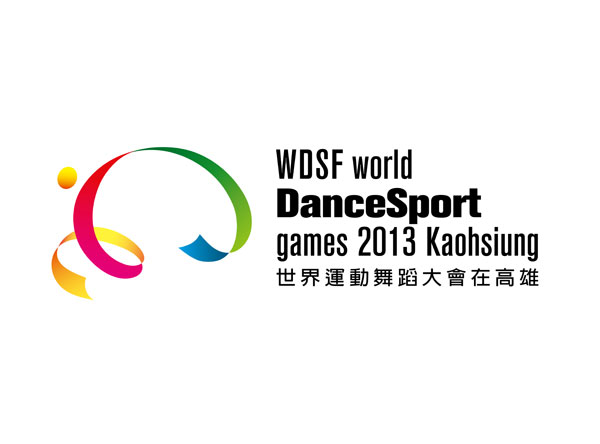 Supervisors: Wendt Michael (Germany),

This a an event of the World DanceSport Federation (WDSF) where IDO has been invited to take part in Salsa (couples) and HipHop (Solo female, solo male, duos and small groups). The competition runs under IDO-rules. Further information through IDO-Vice President Klaus Hoellbacher or Ambassador for Asia, Michael Wendt.
All dancers please make sure you are follwoing the ANTI DOPING Rules!