May 5, 2014
XI. World dance OLYMPIAD 2014 in Moscow, Russia - Day 6
I am sending some photos of the finalists in Belly Dance / Oriental, Adult 1A (age 16-19) and the winner of Adult 1 B (age 20-30) Nika Mlakar Slovenia. This is "Dance-History" because after many years the first no-nrussian winner in the "queens" cathegory comes from Slovenia.

And finally - a photo of the VIP judge Judy Ann Bassing from USA, one of the mentors and teachers of the first Slovenia generation in tap dance and jazz.

Hana Svehlova - IDO vice president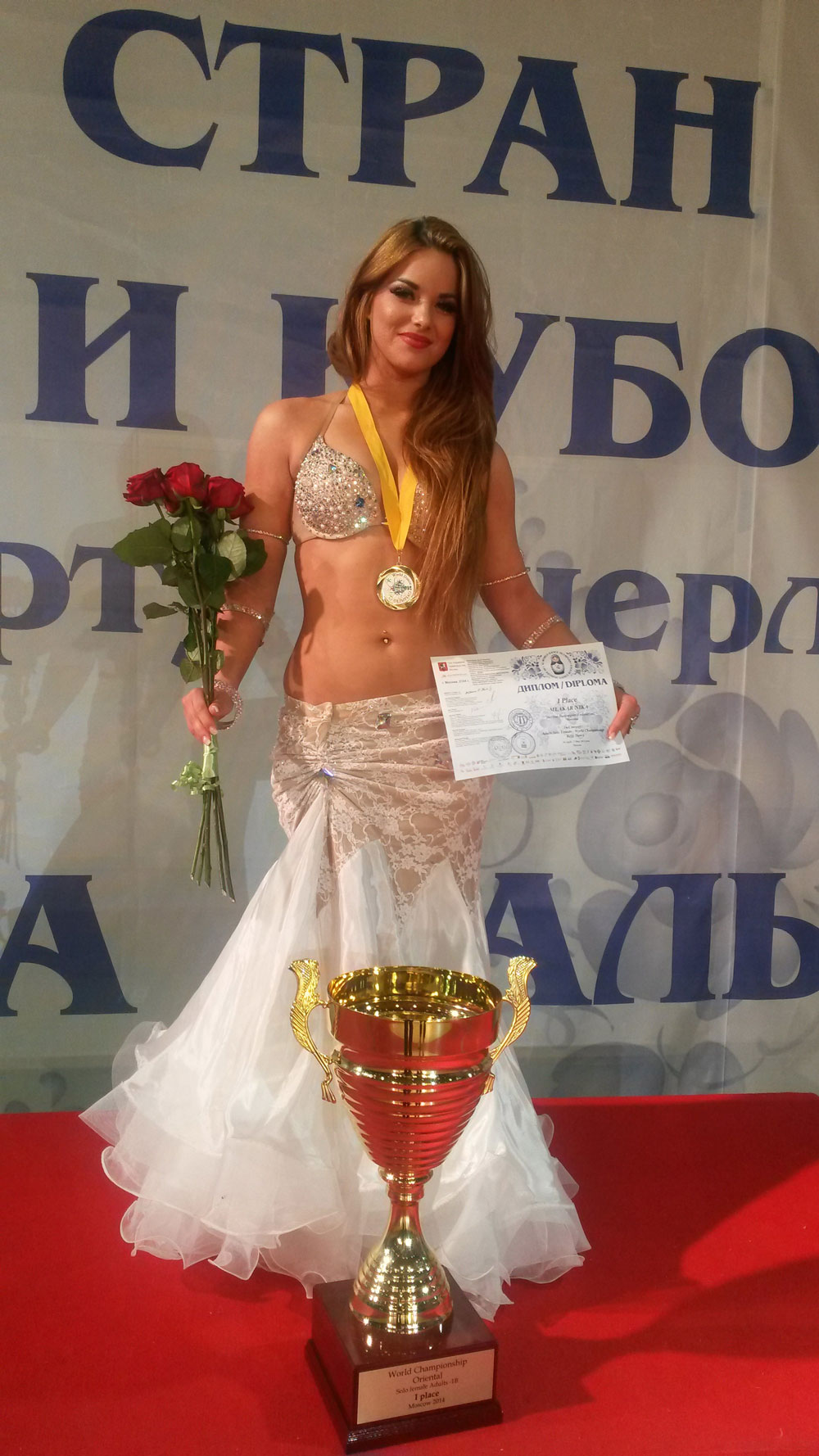 The winner of Adult 1 B (age 20-30), Nika Mlakar from Slovenia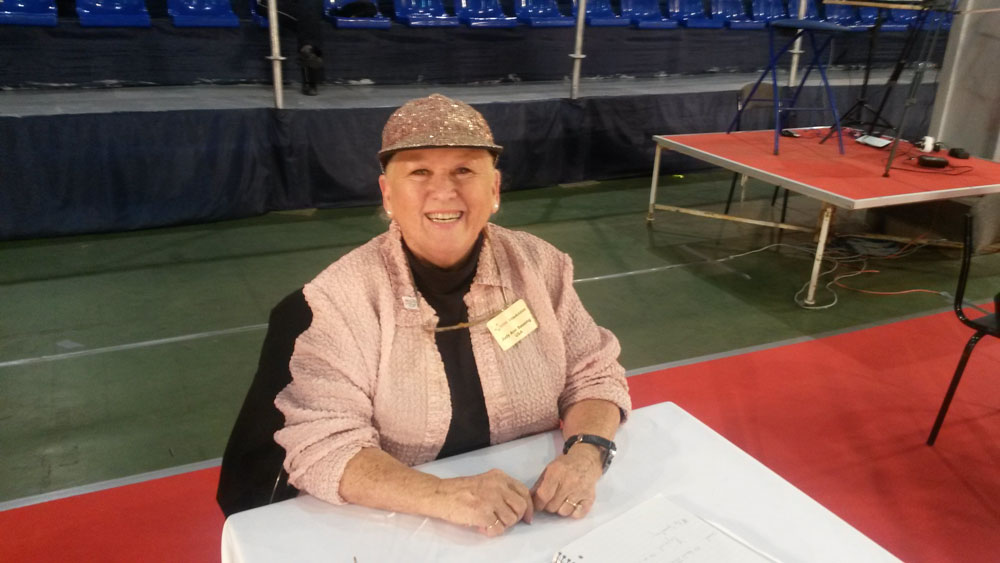 Judy Ann Bassing, the VIP-judge from the USA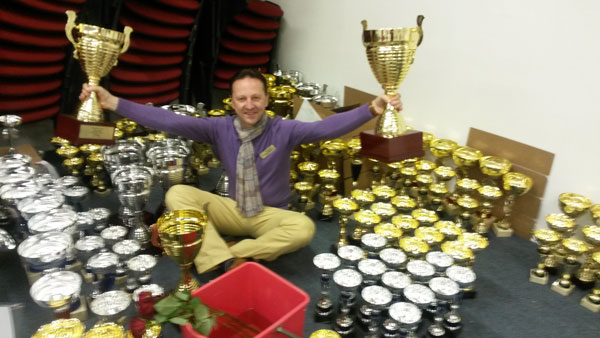 King of the IDO Moscow Dance Olympiad - The happy organizer Andrey Kokoulin with all prestigious trophies for the winners!