Nov 11, 2011Come and join IDO's 1. dance camp in beautiful Schladming in Austria
1. IDO Dance Camp July 18. - 21. 2012
-
SAVE THE DATE!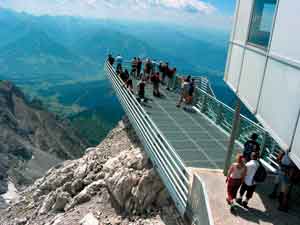 the Sky walk at the DACHSTEIN MOUNTAINS - You may have the highest dance workshop in your life very close
IDO is proud publishing the first information for the 1. IDO Dance Camp in the most beautiful holiday region of SCHLADMING in the state of Styria in Austria - July 18. – 21. 2012

The participation feed is ONLY € 90 per person.
Next information soon

It will be big fun for all and exciting dance classes with more than 10 of the world top teachers in Hip Hop, Showdance, Streetdance, Discodance, Jazz, Modern, Ballett, Tap dance and Couple Dances.
Teaching every day from morning to the evening and even more fun afterwards
Believe it or not: you might join the higest dance workshop in Schladming on the Dachstein-mountain in 2.700 m. Have your highest class ever in your life!

(Bildnachweis: Nachtslalom(c) Schladming_Dachstein / Planai-Hochwurzen , Nordisch(c) Schladming-Dachstein/ Planai-Hochwurzen , Wandern 12(c) Planai-Hochwurzen / Herbert Raffalt )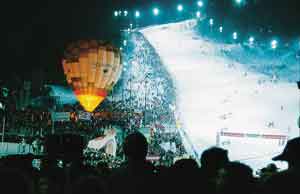 Here will be the WARM-UP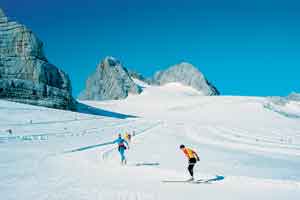 You even can sky in summer - before or after the camp