Jul 21, 2011It was a great IDO event under the ROCK
IDO European Showdance Championships and World Cups in Gibraltar
-
IDO on Europes most southern point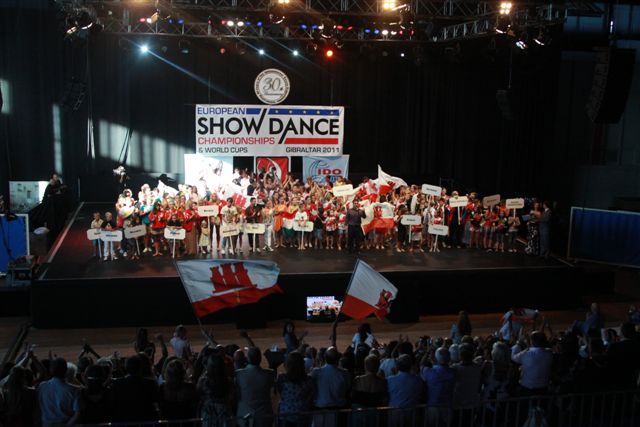 What an opening in the Tercentennial Hall in Gibraltar
The IDO European show dance Championships and Cups 2012 in the Tercentennial Hall in Gibraltar was a most pleasant IDO event: for the dancers, because they could combine a high levelled competition with vacation, beach combing, swimming, lovely Dolphin- and Rock tours etc.etc.
The organizers, Michael and Deidre Prescott, Seamus Byrne and James Neish gave everybody a great experience and brought Gibraltar right into the hearts of the dance world.

Congratulation to the Gibraltar National Dance Organization for a 30th anniversary - and thank you all our dear friends in Gibraltar who made this evenet unforgettable.
All results: www.ido-dance.com/ceis/ido/results/calendar/2011_445.html
"On behalf of all my family thanks for your kind words. It was an event into which we all gave our hearts and soul and I think it showed. We are very happy with the good comments we are receiving from everyone and this makes our work even more worthwhile. It is now our turn to relax and come back fully charged for the challenges ahead.
Thanks for making our work so much easier with your great support and guidance.
All our love
Deirdre and Michael and all the family!!"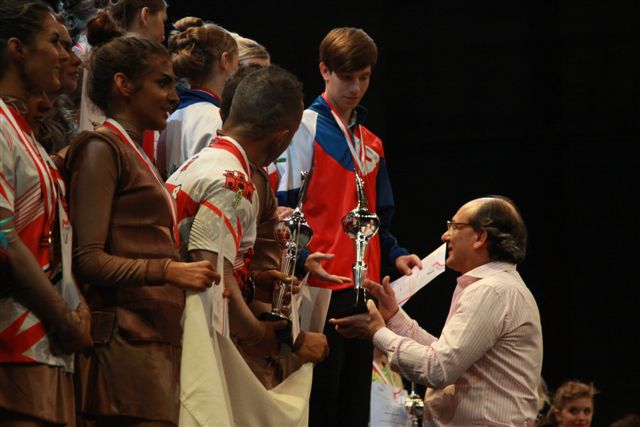 The Chief Minister of Gibraltar Peter Caruana is congratulating the Champions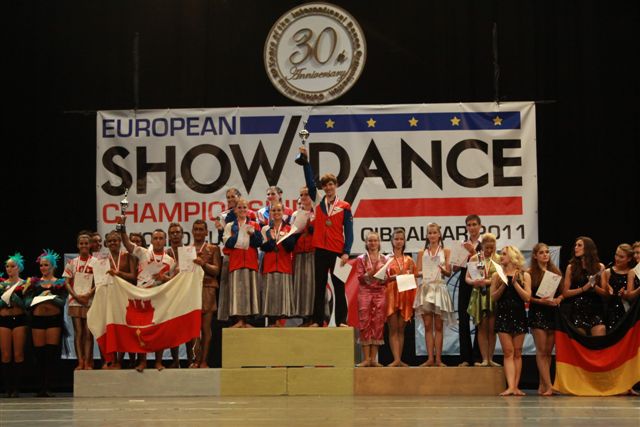 The Czech Small Group Radost-Impuls - "The Wall" a most happy winner of the IDO World Cup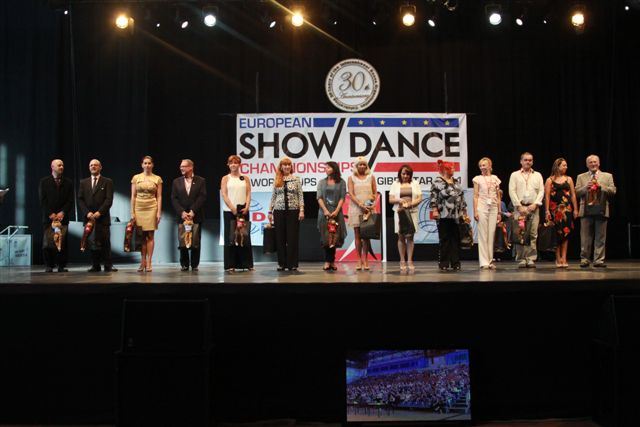 The distinguished panel of judges