Oct 1, 2010IDOs great DJ Dan Castel
The World's biggest OFFICIAL Dancesport Championships
-
take place in the beautiful RuhrCongress Bochum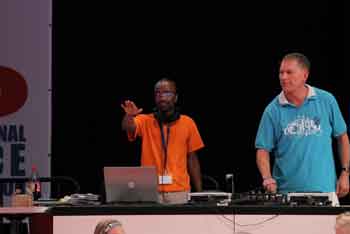 Dan Castel and IDO Supervisor Carsten Rott from Munich, Germany - Carsten has everything under controll
For the IDO World HipHop-, Electric Boogie- and Break Dance Championships in the RuhrCongress Bochum the IDO engaged one of Germanys best HipHop-DJs, Dan Castel from Bremen. The dancers are thrilled by the live and dynamic accompany performed by Dan on the mic and stage, making them feel better - dance better.
Dan "DanTheMan" Castel was born in Mauritius and is a Musical dancer, Dancer, Musician, Choreographer and DJ - in many aspects.
Dan also performed in the main roll of "FAME", in the first Blackbeat Musical "Eden's Garden" and chreographed numerous shows and groups.
All photos: www.tonyfoto.de

Videos from the event: video-kruse.de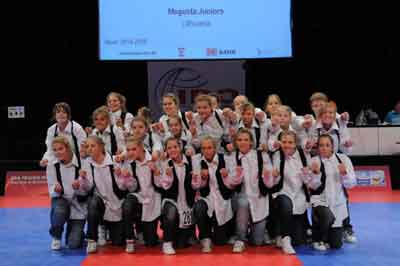 Great HipHop Formation from Lithuania - Adults II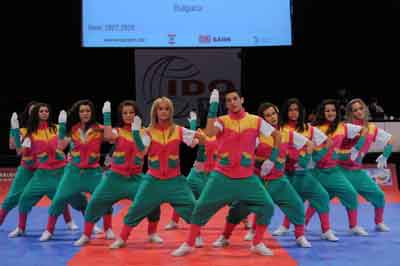 Great HipHop Formation from Bulgaria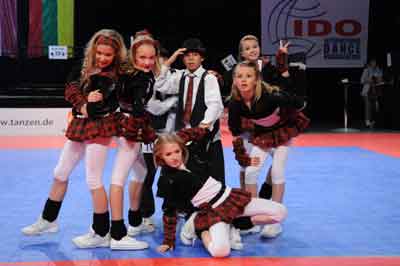 HipHop Kids