Sep 25, 2017
IDO WORLD STREET DANCE SHOW CHAMPIONSHIPS AND DISCO WORLD CUP A SUCCESS!
The International Dance Organisation's World Championships for Street Dance Show as well as the World Cups for Disco Dance and Disco Freestyle, have been described by IDO Senior Vice President, Dr Velibor Srdic as an outstanding success.
The four-day championships, that were held in Usti Nad Labem, Czech Republic saw 1997 dancers from 16 countries taking part. The event was organised by Silvie Netikova and TS Freedom.
Speaking at the Opening Ceremony, the Mayor of the regional department in Usti Nad Labem, Mrs Renata Zrnikova said:
'I am delighted to see thousands of dancers from 16 countries take part, and we would like to see more IDO events in our city. I would like to thank the organizer, Mrs. Silvie Netikova and all IDO officials for the professionalism and their hard work during the championships.'
IDO Senior Vice President, Dr Velibor Srdic said:
'The Championships has seen many interesting choreographies, ideas and concepts in the street dance show and disco disciplines. I am very proud that IDO celebrated the World Day of Peace.
We have had more countries and entries for some time, which shows the popularity of street dance amongst young people. IDO looks forward to the next Street Dance Show Championships in Czech Republic, as this competition has been a huge success.'
The Championship was judged by 14 highly qualified street dance adjudicators. IDO Supervisor at this event was IDO Vice-President Andrey Kokoulin from Russian Federation. The standings with the medallists shows that Slovenia, Slovak Republic and Czech Republic are the most successful countries in Street Show.
#IDODance #IDOWorldDance #ILoveIDO
The Opening Ceremony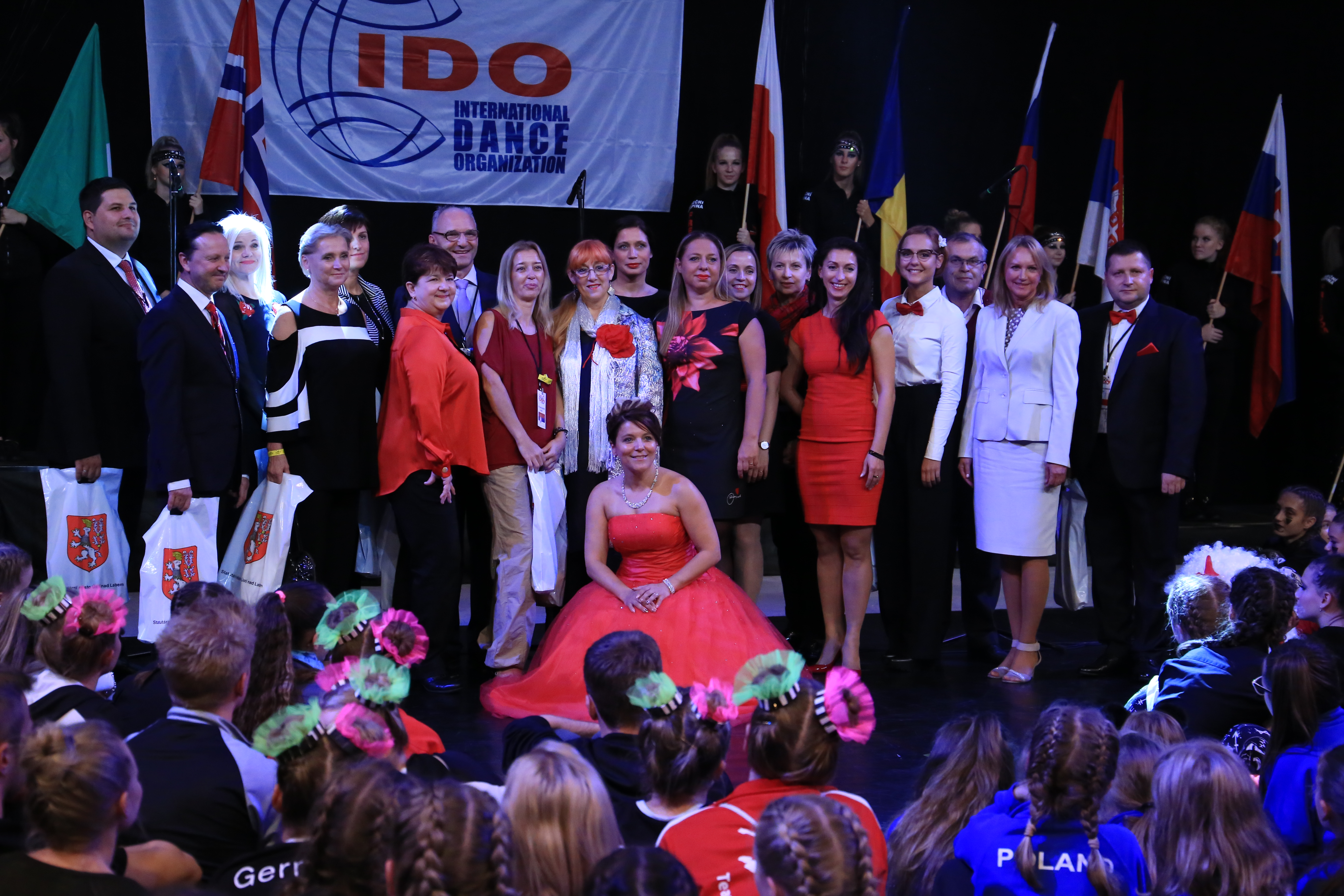 IDO Organisers and Officials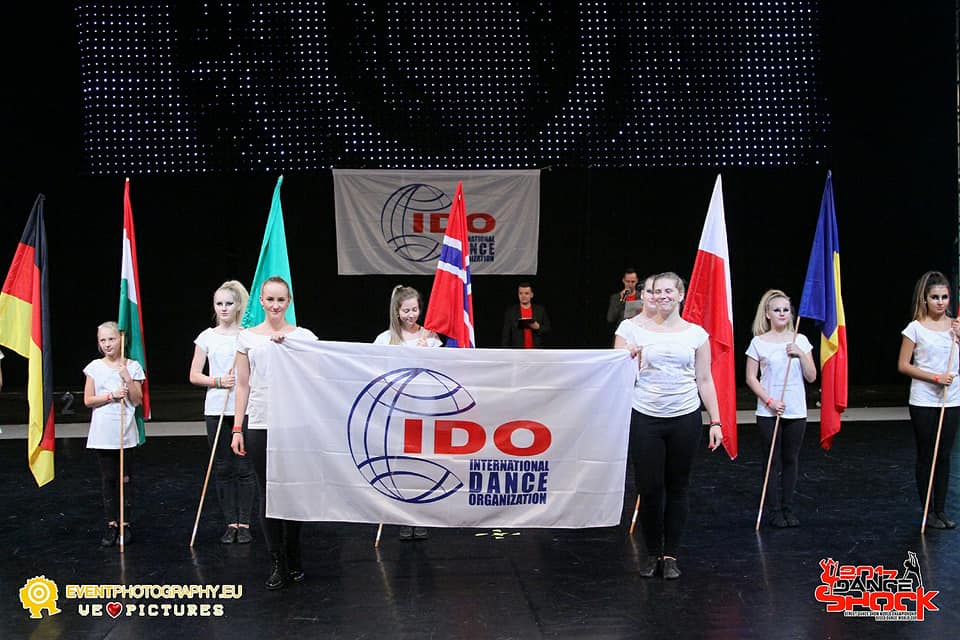 IDO Celebrates World Peace Day