Jan 15, 2017
National Dancesport Federation Sri Lanka new IDO Probationary Member
The National DanceSport Federation Sri Lanka has presented all necessary legal papers as a non-profit federation in Sri Lanka and has already started competitions in many "IDO" dances in the country.
Following the President's proposal the IDO-Presidium has accepted this Probationary Membership which has to be approved by the IDO-AGM 2017 in Athens, Greece in June 2017.
"This is a great day for IDO and the dancers in the region!" says Michael Wendt, IDO President and IDO Ambassador for Asia/Asia-Pacific. "I am sure "IDO-Sri Lanka" will bring a lot of very talented and skilled dancers to IDO Championships and Cups in the region and world wide. Good Luck to our new friends in Sri Lanka! And thank you Aleena Tan for having made this important connection with Ms. Shiromi Perera! IDO is growing heavily in Asia / Asia-Pacific!"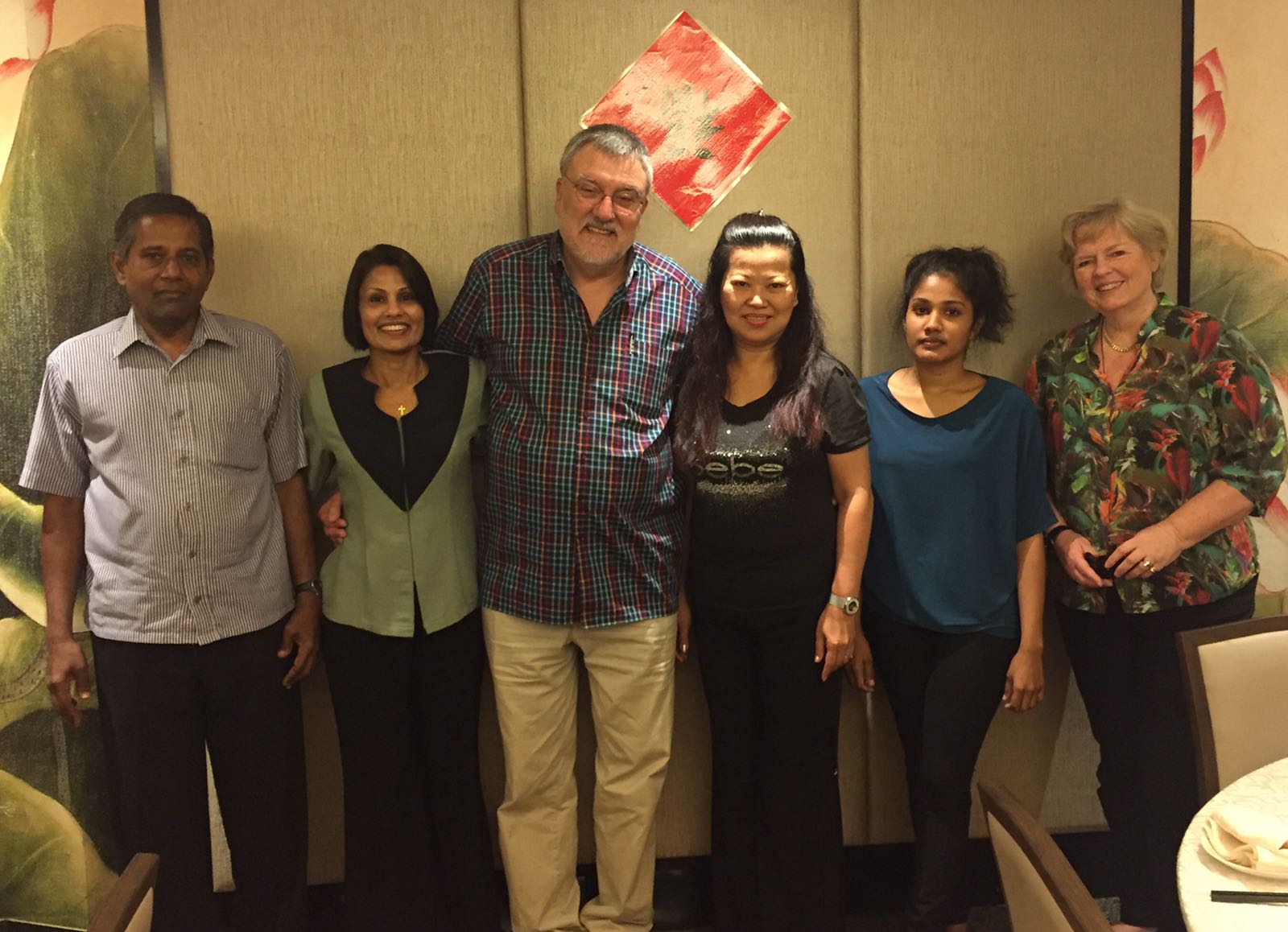 The IDO president with the Perera-Family from Sri Lanka, his wife Christa Wendt and Aleena Tan (Singapore)