Oct 17, 2016
The Sun Sets in St Petersburg!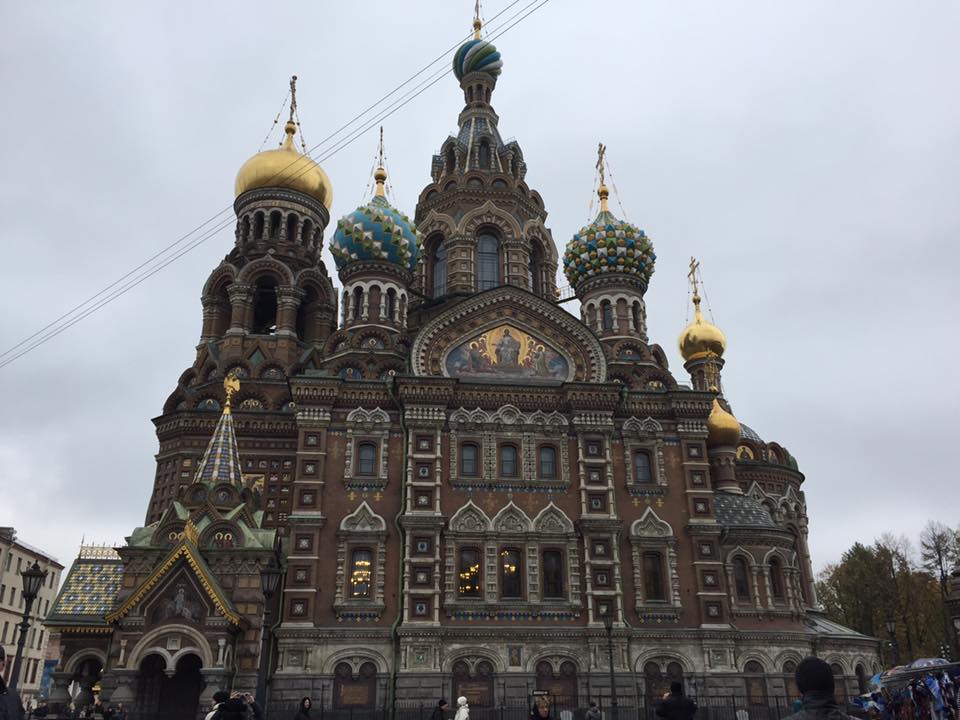 The beautiful European city of St Petersburg in Russia
The sun has set in St Petersburg, Russia where the International Dance Organisation's European Show Dance Championships as well as the World Performing Arts and World Couple Dance Championships for 2016 took place. The Championships where organised over three days and saw nearly 1,000 European dancers taking part.
The event was organised by the All Russian Dance Organisation (ARDO) and led by IDO Vice President Andrey Kokoulin.
The IDO now looks forward to one of the busiest weeks in the IDO calendar, being the spectacular IDO World Championships in Hip Hop, Electric Boogie and Break Dance as well as the prestigious IDO World Gala. Both events are being held in Graz, Austria.
#IDO #IDODance #IDOWorldDance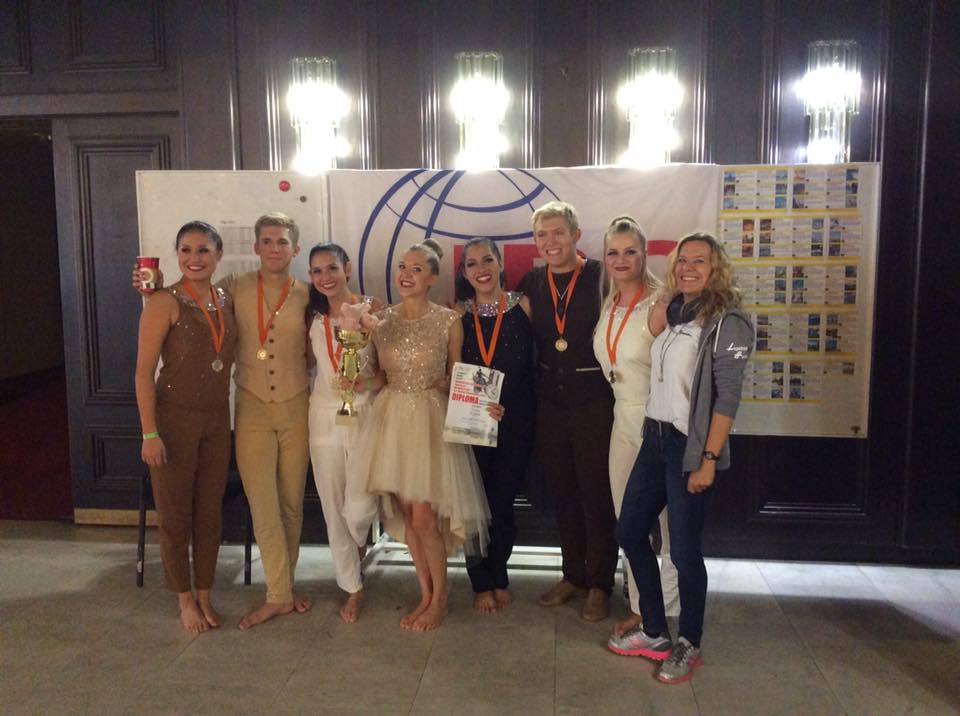 Team Germany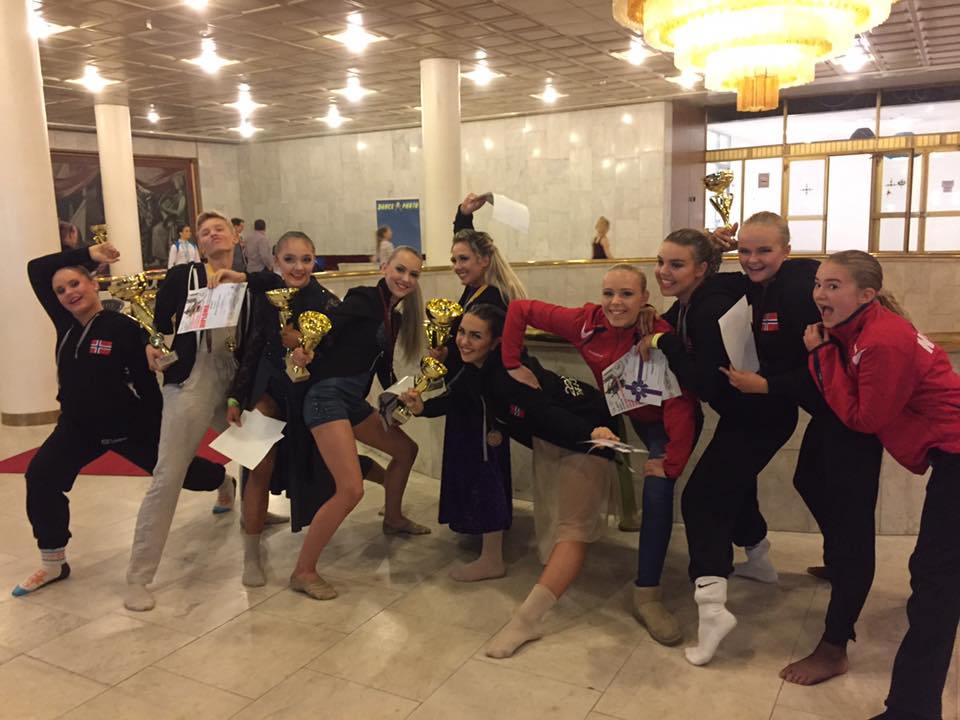 Team Norway