Nov 28, 2016
Russia Dominates IDO World Show Dance Championships 2016!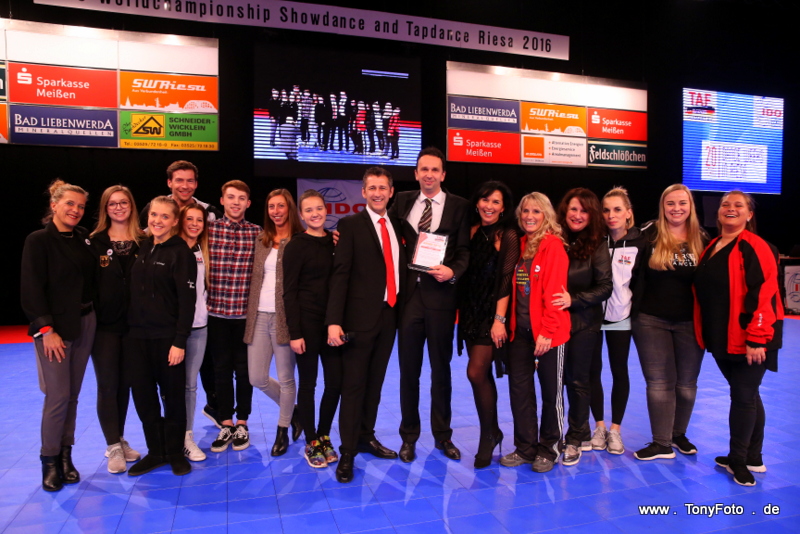 TAF Germany
The International Dance Organisation is delighted with the outcome of the recent IDO World Show Dance Championships for 2016 that was organised in Riesa, Germany.
Riesa became the centre for show dance with thousands of dancers in Europe, the Americas, Africa, Asia and Australasia gracing the international stage. Russia dominated the Championships winning 10 gold medals out of the possible 17. Slovenia won 3 gold medals followed by Norway with 2 gold medals and Italy and Germany winning one gold respectively.
The IDO Championship was filled with energy, enthusiasm, creativity, great choreographies and a very positive ambiance. On some occasions, it was even electrifying, especially with the Productions that are always one of the highlights at the Olympics of Dance.
The event was organised by FVG Riesa and IDO President Michael Wendt. 3,255 dancers from 27 nations and 5 continents are taking part in the 20 years of IDO in Riesa celebrations.
For the Show Dance picture gallery please visit us on Facebook on: www.facebook.com/pg/IDO.International.Dance.Organization/photos/?tab=album&album_id=1306926669357839
Stay tuned to the IDO World Tap Championships on all our social media sites: IDO Facebook, IDO Twitter and IDO Instagram. And for any videos please visit our IDO YouTube Channel DanceVids IDO.
#IDO #IDODance #IDOWorldDance #Riesa20years All photos courtesy of Tony Maher photography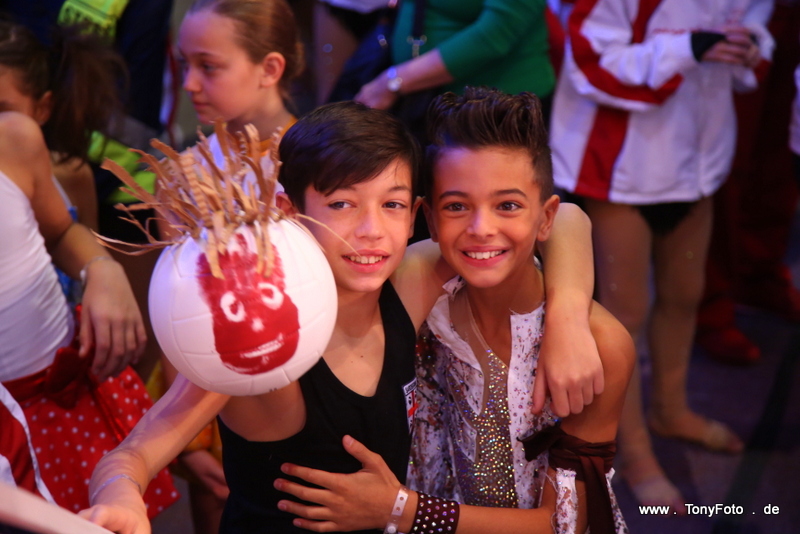 Dancers from Italy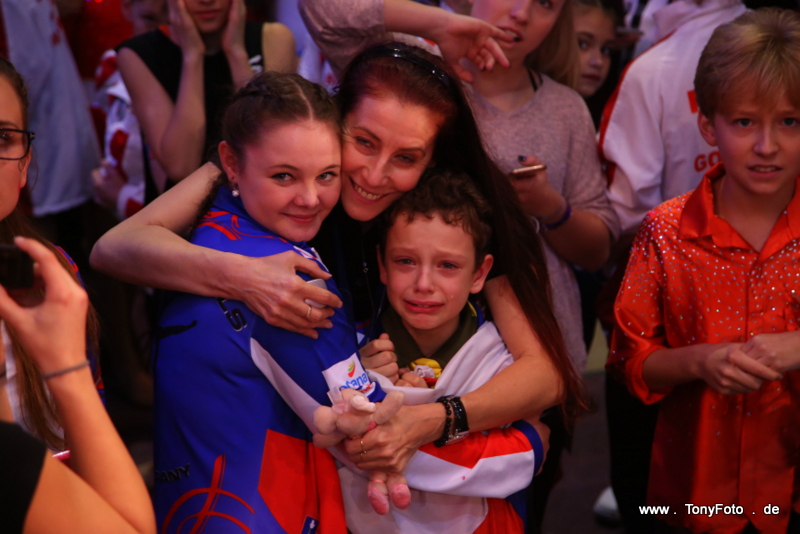 Dancers from Czech Republic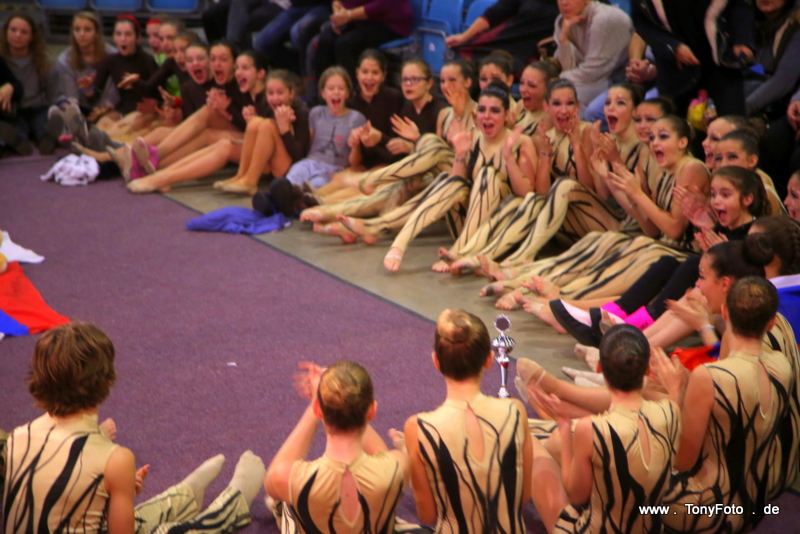 Dancers from Slovenia waiting for their results