licensed IDO-Events
2017
Apr 22 - Apr 22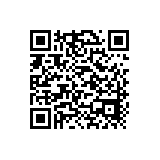 4th IDO Mediterranean Cup
Deadline: Apr 20, 2017
Country: Greece
City: Athens
Street: Al. Panagouli 13, Glyfada city
Hall: Odysseas Papadopoulos

Organizer
Name: Niki Machaira
Phone: +30 6988543805
Fax: +30 210 4945678
GSM: +30 6976490790
E-Mail: idodancecup@gmail.com
Web Site: www.idohellas.com

Downloads: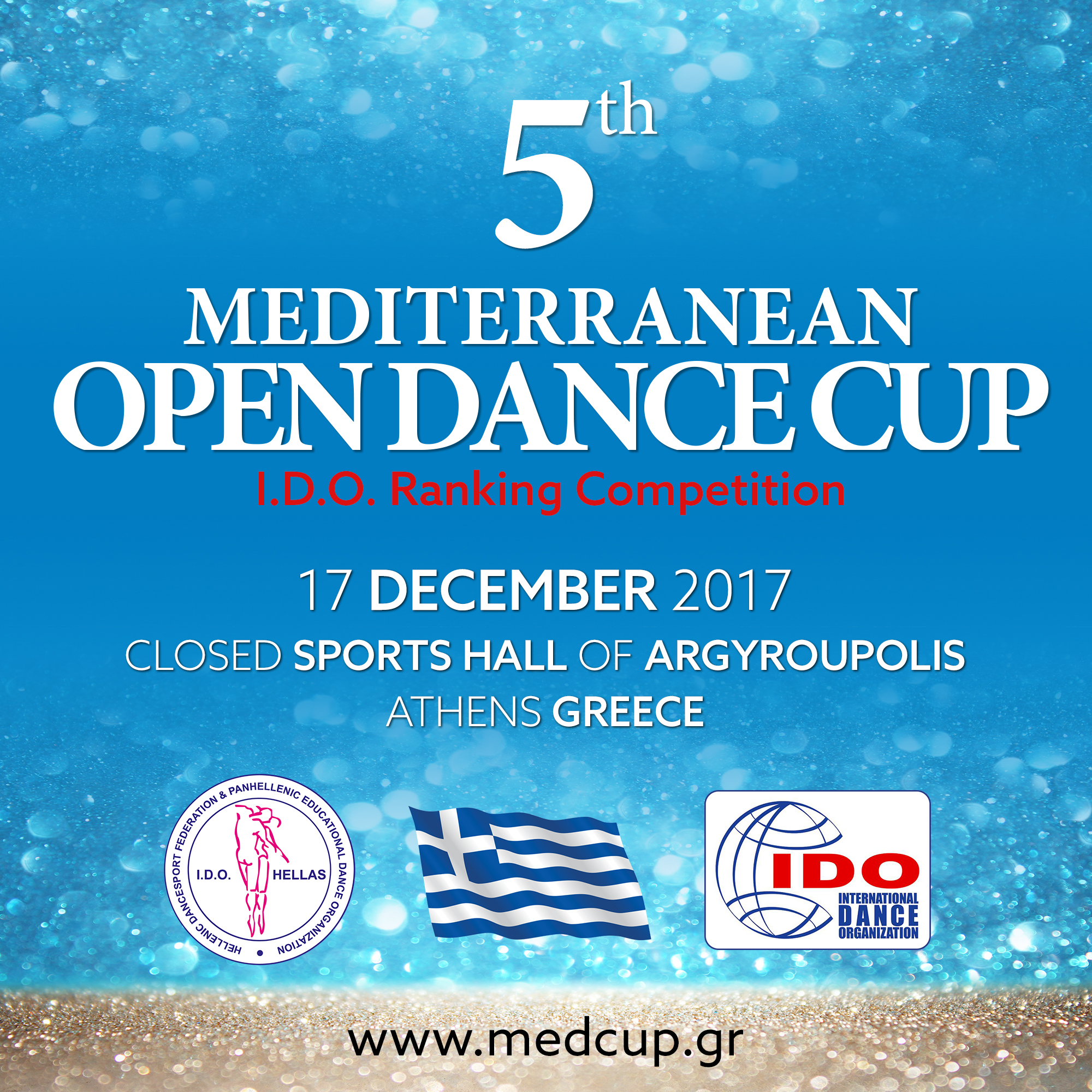 Dear IDO friends,
why not go to Greece for a nice competition and Holidays? This is the oportunity to do both at the 4th IDO Mediterranean Cup.
See u in Athens!